So, you've signed up for our new Origin Spike program that rewards you for saving energy. What now? Do you turn off all the lights and sit in the dark waiting for the hour to pass? No way! There's no need to be bored by candlelight – after all, Spike's about reducing your energy, not eliminating it all together. There are plenty of ways to stay entertained and connected during a SpikeHour.
Check out these creative ideas on how you can spend a fun-filled hour with the family while increasing your Spike points at the same time.
1. Start a book club
SpikeHours occur pretty regularly, so why not take the opportunity to start a family book club?
You can spend the first catch-up deciding on a book you'd all like to read and head down to the local library or bookshop to stock up on copies.
Then set a goal of how many chapters you'll all need to read before the next impromptu Book Club session. Scour the internet for book-club conversation starters to get you going. Make it a real shindig each time and prep some snacks and drinks (cocoa, juices, a family-friendly grazing plate, etc) the day before.
2. Break out the board games
Take a break from screens and get the whole family excited about regular board-game nights. To get in the swing of things, let everyone decide on their favourite games and cycle through them each SpikeHour.

Looking for some inspo? Choose from classics like Monopoly and Jenga or mix things up with games like Throw Throw Burrito.

Keen to be more creative? Grab a whiteboard, some markers, and see who the real Picasso is in the family with Pictionary. Don't forget to prep some easy snacks, like crackers and dips, before SpikeHour kicks off.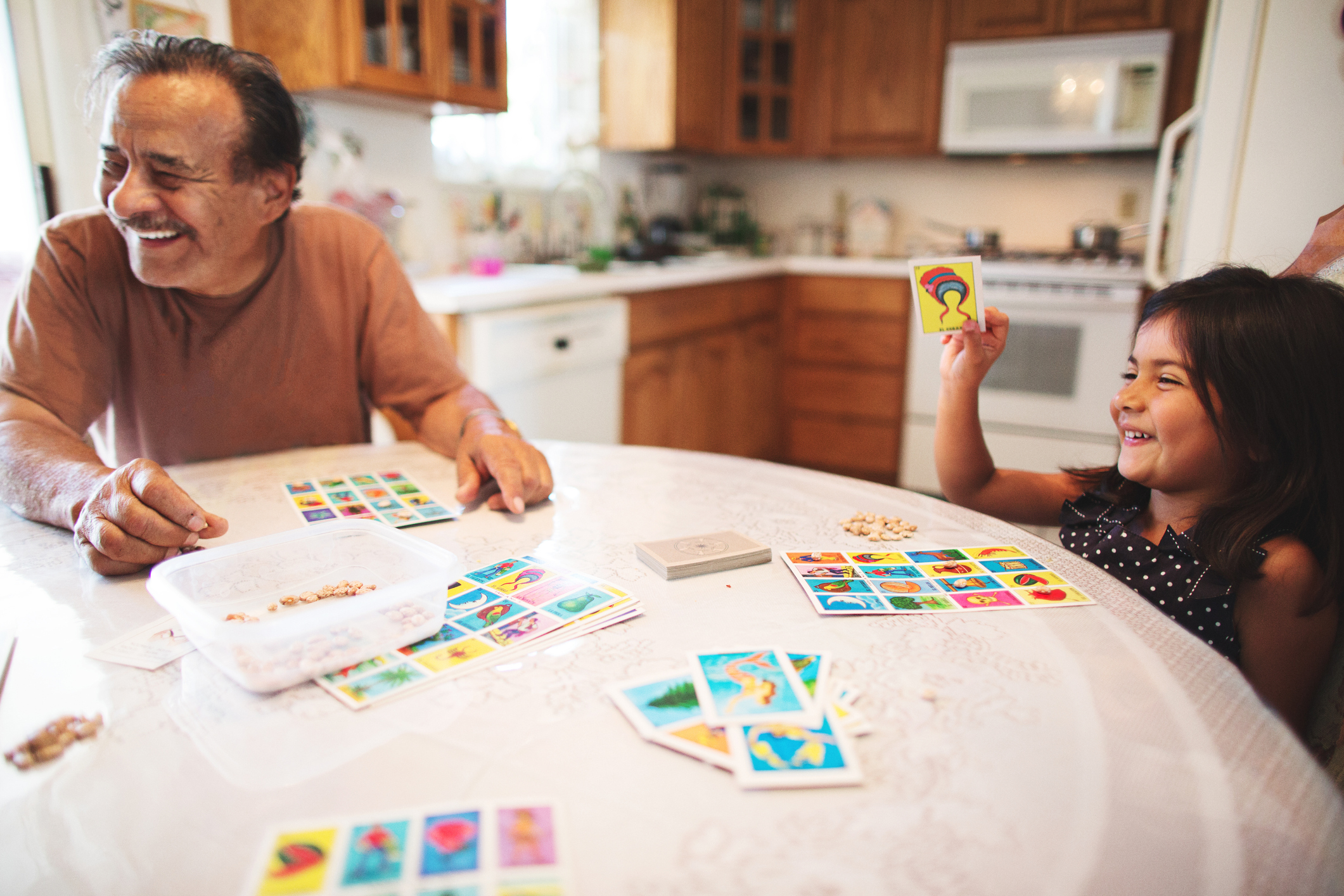 3. Pack a picnic
Does your SpikeHour fall on a weekend or during a long summer evening? Scope out your local botanic gardens or parks and make an evening of it.
Picnics are a cost-effective way to enjoy a change of scenery and spend some quality time with friends and family. Find out who else you know is enjoying SpikeHour at the same time, and plan to meet up at a playground or picnic flat.
Platters or foods that can easily be popped into mason jars (like salads, granola bowls or soups) are perfect eats to pack in your basket.
For the ultimate picnic make sure you pack some staples like a comfy rug, throw pillows, a light blanket in case it gets breezy, and some cute décor like a small bunch of flowers.
4. Get some fresh air
Bust out the bikes, or lace up your sneakers, and take the opportunity to explore your own neighbourhood!
Challenge yourselves to put a dent in your 10,000 steps, adventure down the side streets and laneways you'd usually pass by.
If you need a little bit of caffeine or a cool smoothie, pop into a new café and grab a couple drinks. It'll give you an opportunity to incorporate some mindful wandering into your day – and help support local businesses while you're at it.
5. Plan a BBQ
Take advantage of the notification the day before your SpikeHour and plan a BBQ.

Grilling is a great way to save energy, prep a reasonably quick dinner and take advantage of dry weather. As long as it's not raining, you can get outside whether it's warm or fresh.

Top up your gas bottle, grab some things to grill and prep a couple of salads. Voilà! You've got a tasty dinner and an opportunity to get the whole fam outside and away from screens.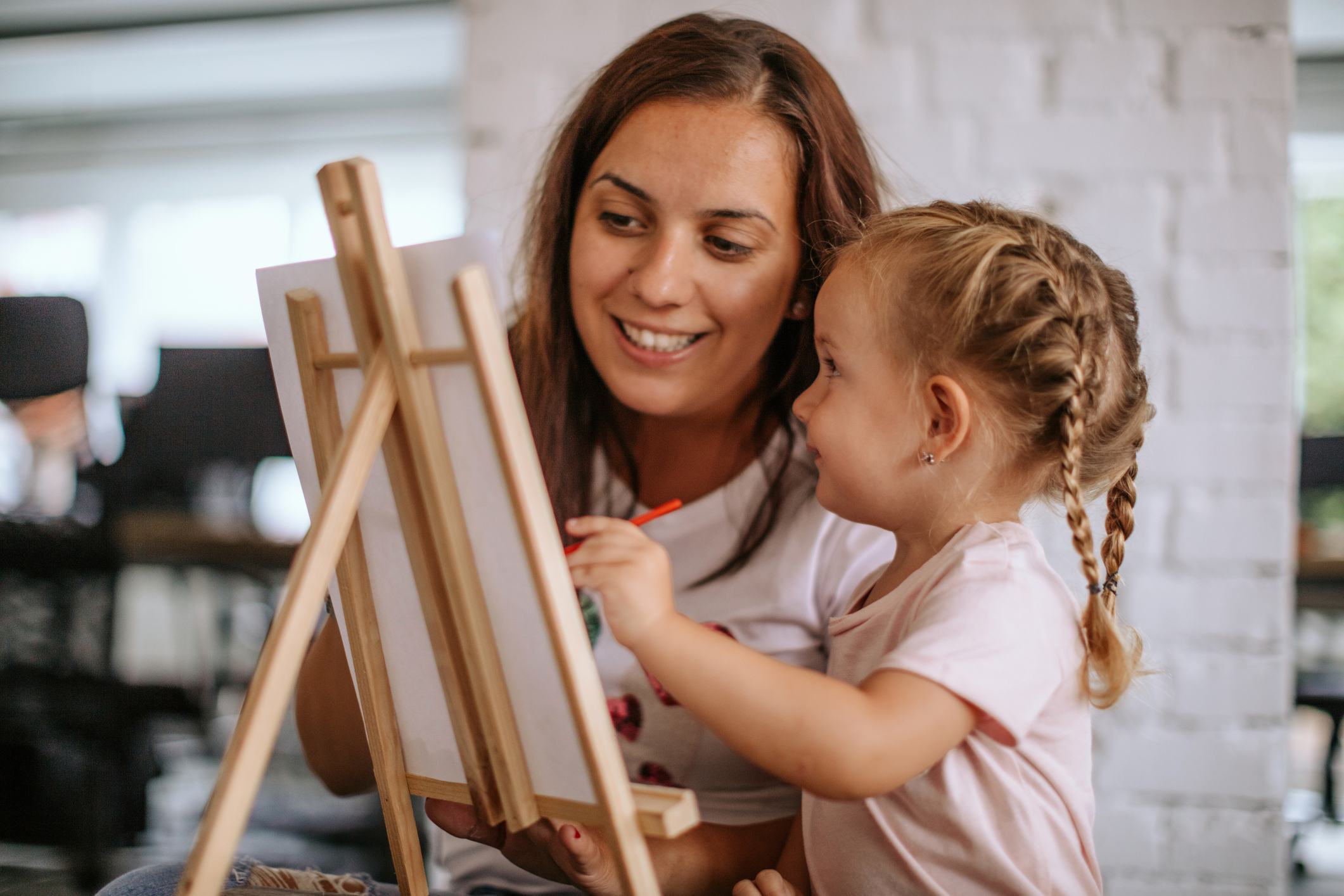 6. Get artsy
Who's the most creative person in your household? Find out after you host a 'paint your pal' night.
Gather your tools – paints, crayons, pencils, some canvases or large cardboard, an easel or surface for everyone – and host a creative night in.
Task everyone to buddy up or choose someone in the family to paint a portrait of. Unearth some previously hidden talents – and have a few giggles along the way.
7. Build a fort
Building a fort in the living room is sure to get even the biggest kid excited. Take out all of the old sheets, fuzzy blankets and chairs and set out to craft an architectural masterpiece.
The end goal? To have a sturdy fort you can watch a movie from once the SpikeHour is over.
If you really want to up the glam factor, grab some throw cushions, pot plants and battery-operated fairy lights (or Christmas lights). All that's left to do once the SpikeHour's over is to pop some popcorn and decide which film you're going to hit play on.
8. Hold a family talent show
Does your household have talent? Hold a family talent show and find out!
Split the fam out into groups (judges and contestants) the day before and let imaginations run wild when it comes to creating the acts. Mock up some cardboard scorecards, grab some lamps for lighting the 'stage' and set a timer for each contestant.
If you want to make it extra competitive, offer a prize for the winner – maybe they get some extra screen time during the week, pick the takeaway for dinner, or delegate their household chores to another family member.
Tip: Need more contestants? Grab the laptop and recruit family members via Zoom.