We're so happy to announce our sponsorship of Netball Australia. Over the next three years, we'll be a community partner supporting and cheering on from a grass roots level, through to state clubs and the national team – the Origin Australian Diamonds.
As part of the partnership, we're investing in all levels of the game as Community Partner for Netball Australia and all the state leagues, naming rights partner of the Australian Diamonds, and sponsor of seven of the eight Suncorp Super Netball teams.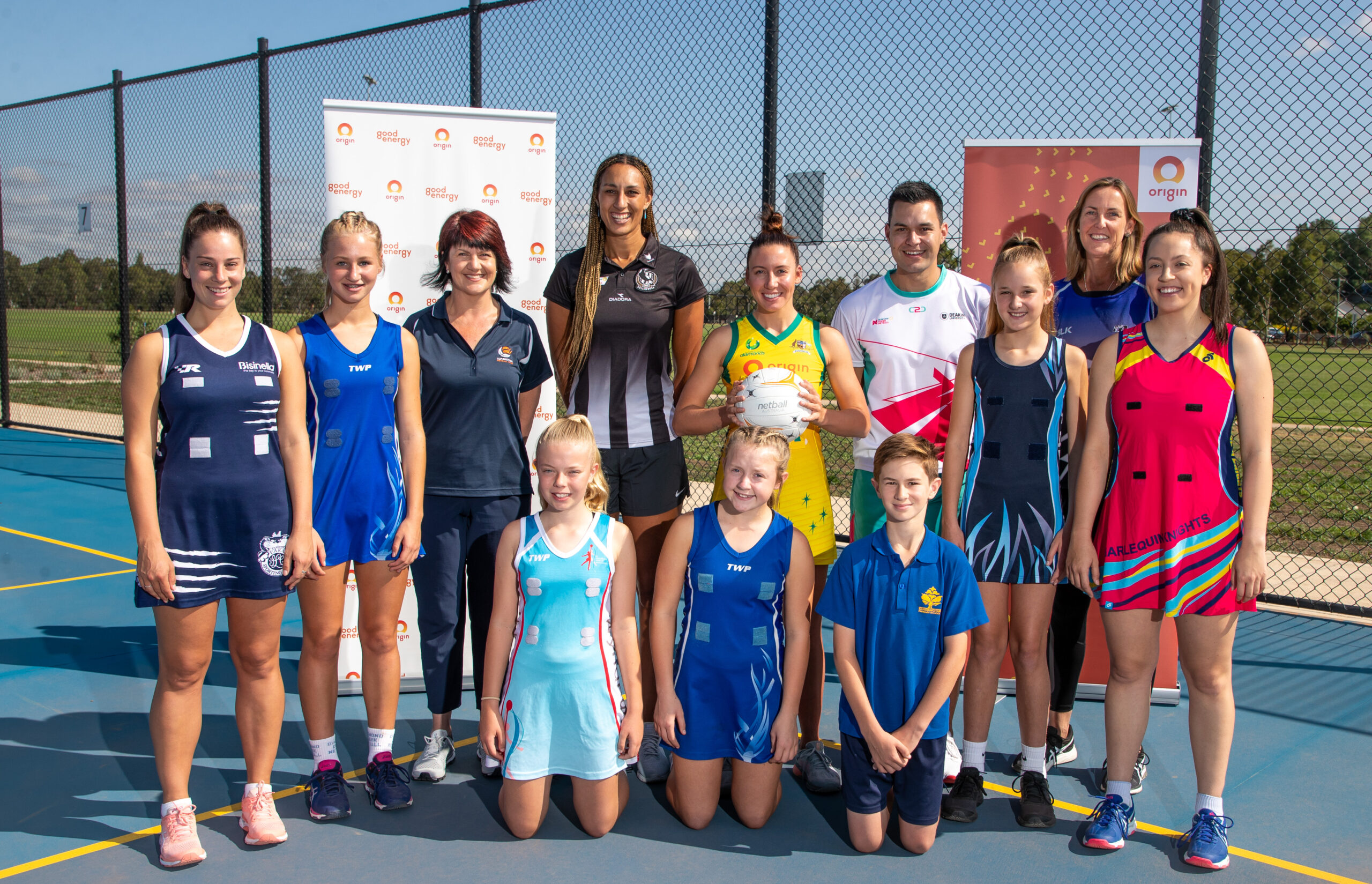 "We're thrilled to be partnering with Netball Australia to support a much-loved Australian sport and everyone associated with the game at all levels across the country – from local clubs right through to the world leading Australian Diamonds," our CEO, Frank Calabria said.
Netball is the biggest team sport in the country, played by over 1.2 million men, women and children. It's also the number one participation sport for Australian girls.
We're proud to be partnering with an organization that shares our passion for connecting with local communities and empowering women to shine.
The sponsorship also compliments the work we already do in the communities to support children through education, including our annual littleBIGidea competition and philanthropic Origin Energy Foundation.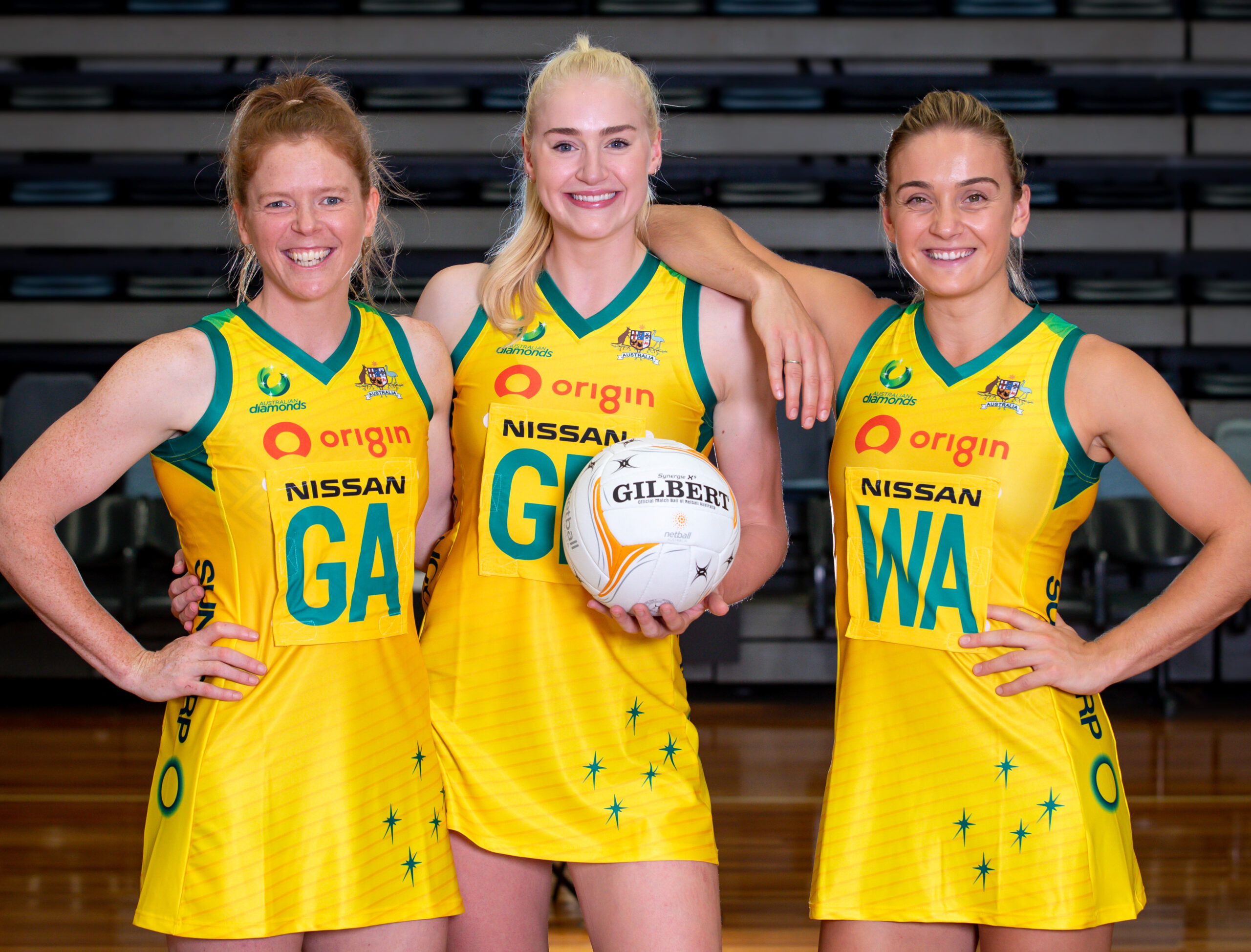 The world number-one ranked Origin Australian Diamonds will make their next appearance in the Netball Bushfire Relief match in Sydney on 1 March where they're playing against a Suncorp Super Netball All Star team. You can show your support by purchasing tickets on Ticketek.
In addition to supporting the bushfire relief match, we've donated more than $870,000 to support communities impacted by the bushfires and drought. We encourage any customers who need assistance to contact us on 13 24 61.