If you're looking for some DIY projects to tackle, or light decorating around the house, you've come to the right place.
Renovation tips proudly brought to you by the team at channel 7 and House Rules

---
---
Before you think about jumping into the deep end of home reno's, we chatted with Aimee and Kayne from Channel 7's House Rules for some renovation tips to get you started.
From choosing the right furniture, to perfecting the layout of your rooms, the DIY duo share seven tried-and-tested tips.
Aimee and Kayne's renovation tips
1. Get to know your space
Before buying any furniture for your home, mark it out on the ground with tape and get the feel for the size and space. Can you walk around the table easily? Is it too small for the space? Is it going to encroach on another area of your house (or in our case, another team's zone, then all hell would break loose!)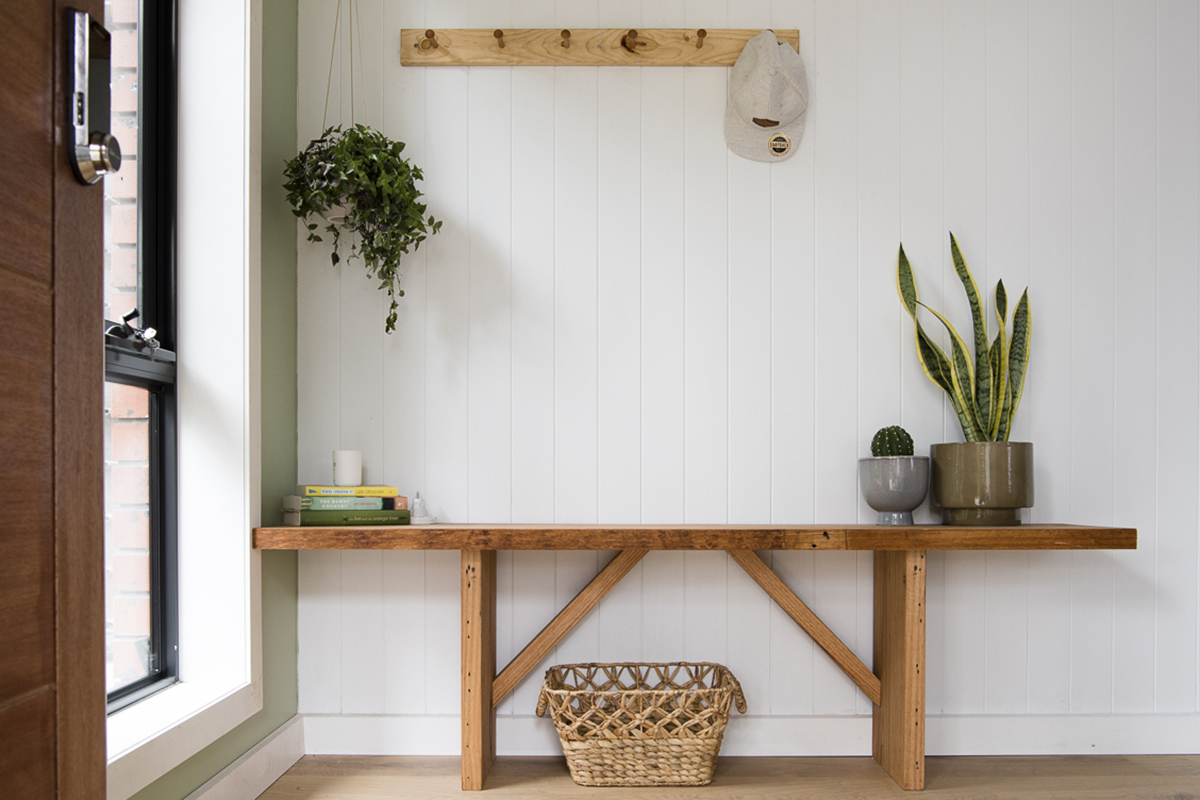 ---
2. Consider your options
Next time you're planning the layout of your next space, don't be afraid to think outside the box with where you're putting things. We drew up different layouts before finding the perfect one.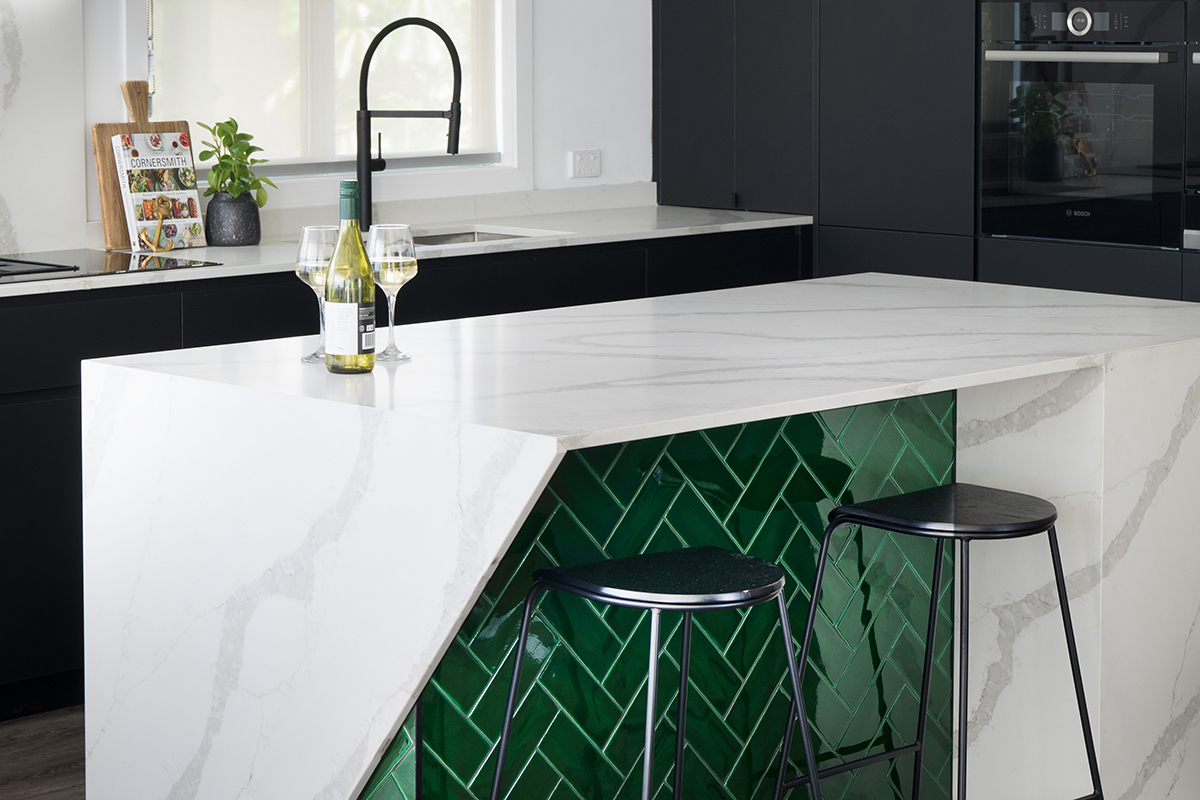 ---
3. Replace or add tiles
Try to stick to 2 or, at a maximum, 3 tiles in a space. Feature tiles can look quite nice inside your shower niche if you decided a whole wall in a crazy tile is a bit out there for you.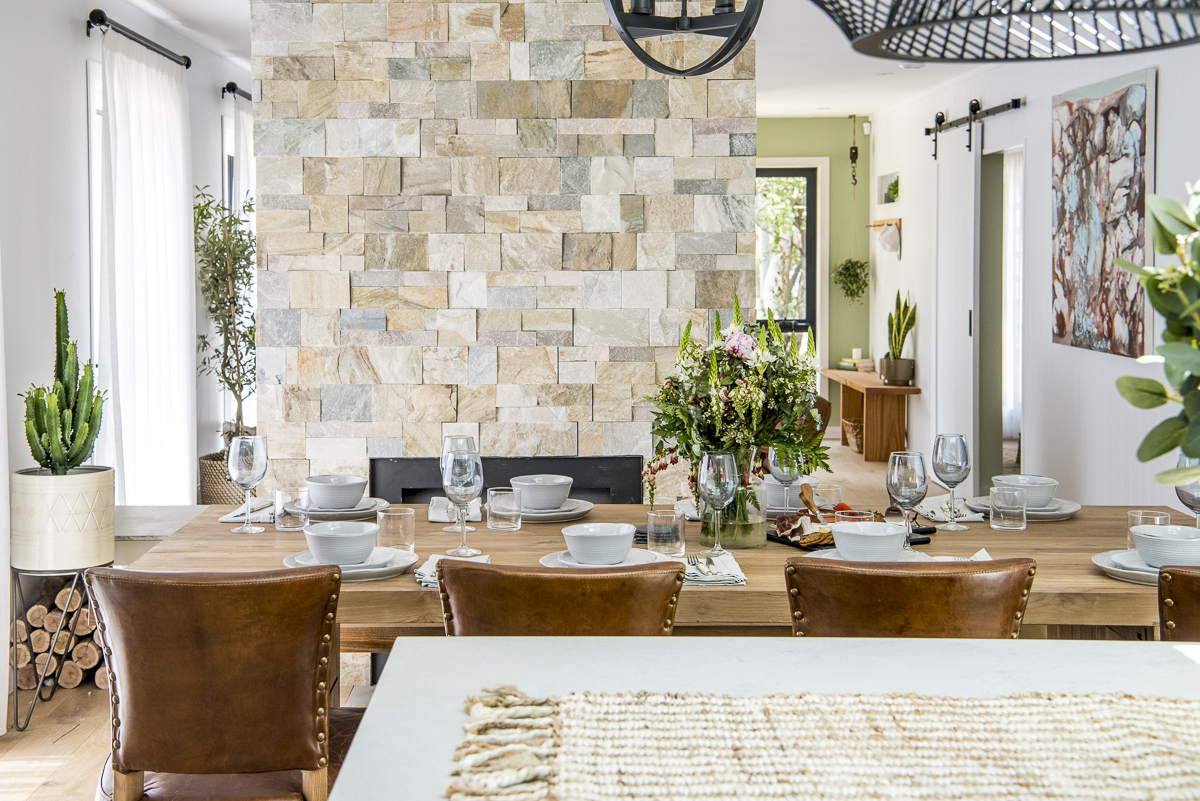 ---
4. Change the mood
We had a lot of black, white & grey in our bathroom, which gave a quite masculine feel. If you want to add softness to a bathroom with lots of blacks & whites, try installing a timber vanity or placing a timber shower seat in the shower which brings the whole room together.
---
5. Play around with colour
If you don't want too much colour in the room, use a block colour on the sheet set and have it draping out under the doona cover.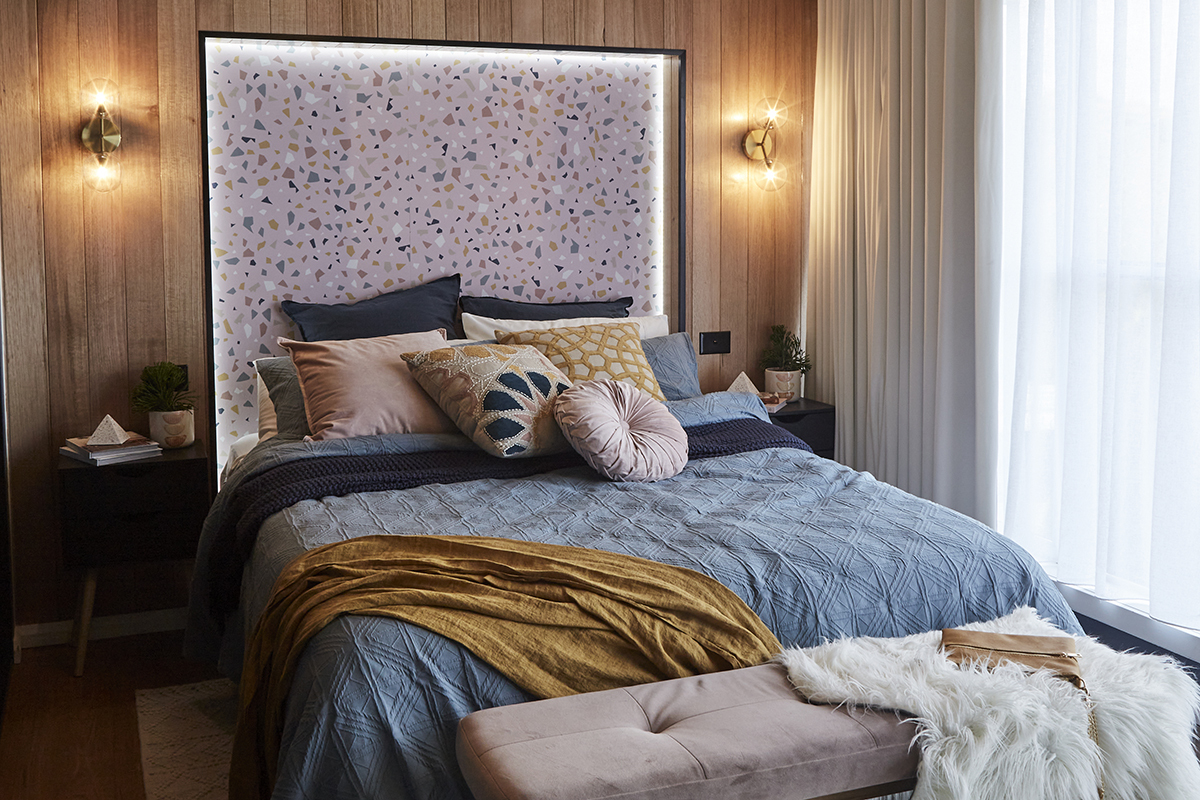 ---
6. Inject some personality
Don't be afraid to have a bit of fun with spaces like a study. After you have functionality right, add in elements which are going to make you enjoy coming into the room. Personally, my favourite things to put in a study are:
Motivational quotes
Candles
Plants.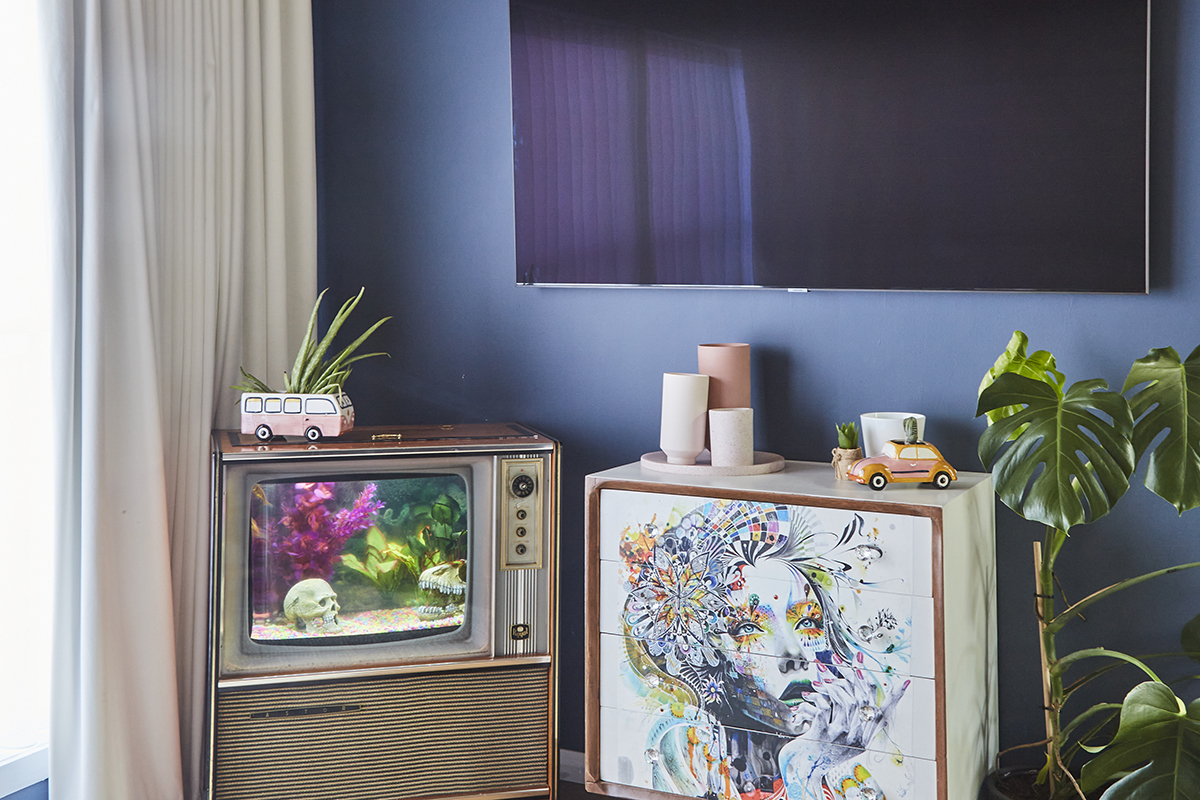 ---
7. Style your shelves
When you're styling shelving make sure you work on your diagonals. If you have a plant on one shelf, don't put another plant directly under it, put it diagonal to the other. The same goes with books, candles and ornaments. Don't have everything straight and inline either. The rule to styling is always cluster things in groups of 3's, adding different sizes, shapes & textures.
---