In case you missed it, Spike's a fun way to earn cash rewards and prizes by saving energy. It's as simple as making smart energy decisions that help reduce demand on the electricity grid during peak periods – which we call SpikeHours.
Someone who's very familiar with Spike is mother of two, and SpikeHour expert, Olivia White. Since signing up to the program in August 2020, Olivia's been making the most of SpikeHours by challenging her kids to save energy and earn cash rewards. The girls have even saved up enough to buy the new My Little Pony set they've been patiently waiting for. So, we asked her to share some of her favourite energy saving tips to help you earn rewards while having fun with the family.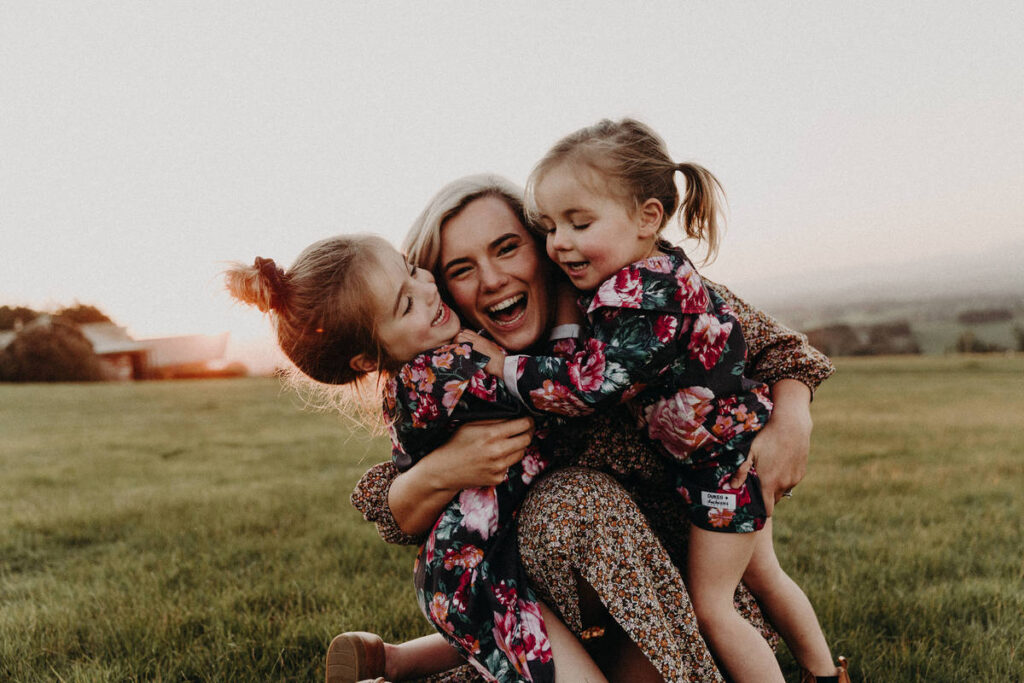 But first, how do SpikeHours work?
A SpikeHour is a window of time when demand on the energy grid is high; like in the evenings when everyone's finished work and school for the day and are using more energy to run errands and stay entertained. For example, firing up the oven for dinner, putting on a load of washing and turning on the TV.
During a SpikeHour, members can earn Spike Points by simply reducing their energy use with small tweaks to their energy habits – like turning off appliances from the power point or adjusting the temperature of the air conditioner. The more energy you save, the more you're likely you are to beat your forecast and the more Spike Points you'll earn! You can then redeem your points for PayPal cash or gift cards.
"We've had so much fun using Spike as a family. By turning each SpikeHour into a fun game that the girls get involved with, we've taught them good energy habits and been rewarded along the way with Spike Points. We use SpikeHours as an opportunity to take part in energy-free activities, such as ditching the devices and heading outside to spend time with our chickens," said Olivia.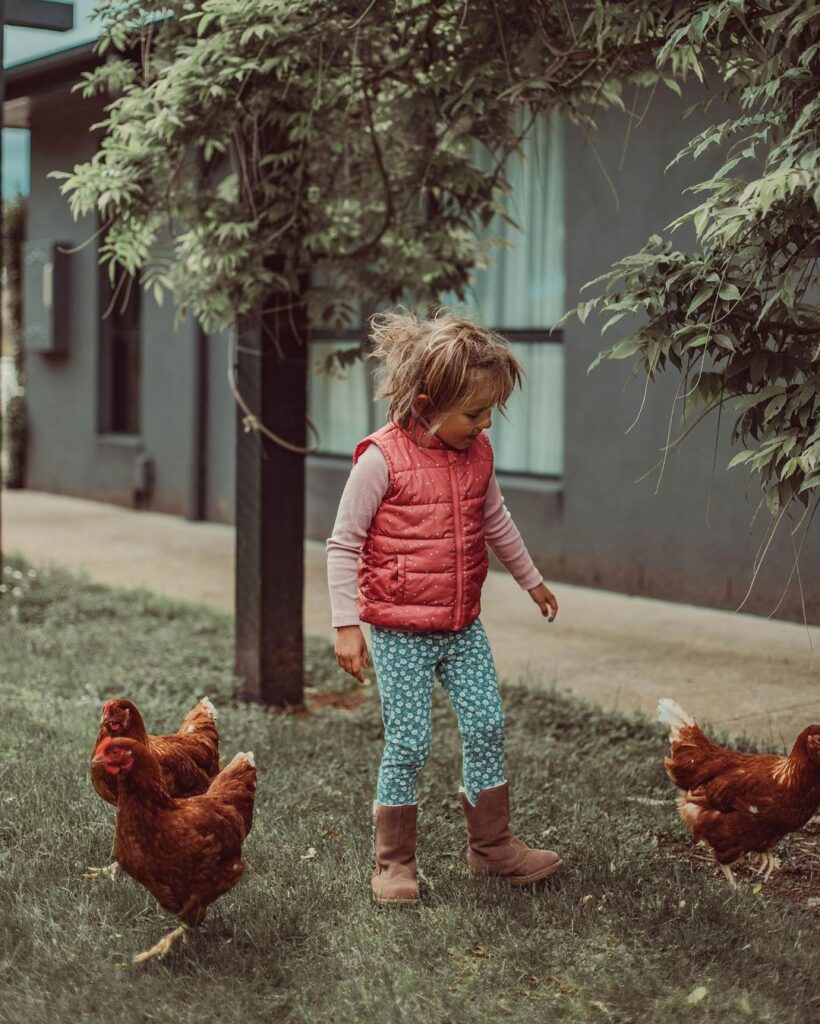 So, how does Olivia make the most of SpikeHours?
Here are her top tips:
Set timers and use smart plugs on devices
This is a simple and very practical one. We invested in smart plugs to better understand how energy is being consumed around our home and which appliances are draining the most energy. We've also connected smart devices to our Spike account so that our participation in SpikeHours is automated. We love setting timers – I get the girls to set them so that we're running energy-guzzling appliances like the dishwasher at off-peak times.
Play board games or host game nights during SpikeHours
This one is full of fun! Board games on a school night? It doesn't get much better than that. To give the grid a break, we swap the TV for a game of Celebrity Heads. Spending this quality family time together is a bonus on top of earning our Spike Points. I promise more laughs and funny memories will come from a board game than mindlessly watching the TV.
Cook dinner on the BBQ instead of in the kitchen
Who doesn't love a barbie? Even in winter, we love cooking dinner on the BBQ, plus it gets the girls outside burning off last-minute energy in the garden before winding down for the night. Gas bottles don't use energy from the grid, so it's an easy (and tasty) alternative to cooking in the kitchen during a SpikeHour.
Close doors and create 'zones' to keep the cool/heat in
If you don't already do this one, you really need to try it. Lock the heat (or cool air in summer) into the main living area at night and keep the doors closed to the bedrooms, bathrooms, and hallways. This keeps the heat/cool trapped in and reduces how long the split system needs to be on. It's become second nature in our family, with the girls loving the responsibility of ensuring all doors are closed.
Read bedtime stories by torchlight and make it a fun activity
Before the girls nod off to sleep, we swap bedside lamps for a torch and read them a bedtime story. The girls love it so much, it has become our usual way to tell bedtime stories.
Want to join Olivia and her family, as well as the more than 60,000 other Aussie households using Spike? It's easy! To join Spike all you need is a digital smart meter and to be an Origin customer.