Call us for reliable and professional solar system inspections and repairs
Origin has been installing and maintaining solar systems for more than a decade, so you can trust us to get the job done.
Our solar experts will ensure your system operates efficiently and safely using industry best practice.
And if we installed your solar system, you may be fully covered for any solar system repair work (or refund or replacement) under a valid manufacturer's warranty or your non-excludable statutory rights.
---
How to keep your solar system in top shape
Quick troubleshooting tips

A site visit from a licensed Origin electrician to inspect your system, including the inverter, isolator and cabling for a low upfront fee of $199*.
Repairing any minor faults using minor consumable parts if possible, on the site visit.
A report post-site inspection with recommendations on what needs to be done to get the system back up and running, (if not fixed with minor consumable parts).
A no-obligation quote for any works or replacements needed (for e.g., the cost of replacing the inverter), backed up by a 12-month warranty on workmanship.

* A site visit will be limited to a maximum of 1 hour and will include solar system minor repairs that can be completed immediately using minor consumable parts. Solar panel replacements are not included as minor repairs. Additional costs will apply for any other repairs required and will be quoted. Service is limited to within 100 km of Brisbane, Adelaide, Sydney and Melbourne CBDs in areas that do not require ferry transfers and are accessible by road.
What checks are needed for a solar system repair

Sometimes, troubleshooting your system can help understand and identify the best repair options:

Do a shading test: to check if some trees have grown over time and are blocking sunlight reaching the panels.
Checking for zero power output: because of a faulty inverter or failure of a solar panel in the system.
Checking your system for any overheating.
Checking for any worn-out terminals.
What's included in our solar inspection and repair service

Repairing a solar system efficiently can include:

Checking the solar panels for any discolouration, chips or cracks.
Observing the display panel on the inverter to check if the inverter is functioning properly.
Ensuring all switches, connections and wires are secure and operating properly.
Ensuring the structural integrity of the panels is achieved and the system is performing as per proper safety standards.
You might also be interested in…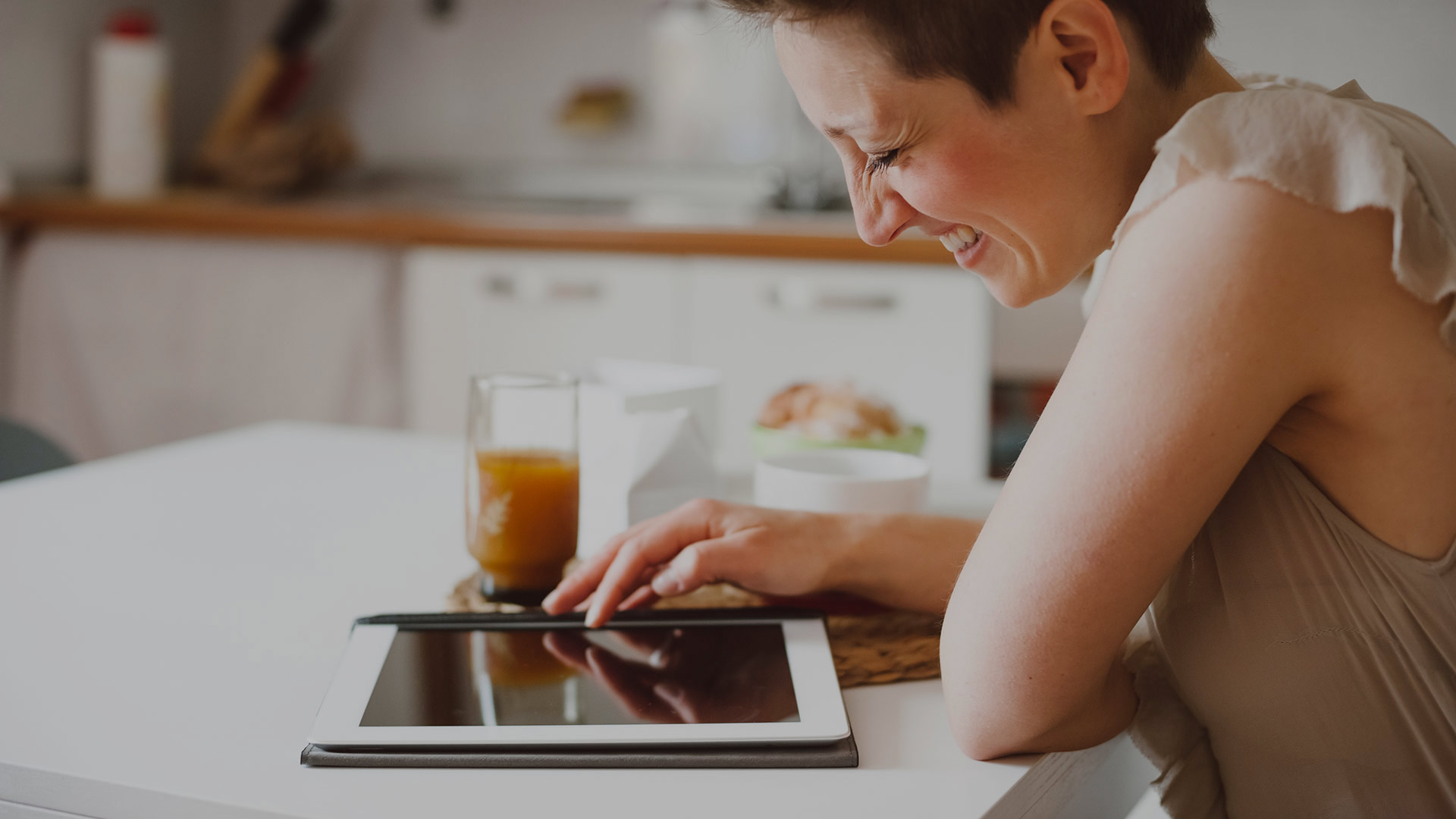 Looking for documents relating to your Origin solar system? All are available to download.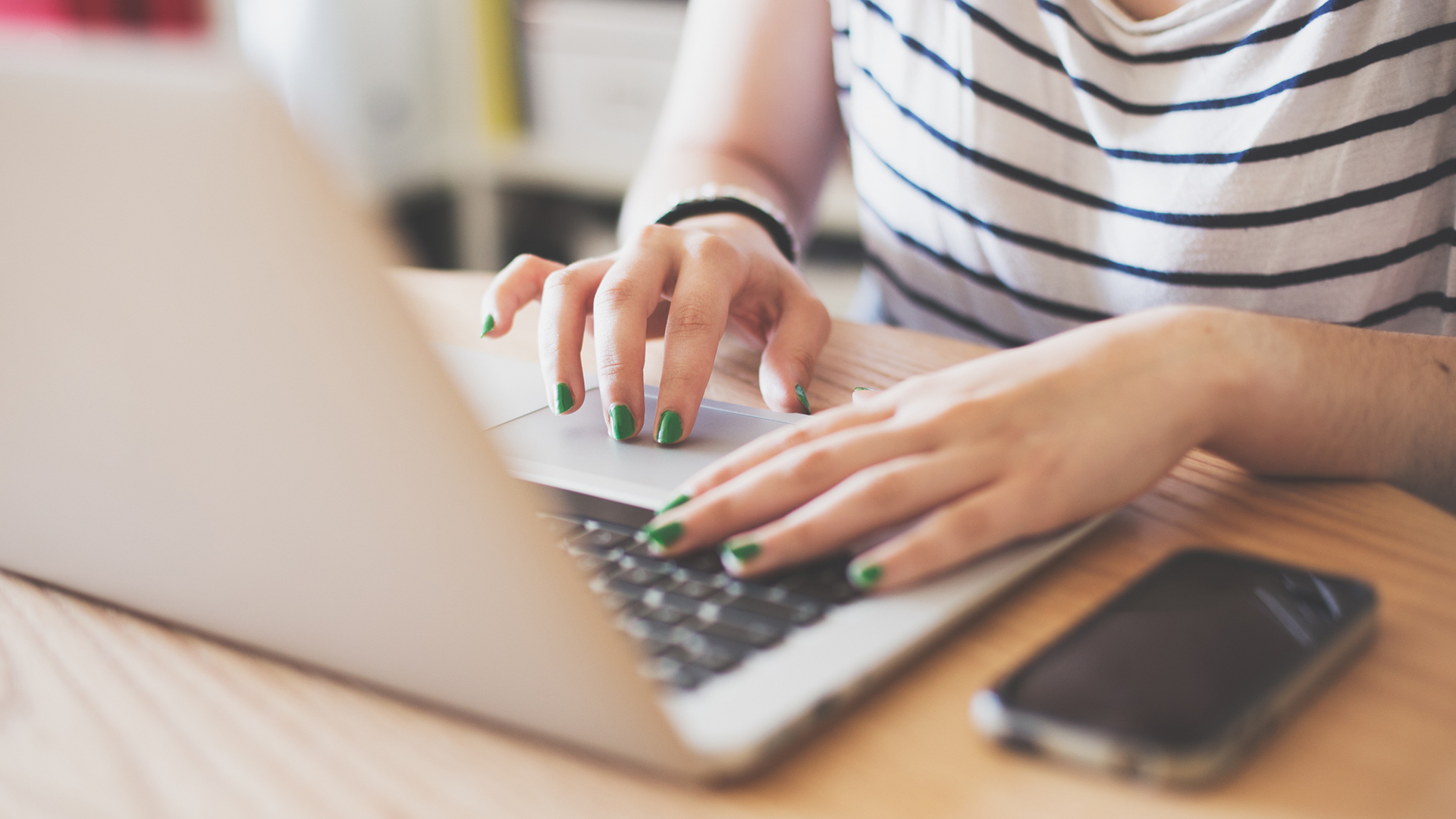 Ready to book a service? Jump straight to our form.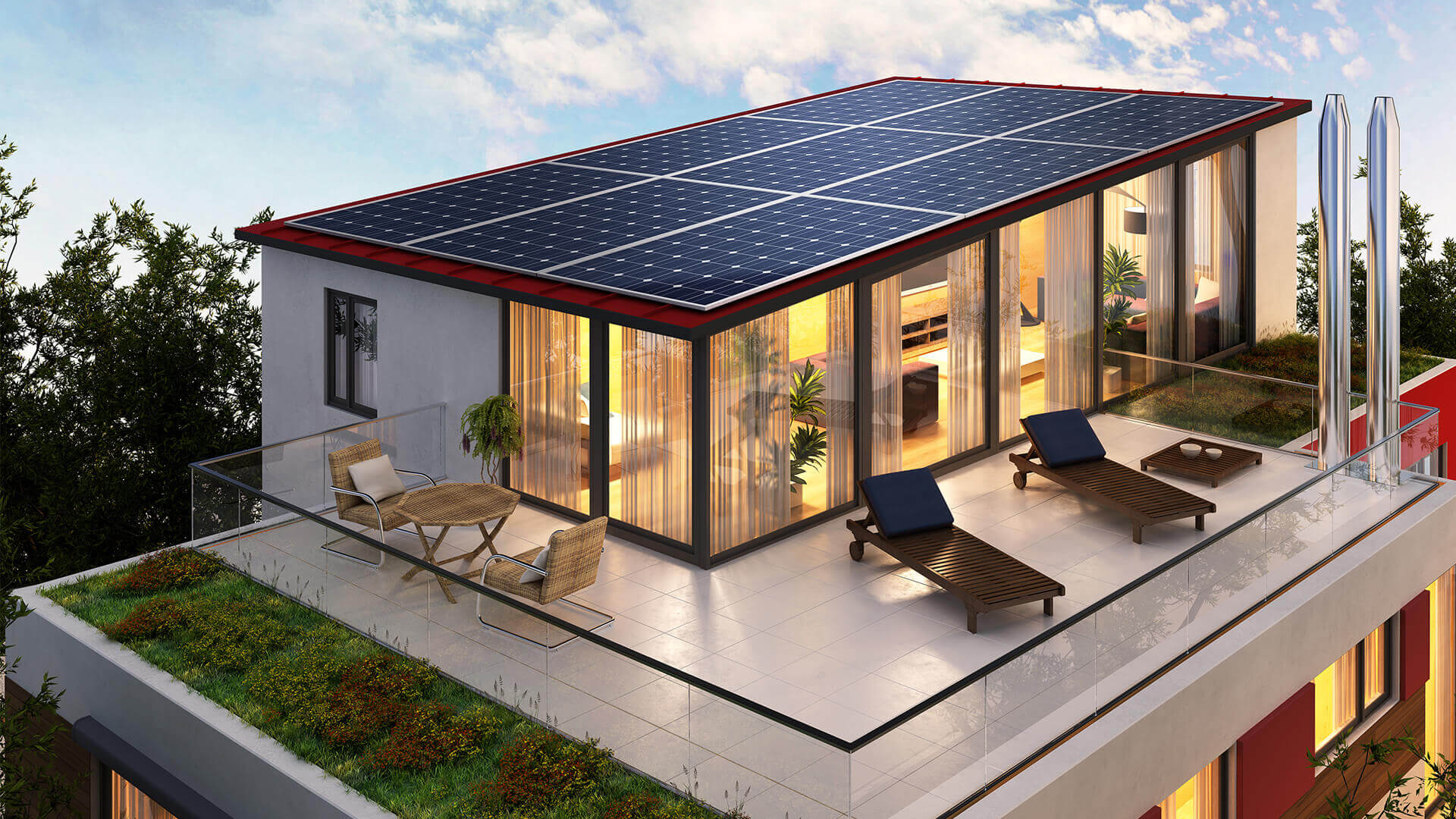 Ever wondered how your solar panels work? We can give you the low down.
Want to know more?
or

Speak to an expert between 8 am and 6 pm Monday to Friday.