Origin Sunshine and Rewards
Catch the sun to make it rain rewards. Buy and install a solar system from Origin and earn a mega 170,000 Everyday Rewards points!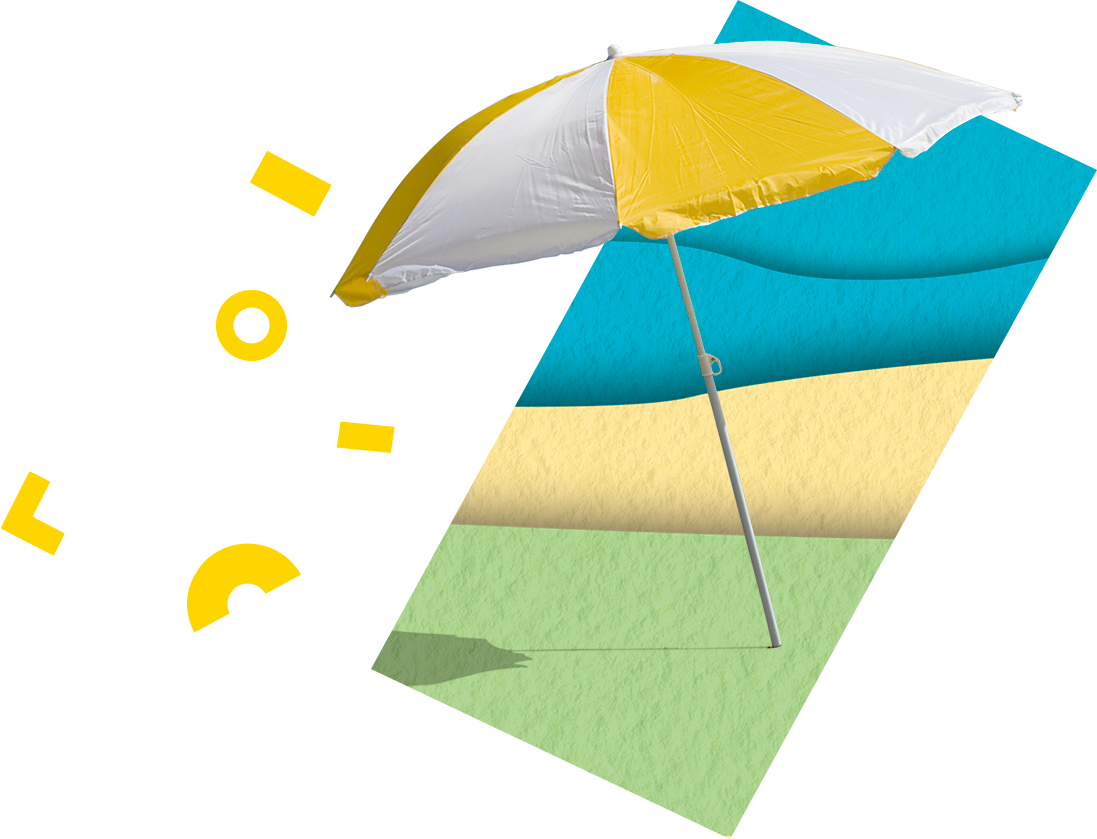 170,000 points* = $850 off a future shop
One of our most rewarding offers yet ends 30 October 2021. Get in quick.
Payment plans available – talk to us about spreading your payments
1
Browse our solar system range and call us for a quote.
2
Get your Everyday Rewards membership number ready to accept your quote.
3
Confirm your quote and installation date, and we'll do the rest.
Choose Australia's largest energy retailer for your solar needs
view_module
Over 1.6 million solar panels
We've installed more solar panels on Aussie roofs than any other energy retailer.
15 years expertise, Oz-wide
Our service extends to a 150 km radius of ACT, NSW, QLD, SA & VIC metro areas.
build
Solar expertise and support
Let our experts personalise your solar needs. When the time comes, our experienced solar technicians can assist with maintenance and support for your system.
local_florist
Better for the planet
Choosing solar energy is a great way to reduce your carbon footprint.
Answer a few quick questions and we'll give you a call to discuss your solar options.
More about Origin Sunshine and Rewards
The nitty gritty of this solar offer

This exciting solar offer is only available during the campaign offer period to eligible customers. It's not available in conjunction with any other selected Solar installation offers, battery bundles or Virtual Power Plant offers. Need more info? Our solar experts will be happy to answer any questions around eligibility for an Origin solar system, when you call us for a quote.

* See the full terms and conditions
Government incentives, Victorian solar rebates and Small-Scale Technology Certificates (STCs)

As part of the Sunshine and Rewards offer, you're able to combine other incentives to make the most of this offer. These include any government solar rebates currently available in your state, like the Victorian Government solar rebate offer and any Small-Scale Technology Certificates (STCs).
Eligibility for multiple properties

Own more than one property, like a rental or holiday home? The good news is you can buy and install Origin solar systems for all of your properties and reap the Everyday Rewards points offer.
Points will show up in your Everyday Rewards account

Your one-off bonus points should be visible in your Everyday Rewards account within approx 45 days of installation of your solar system.
Eligibility for feed-in tariffs (FITs)

Our Sunshine and Rewards offer comes with a feed-in tariff (FIT). A feed-in tariff is what you can earn back on your electricity bill when your solar system generates more energy than your household uses. Any left-over energy gets "fed back" into our electricity grid – we use it and pay you for it. You may be eligible for a "boosted" FIT. Our solar experts will advise on your eligibility. Want to learn more about solar FITs? Here's a handy explainer.
Eligible solar energy plans

Eligible customers have the option to upgrade to our Solar Boost Plus plan. It offers our highest feed-in tariff. Talk to our solar experts to find out if this option is right for you.
Smart meter upgrades and solar

Think you've got an older style meter that may not be compatible with your new Origin solar system? You might be eligible for an upgrade. Find out more about smart meters.
Getting in touch

Got a different query about solar, like information for newly installed panels? A good place to start is over in Help and Support.