Saving money with solar
Want to make the most of your solar system? We can help make sure you're on the best plan for you.
Whether you've bought a solar system from us or have come to us with a system already installed, there are great options available.
See how we can help you save.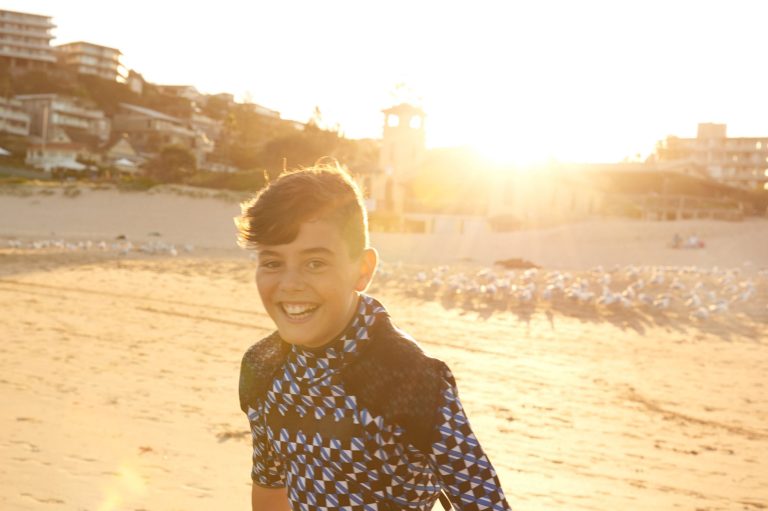 Want to see your other plan options, side by side?
Jump to our Compare plans page, check the box to indicate you have solar panels, and we'll show you other plan options - with their discounts and available feed-in tariffs.
With our solar battery options, you can lessen your reliance on the grid and power your home when the sun isn't shining.
Right now we've got options for you to choose from: Tesla's latest and greatest Powerwall and LG's Chem RESU.
Both have been optimised for Australian climate conditions..
You might also be interested in ...
Compare our solar plans
We've got a range of competitive feed-in tariff based plans to meet your solar needs.