Join the Origin Loop virtual power plant today
Eligible Victorians and Queenslanders, join our connected network of home solar and battery systems. You can do your bit to help reduce grid strain and fast-track Australia's transition to renewables. Connect to Origin Loop for five years and you'll get:
$3,500 upfront discount on your LG Chem solar battery with 10 years manufacturer's warranty, starting from $10,795
Guaranteed $240 back in credit over 12 months, for five years. You'll get credit of $20 (incl GST) toward electricity charges on your bill every month for 5 years. You'll always get more value back in credits than we extract from your battery.
24 or 60 month interest-free payment options (equal monthly repayments). Everything fully installed, including a compatible inverter.
More self-sufficiency – you'll store the solar power you generate. 
For full details, read the Virtual Power Plant Terms September 2021 (PDF 195 KB)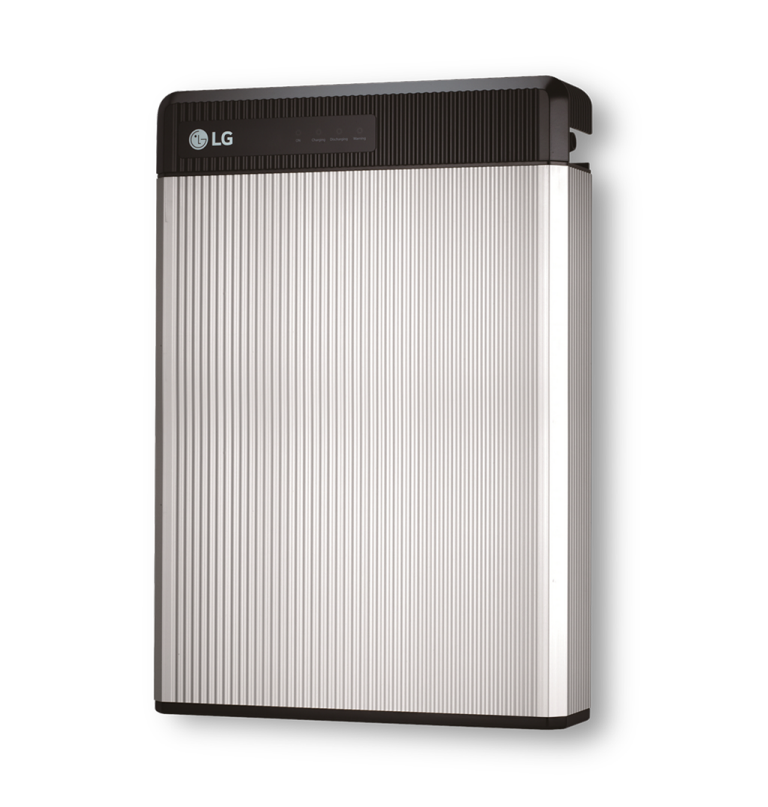 How the virtual power plant (VPP) works
By participating in the Origin Loop VPP, you join a cloud-based community of power generators. You'll allow us to source some of the power your solar system creates to take pressure off the grid and fast-track our transition towards renewable resources.
We'll charge or discharge your Loop-connected battery so that it can be used to bring power to the community. This typically only happens in times of high demand.
We guarantee that in a 12 month period, we'll never extract more than 200 kWh from your battery.
Afterward, we'll SMS you to let you know we've sourced energy from your battery.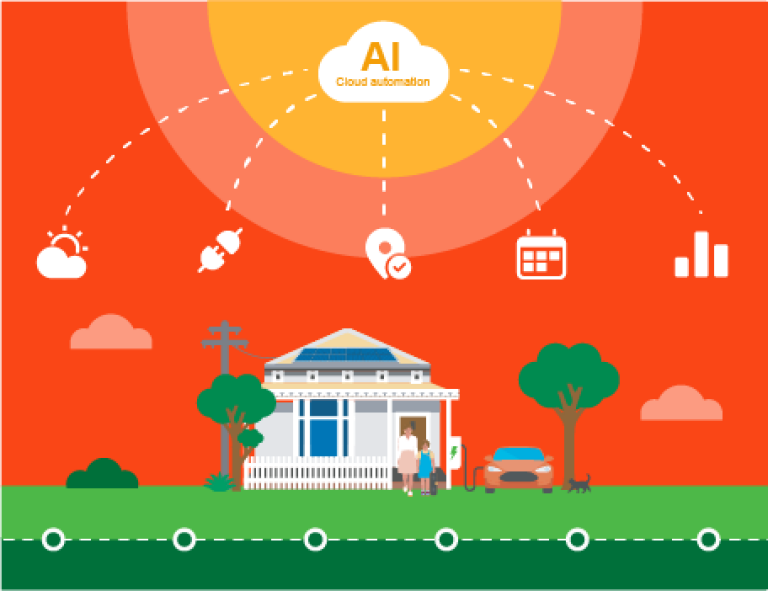 You'll need to let us know how to contact you, and if possible, some information about your property and how you use your energy.
2. We'll call you
To discuss your options and arrange a site inspection. Once your site has been inspected, we'll confirm installation details and finalise your quote.
3. We'll install your system
An expert will attend your home at a time that suits you to install your new system.
4. You'll join Loop and the VPP
Your battery will connect to our virtual power plant (VPP). We'll access it from time to time to help manage energy supply and demand.
To sign up, you'll need to:
live within 50km of Melbourne Central Business District (CBD), Brisbane CBD or Gold Coast metro
buy a compatible battery system and inverter
have a reliable internet connection so we can connect your battery to our VPP, Origin Loop
remain an Origin electricity customer for at minimum, 5 years.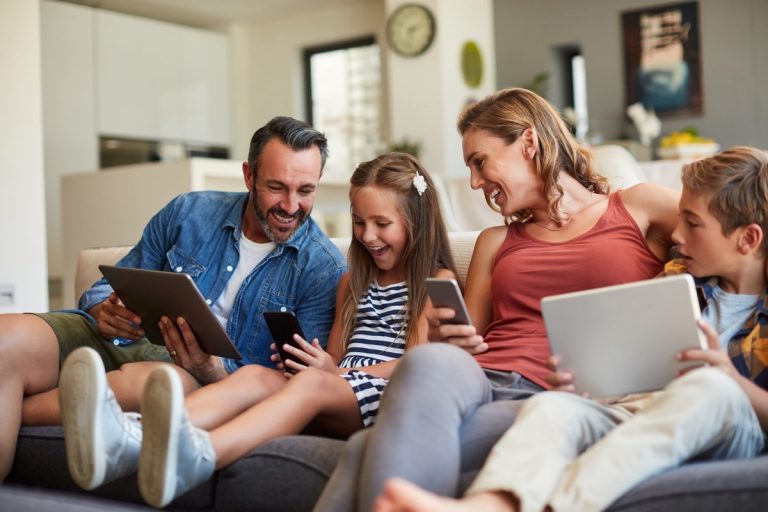 The LG Chem Resu is one of the most popular solar batteries on the Australian market. It's sleek and compact, can be placed indoors or outdoors, and call be either floor or wall mounted.
The baseline battery offered with the VPP package is the LG Chem Resu 6.5 kWh. It comes with a 10 year usage warranty and has been thoroughly tested to safety standards. However, we do have other sizes available depending on your needs.
Get in touch and we can personalise a quote for you.
See the tech specs for each battery option:
VPP base model
Other available sizes
Keep in mind, this battery does not automatically provide back-up power during a blackout. If you're after this feature, a back-up box can be installed at an additional cost.
The Sungrow Hybrid inverter is a great option for the LG Chem RESU battery.
When you get in touch, we'll consider your unique energy needs and personalise the package to suit you best.

Get into the nitty gritty of each our inverters:
Frequently asked questions