Victoria, save big on a new solar system
The Victorian Government is offering huge rebates to eligible residential and small business customers. Take advantage today.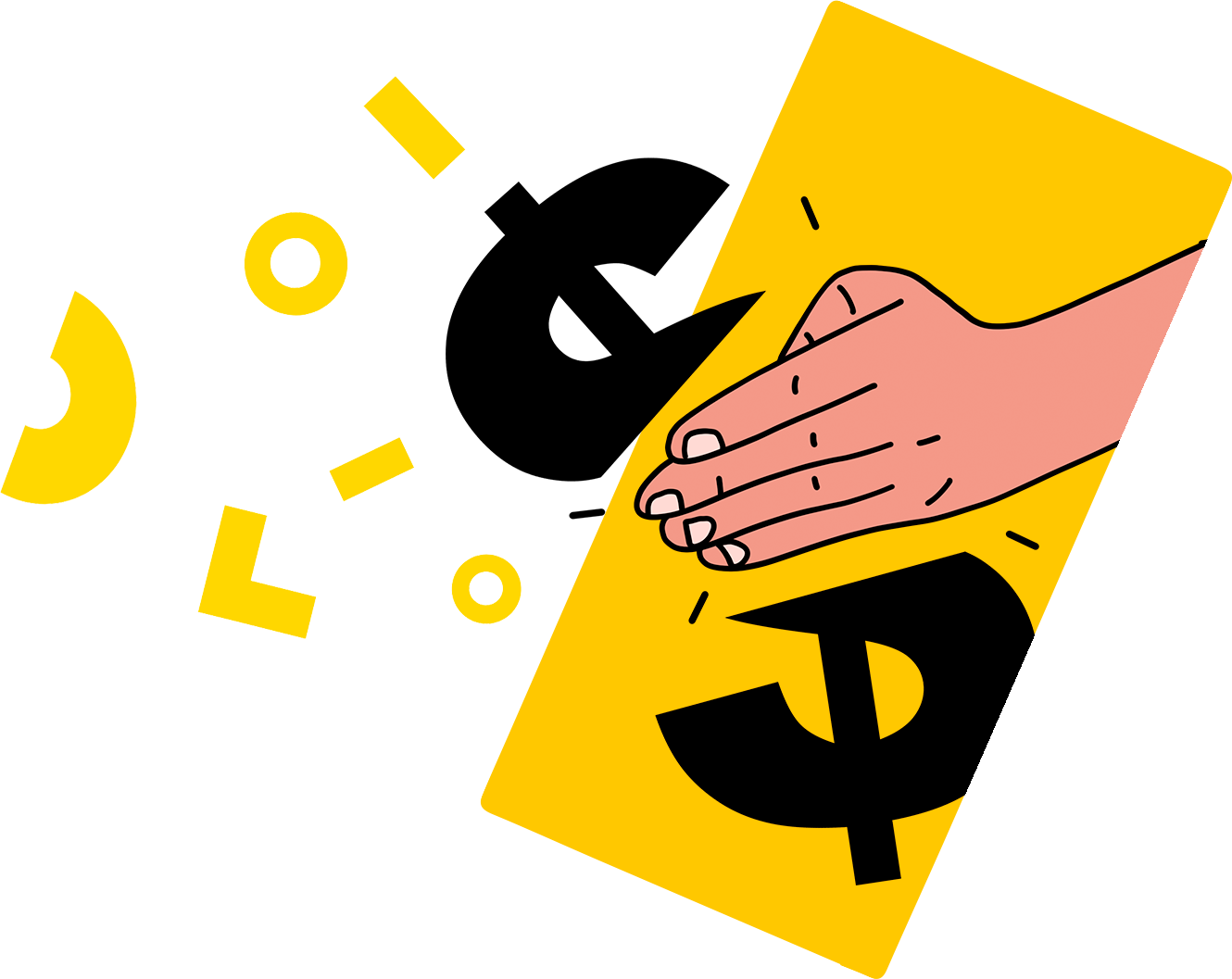 home
Residential rebate
Up to $1,400 (inc GST) off your solar system purchase, which includes your panels and inverters. Financing with 0% interest is available.
business
Small business rebate
Up to 50% off the cost of rooftop solar system (capped at $3,500 inc GST) that includes panels and an inverter. Limited rebates available before the government rebate amount reduces to $1,750. Secure your spot now! Rent your premises? With your landlord's permission you could still qualify.
Reasons to buy an Origin solar system
person_outline
A personalised solution to meet your needs now and for years to come.
attach_money
Our premium feed-in tariff, available on the Solar Boost Plus and Business Solar Boost Plus energy plans.
check
Peace of mind. We have full system warranties and offer ongoing maintenance and repairs.
---
Victorian rebate eligibility criteria
Want to know what makes your home or business eligible? Take a look. Information is also available at Solar Victoria's site.
Residential customers
You may be eligible for the Solar Panel (PV) rebate in Victoria if you
Have a combined household taxable income of less than $180,000 per year (based on last year's Australian Tax Office Notice of Assessment)
Haven't already received a rebate as an owner-occupier under the Solar Homes Program
Are the owner-occupier in a home valued at under $3 million
Your property address hasn't previously taken part in the Solar Homes Program
Don't have an existing solar PV system
Get a quote and apply for your rebate today
Speak to an expert between 8 am and 5 pm Monday to Friday
or
Small business customers
You may be eligible for the Solar for Business Program if you
Get a quote and apply for your rebate today
Speak to an expert between 8 am and 5 pm Monday to Friday
or