Solar system facts
Getting solar panels for your home from a trusted provider may be one of the wisest decisions you can make. Not only are you getting clean energy from the sun, you could well be saving money too!
But … knowing where to start is often half the battle.
Having installed more than 1.6 million solar panels to date, we get a lot of questions when people start their solar journey. You'll find some of the most common questions below.
Video transcript

Getting started with Solar

At Origin we love solar systems. And we want you to as well.

So how do you get started with Solar?

it's easier than you think.

There's a few things about your property you'll want to know first. Let's begin.

So, Where is your property located? (visual shows map of Australia)

What type of property is it?

House
Townhouse
Unit
Apartment

What's sort of roof does it have?

Tin
Concrete tile
Terracotta tile
Klip-lok
Slate
Asphalt
Shingle
Fibro
Asbestos
Timber
EPDM
Decromastic
Flat concrete
Not sure

Things your solar expert will discuss with you include shading during the day, pitch of you roof and position of the roof.

With this information about your property, our experts can design a tailored system to suit your lifestyle.

To find out more and receive a call back about a solar package that's right for you, simply request a quote today.
---
Solar system information
How solar energy works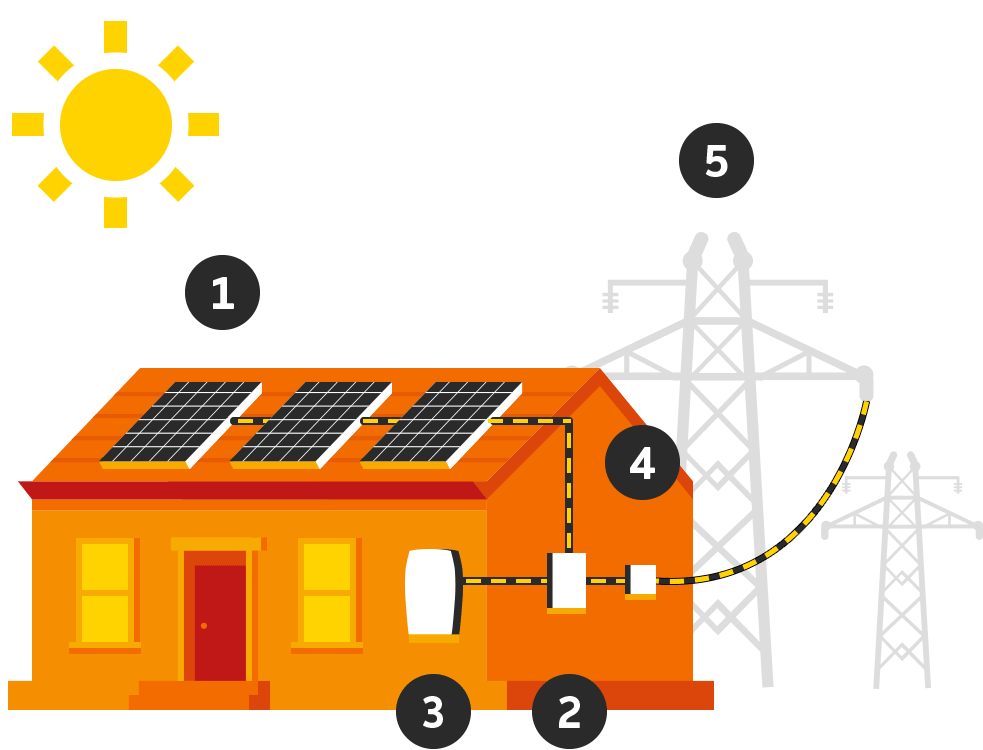 1. Solar panels
Solar panels capture sunlight and convert it into DC (Direct Current).
2. Solar inverter
A solar inverter then converts DC into AC (Alternate Current) – which then powers your home in real-time.
3. Solar battery
If you install a solar battery, excess energy is stored here (rather than pushing out to the grid).
4. Digital meter
Your energy use and habits are easily tracked with a digital meter.
5. Power grid
Any excess energy that you generate is pushed out to the grid. This energy is measured and calculated (feed-in tariff) to credit your account. You can also (automatically) draw energy from the grid when you need it.
How much money can I save with solar?

Finding out just how much you can save with solar can be a hassle coupled with a burden.

But not anymore!

We've done much of the hard work for you. Jump to our calculator page, plug in just a few details and we'll come up with an estimate.

Our customers are often surprised by the length of time it takes for their solar system to pay itself off. More often than not it's shorter then they expected.
How long will it take to pay off?

Once your Origin solar panels and inverter are installed and connected, you should start to see your electricity bills go down.

But you pay for the solar package up front, so it will take a bit for the savings to pass the upfront cost.

The good news is that this period can be as little as 3–5 years (though this depends on a few things).

The even better news is that we have different payment options, so you can choose the one that suits you. Either pay upfront, or in interest-free instalments over 24 months.*

* Our payment plan requires $0 deposit and the remainder total cost paid over 24 months via equal monthly instalments on your credit card. Not available in all areas. Price for a standard installation on a tin roof single-storey house in Zone 3 and within 50 km of state GPO or an installer location (except in Canberra and Townsville where additional charges apply). All prices include GST and small-scale technology certificates (STCs). The system purchased must be eligible for STCs and you must assign the rights to the STCs to us.
How many solar panels do I need?

Ultimately, the number of solar panels you'll need depends how much power you want to generate.

Most likely, you'll need 6–12 solar panels but you'll also first need to determine if your roof is suitable! This is generally due to the material your roof is made from (the most suitable roofs are usually tin, concrete or terracotta tile, and kip-lock) and also what direction your roof faces.

Luckily, you can book in an obligation-free consultation with one of our solar experts today to get an idea of whether your roof is right for solar.
How do I maintain my system?

Our experience of installing more than one million solar panels in Australian conditions means that by choosing us you're not just buying equipment and installation – you're also getting peace of mind.

Our installation comes with:

5–year "whole of system" warranty covering workmanship and installation
5–year inverter warranty and a 10-year panel manufacturer's warranty

We also offer additional maintenance, cleaning, and repair options – so you can rest easy knowing your system is operating effectively long into the future.
How good is solar for the environment?

Want to reduce your carbon footprint? Solar is a great way to go.

Drawing power from the sun makes you less reliant on the traditional sources of electricity that are often derived from fossil fuels.

And if you're looking to make an even bigger difference for the environment, you may find an answer in battery storage. A battery gives you the option to power your home with solar energy – even when the sun isn't shining.
You may also be interested in …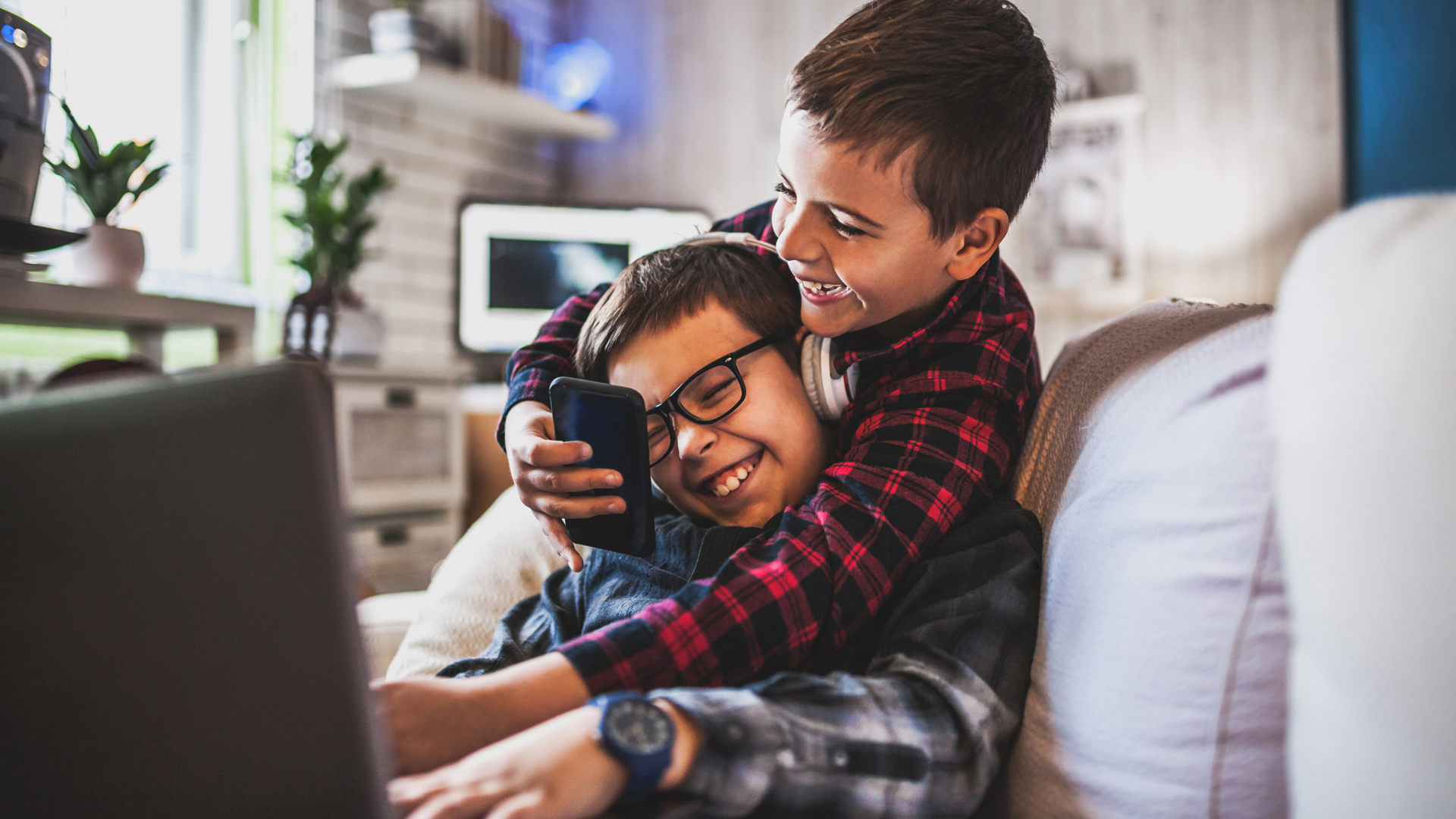 Want to help the transition toward a renewable energy future? Join Origin Spike, and be rewarded for meeting energy-saving goals.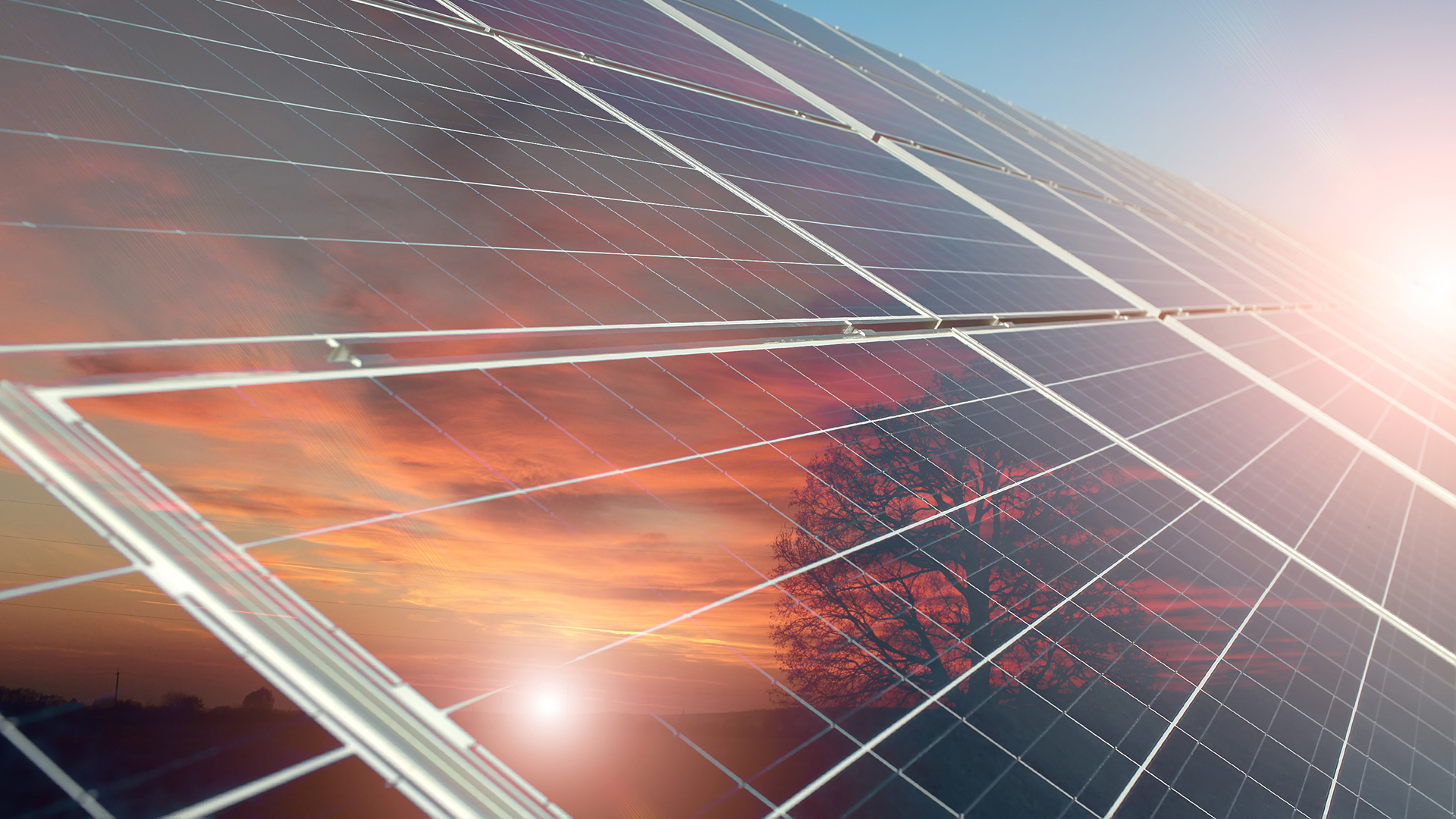 Panels? Inverters? Batteries? Find out how to build a solar system from the ground up.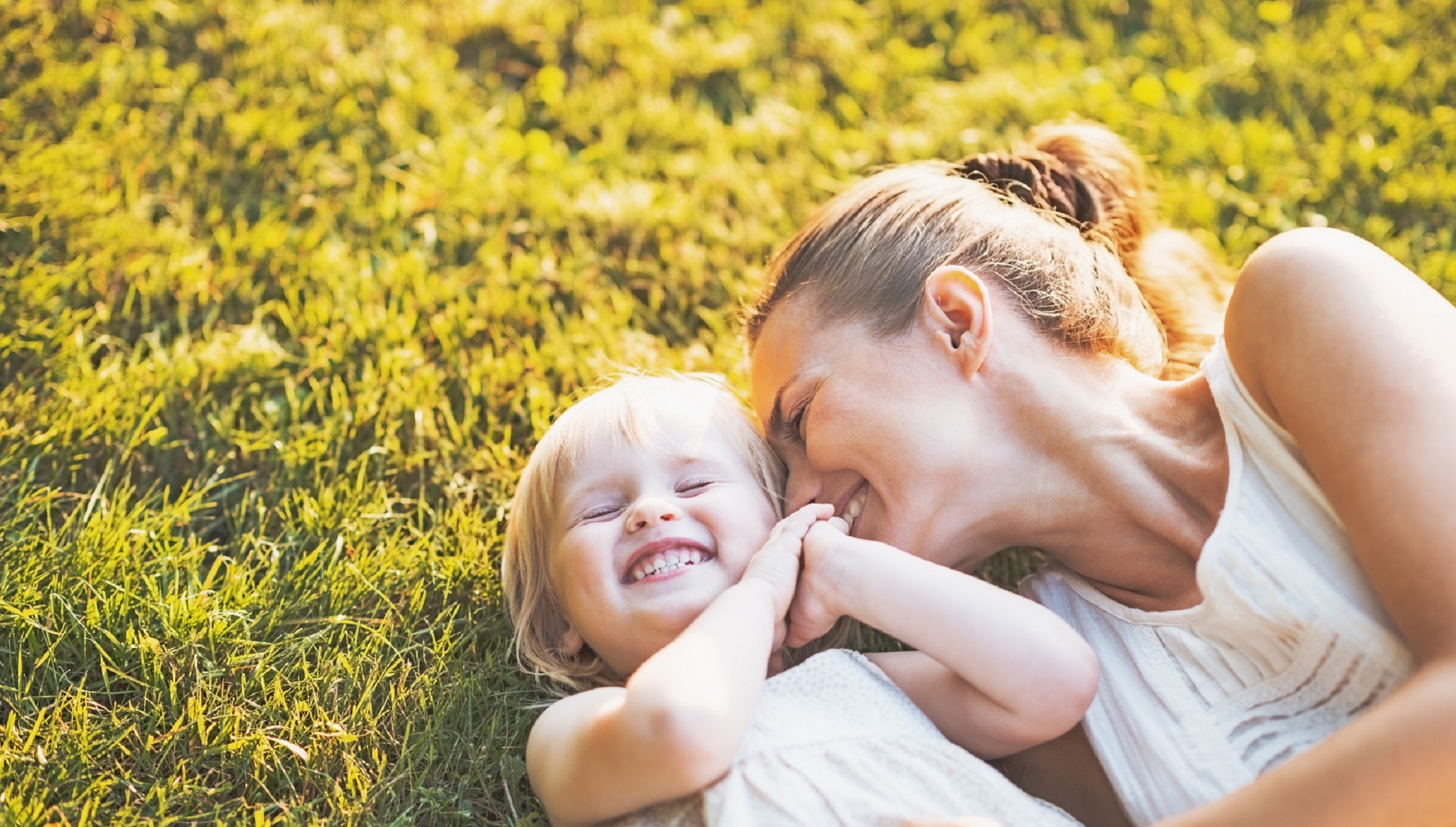 Don't just take our word for it! Find out how solar is helping Australian families to save money.
Want to know more?
or

Speak to an expert between 8 am and 7 pm Monday to Friday.