home Make your house an Origin Solar house
Competition front-runners #KatieandAlex have hung up their hammers. We're shattered to see them go, but looking back, it's great to know that an Origin solar system could help them on their way towards their dream home. 
With our expertise, a solar system can power your home in a more sustainable way, and could even save you a bundle on electricity bills. With home rennovations on the brain, it's a great time to get in touch so we can tailor a free quote for your home.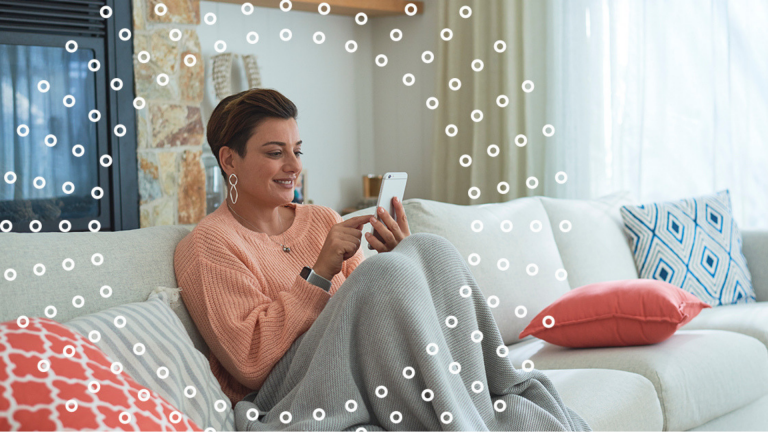 trending_upHouse Rules newsroom
Cards on the table: They're passionate about sustainability and committed to renewable technology. We're proudly #TeamKatie&Alex.
Tuesday 24 June 2019
In the biggest shock since Nick dumped both girls on The Bachelor, our beloved Alex and Katie have said goodbye to House Rules. 
"Hands down, you have changed our lives, it doesn't end here. We thank you. You are our family now." said Alex in the emotional farewell. Well we want to thank you, Katie and Alex. Not only for being incredible to watch, but for being a voice for sustainability and championing a greener way. We'll miss you!
Tuesday 11 June 2019
"Look at the solar panels!" Alex shouted on arrival. "We're never going to have a bill again!" That might not be actually true but ... solar panels and battery storage and skylights - what a great "ta da!" for Katie & Alex on returning to their newly-renovated house.
Their self-described shack had been transformed into exactly what they asked for – a 21st century country house. And the combination of their new solar system and Tesla Powerwall means they're definitely set up for a more energy efficient future. 
Tuesday 4 June 2019
Arriving home to discover solar panels on their roof provided the first "WOW" moment for Shayn & Carly. And then the wows continued. Katie & Alex's master bedroom was declared as Carly's "favourite room in the whole house", and it and their laundry earned the team a 9. But here comes the really exciting bit: Katie & Alex's house is next! We can't wait for this eco-friendly project to begin.
Tuesday 28 May 2019
Oh my. What a come down these past two nights have been. After a few weeks of being hailed by the judges, this week judge Laurence Llewelyn-Bowen handed Katie and Alex a 3. Which meant that despite a respectable 7 from homeowner Tim and his brother Mat, our team went plummeting to the bottom of the ladder – and the hard landing of next week spent in a tent.
On the bright side, Shayn and Carly's reno features solar panels! Looking forward to seeing the teams embrace those.
Tuesday 21 May 2019
Ok, so any over-confidence was tempered a few days ago when Katie and Alex lost the early room reveal, but we knew their glorious driftwood feature had to be a house hero this week. And then ... a 10! Again! How sweet it was to serve up 3 beautiful rooms for Mikaela and Eliza. Katie and Alex – you came back.
Tuesday 14 May 2019
The one real plant in the house! It was a week for a LOT of greenery throughout the reno, but we loved how Katie and Alex embraced the natural. Their gorgeous kitchen skylights beckoned sunshine-y loveliness into the heart of the home, softened by a stunning hanging plant centrepiece.
Tuesday 7 May 2019
Katie and Alex are bringing it home, not only for New South Wales, but for young parents, sustainable living and just overall awesomeness. We welled up a bit seeing them get that perfect 10 for Nordic week. Keep it up guys!
Live like an off-gridder
"Eco doesn't mean candles and peddling for our electricity. It just means sustainable innovative ways to give back to the environment." - Alex
We couldn't agree more. There are lots of ways to be sustainable, even with additional stresses like families and city living. Thanks to improved technology, falling costs and easy installation, 1 in 5 Aussie homes now have solar power on the roof. There's more awareness out there too, with more and more people caring about their carbon footprint and wanting to reduce their impact on our world.
Could you live like an off-gridder with the help of a battery? Read up and see.
We know a little something about sustainable energy
public
Leading green energy retailer
We're a leading Australian green energy retailer providing GreenPower, Green Gas and Green LPG.
home
Over 1 million solar panels
We've installed over one million panels on rooftops across Australia.
help_outline
With you for a lifetime
We're there for our customers for the whole life of their system, from tailored solutions to repair and maintenance.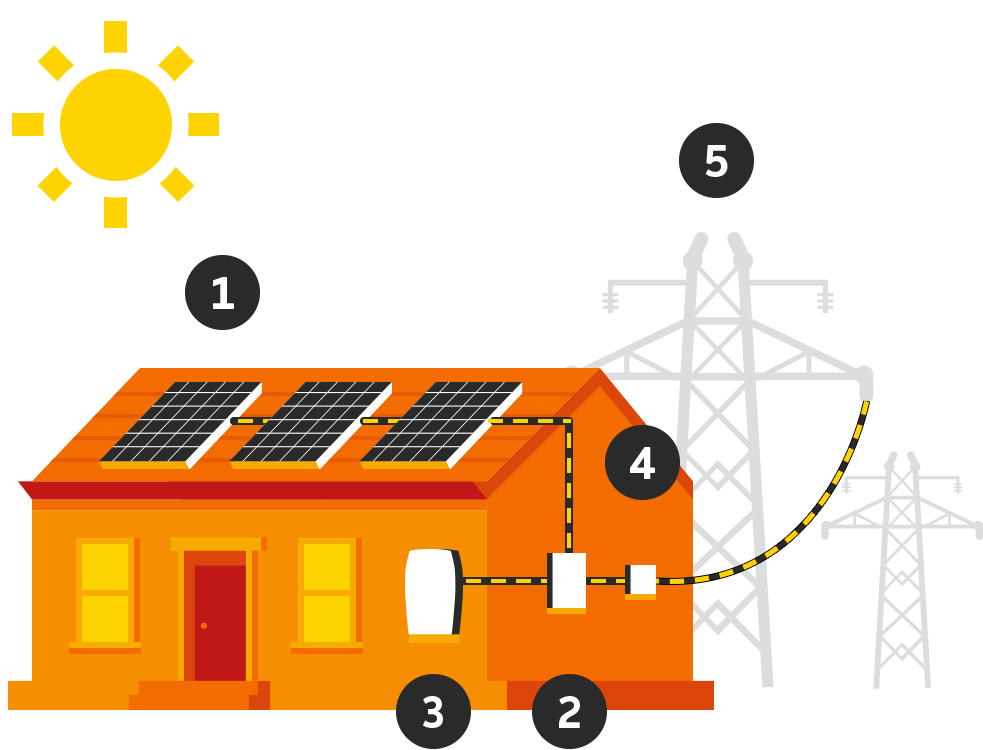 Power your life with the great Australian sun
Better for you. Better for the planet.
Everything you need to know before you start looking at solar panels.
Get the solar 101
Michelle and Ken went solar to take control of their electricity bills and reduce their carbon footprint.
A family's story about going solar
Not quite ready for solar, but still want to make a difference?
Simple swaps to help you be kinder to the planet