Optimised Solution for Energy Saving & High-quality Power
A flexible solution for your battery needs
Get greater control over your power storage
An LG Chem RESU battery solution is designed for those who want flexibility over their storage. It can either be floor or wall mounted, and it comes in either a 6kWh or 10kWh capacity.
See how LG could help you save
Is the LG Chem Resu for me?

The LG Chem RESU comes in two models: the LG RESU 6 and the LG RESU 10, and both are designed for different homes.

The LG RESU 6 has an output of 6kWh, making it ideal for low-to-moderate energy users.

Meanwhile, the LG Chem RESU 10 has an output of 10kWh, making it ideal for family homes.

It can be fitted as part of an existing system or built into a new one.
Costs

Including standard installation and configuration, our integrated solar & battery storage system starts at $13,495*.

If you already have solar panels retro-fit battery storage systems start at $9,995*.

You may also be eligible for a $3,500 discount on the cost of the LG Chem RESU with our solar battery offer.
Top benefits of the LG Chem RESU

You'll reduce the power you need from the grid to meet the electricity needs of your household, which means further savings on your energy bills
The LG Chem RESU batteries can be floor or wall mounted
Comes with a smart phone app for monitoring and management
10-year or usage warranty (The RESU 6.5 has a throughput of 20 MWh, the RESU 10 throughput is 30 MWh)
The capacity of the system can be expanded by adding another LG RESU battery
Management and monitoring options

Just like the Tesla Powerwall 2, the LG Chem RESU series comes with its own app, meaning you can track performance and output in treal-time, making adjustments on the fly depending on how much energy you need.

You can use the app to control how much energy you send back to the grid, and what you use for your home.
The tech specs

| The Specs | LG RESU 6.5 | LG RESU 10 |
| --- | --- | --- |
| Total Energy | 6.5kWh | 9.8kWh |
| Weight | 52kg | 75kg |
| Dimension (W x H x D) | 452mm x 654mm x 120mm | 452mm x 483mm x 227mm |
| Performance warranty | 10 years | 10 years |
| Capacity | 126 Ah | 189 Ah |
Installation options

The LG Chem Resu can be either wall mounted or floor mounted.

We install solar systems and batteries within 50 km of the Sydney, Melbourne, Adelaide, ACT, Brisbane, Wollongong, and Gold Coast CBDs. If you live outside this area, we plan to expand our coverage over time. If you have any questions, don't hesitate to give us a call.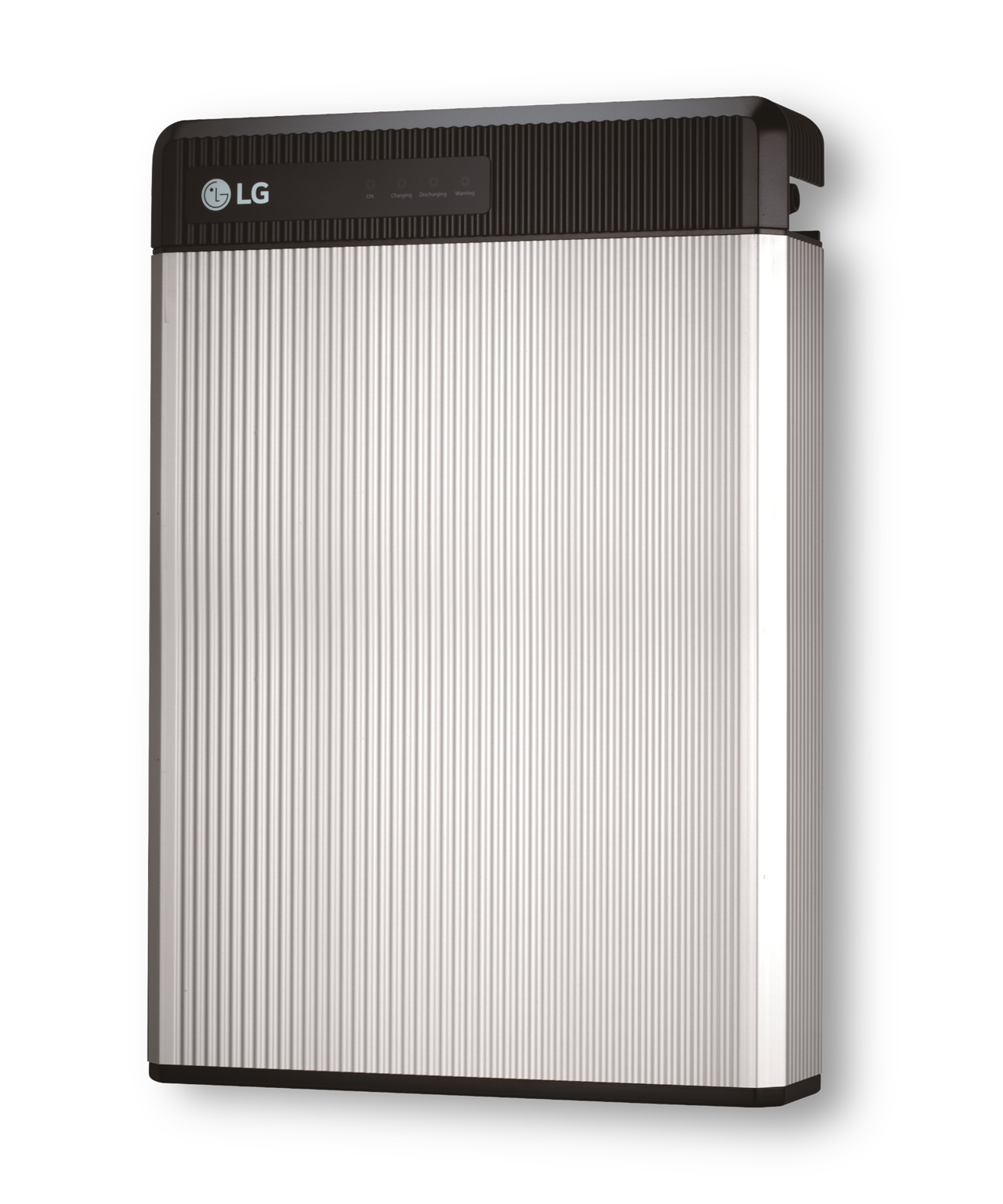 Talk to us about batteries and all things solar
Speak to an expert between 8 am and 6 pm Monday to Friday.
You might also be interested in…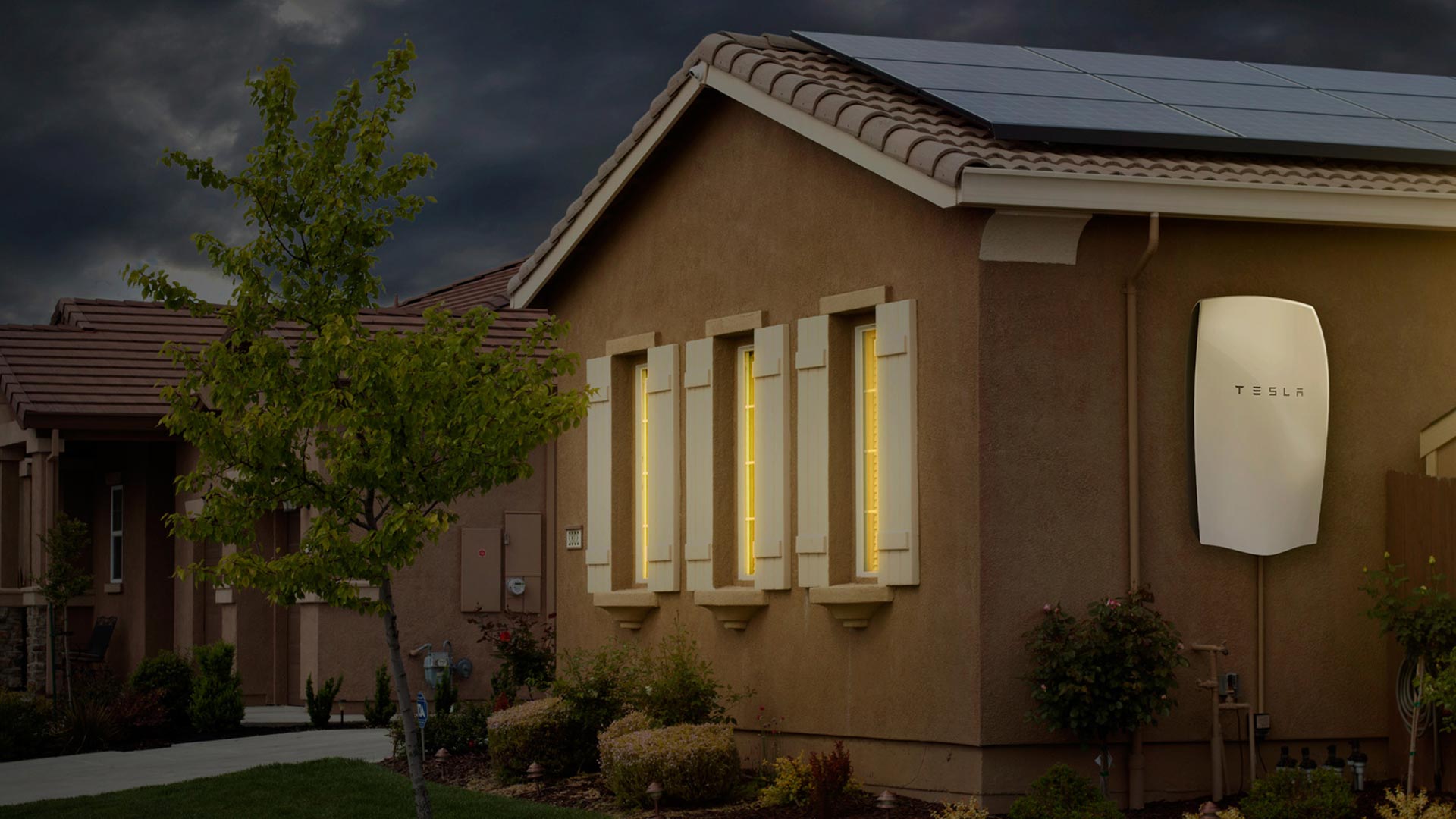 Want to check out the Powerwall 2 instead? Take a look at our other battery solution.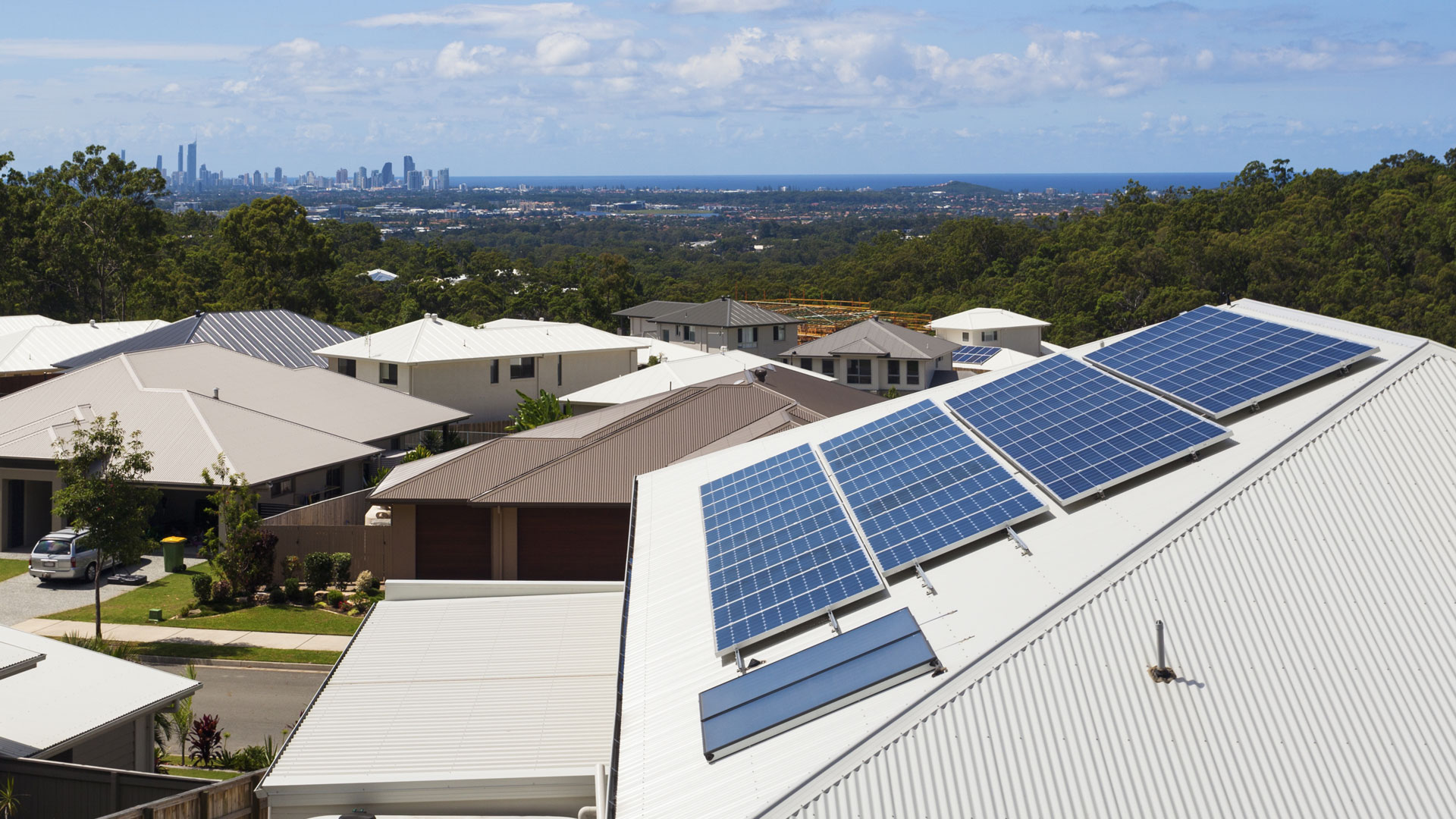 Discover how the LG Chem RESU range works with solar panels and inverters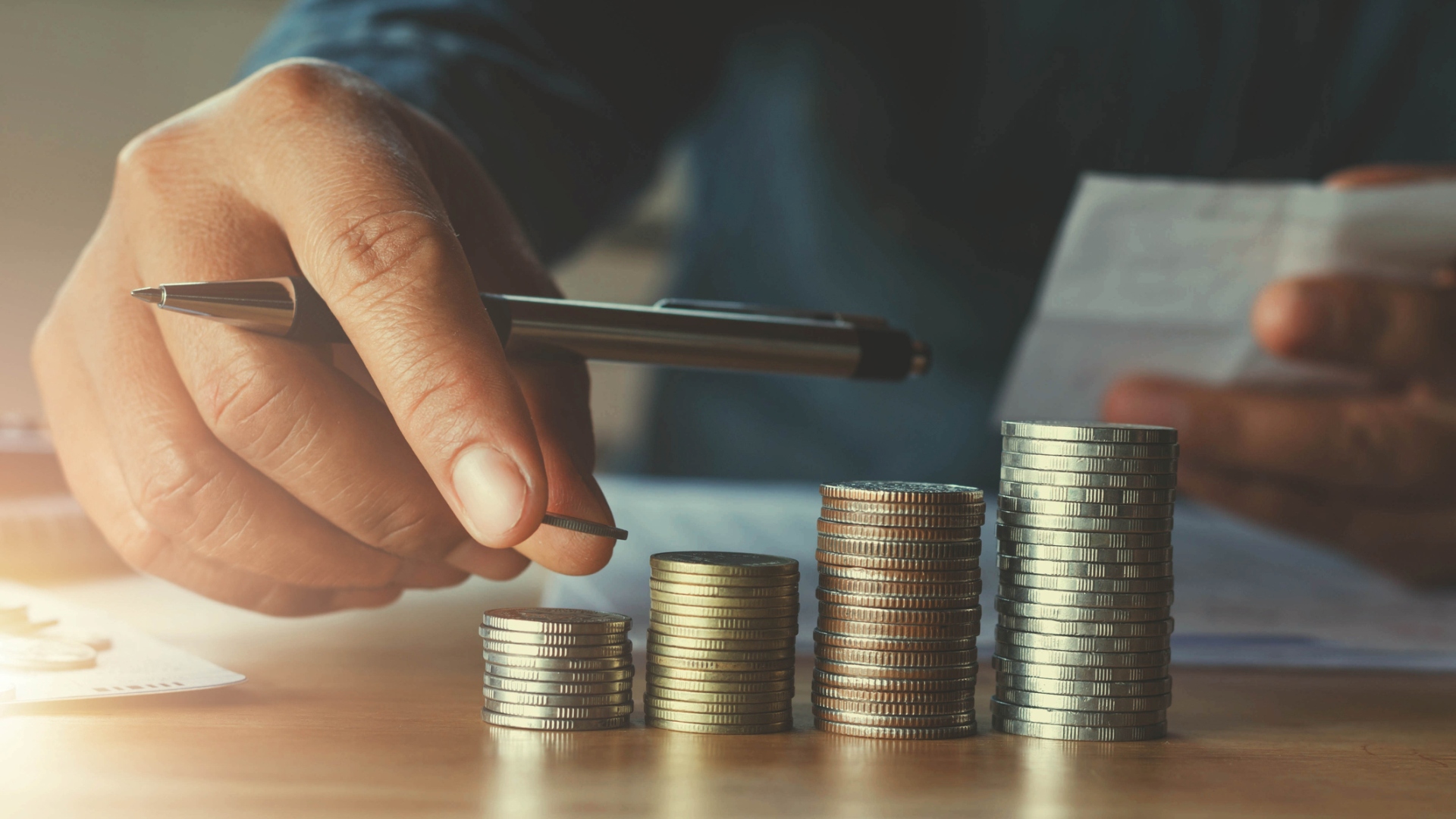 Figure out how much you can save on your energy bills with our solar calculator