Log in to My Account to manage your Account Details.
Change or Renew your energy plan, Tell us you're Moving your Business, Update your Contact details or  start getting your Bills by Email.
or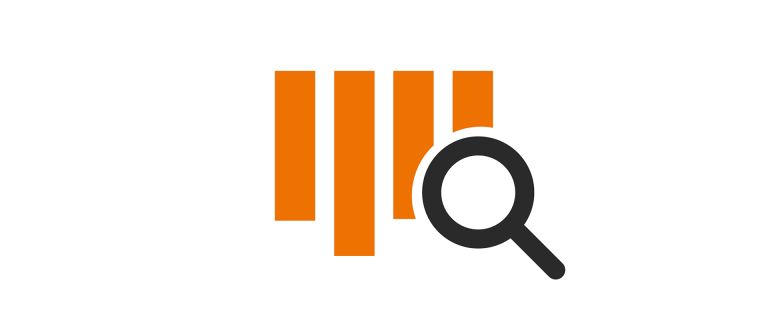 Need a new energy plan?
You can renew your energy plan or find a plan to suit you even better.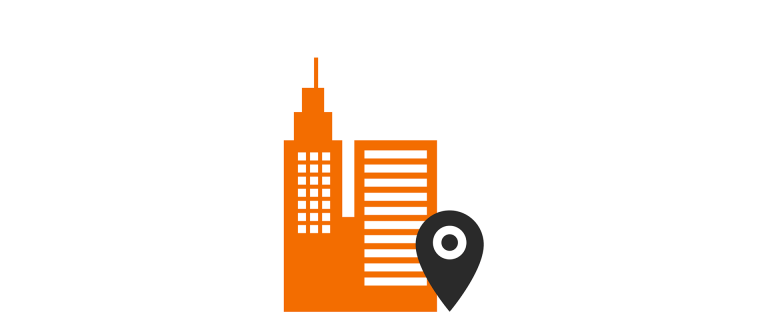 Moving your business?
Tell us where and when you're moving and we'll get you connected.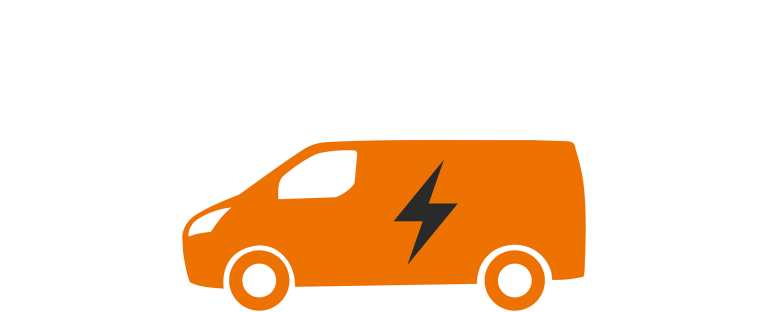 Connect your new property
Adding a new office or work site? We can get you connected.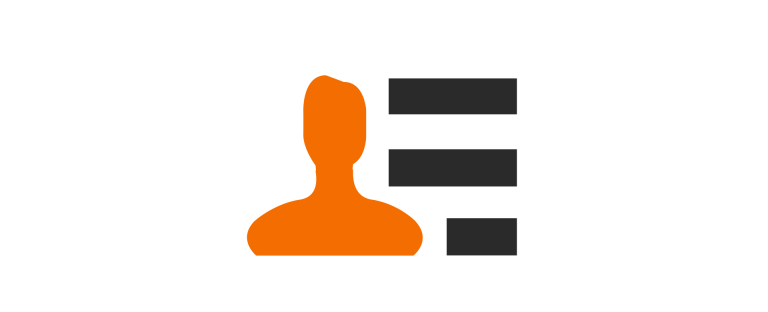 New contact details?
Tell us your new contact details or billing address, update your My Account login or add an account holder.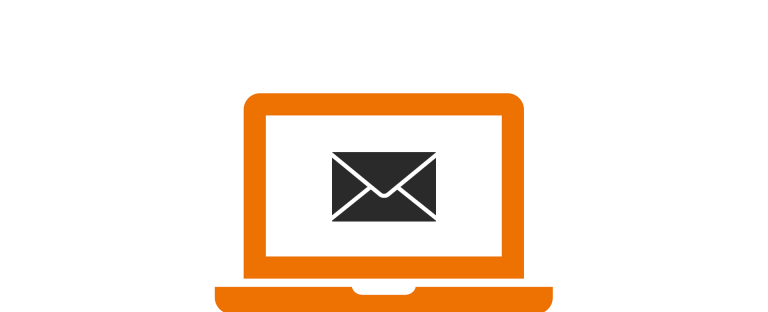 How do we contact you?
Tell us what communications you'd like us to send you and whether you'd prefer email or post.