Need to order replacement gas bottles, pay your LPG bill or check your account balance?
If you're already an Origin LPG customer, you can do it all online.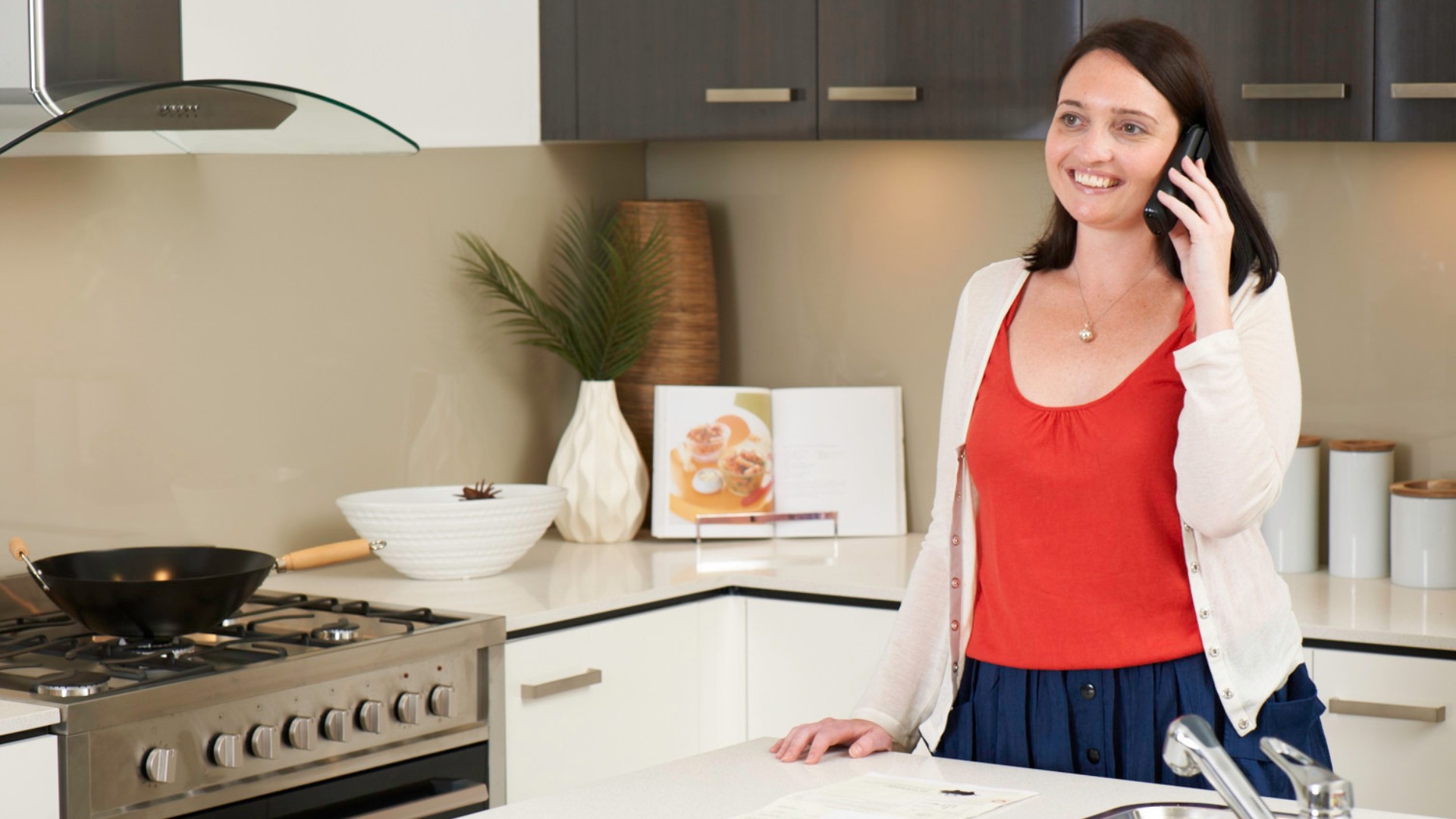 Out of gas?
Call 13 35 74. We'll guide you through the delivery options for out-of-gas emergencies in your area.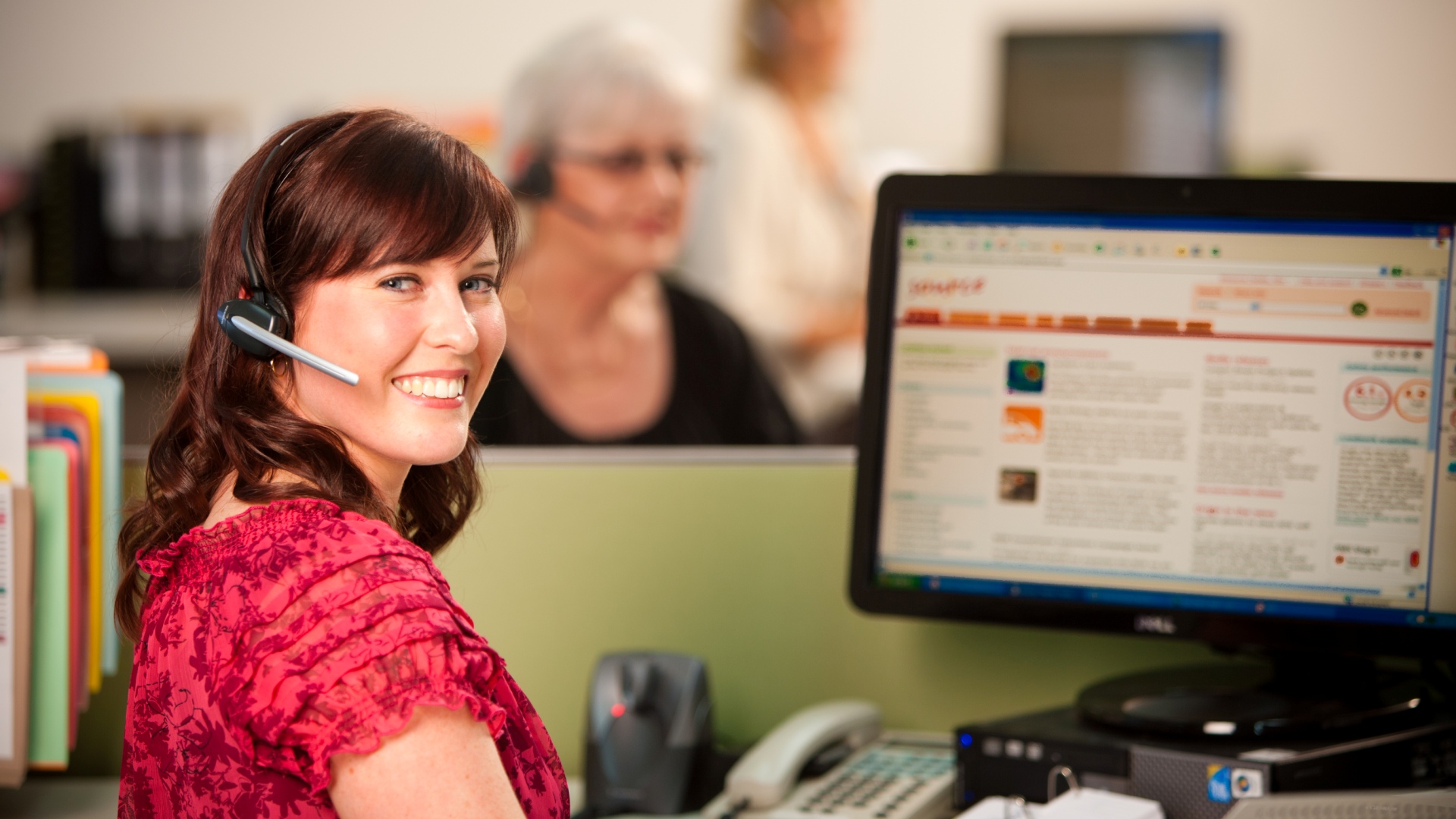 Get help online
Enquire online and our LPG team will do their best to get back to you within two business days.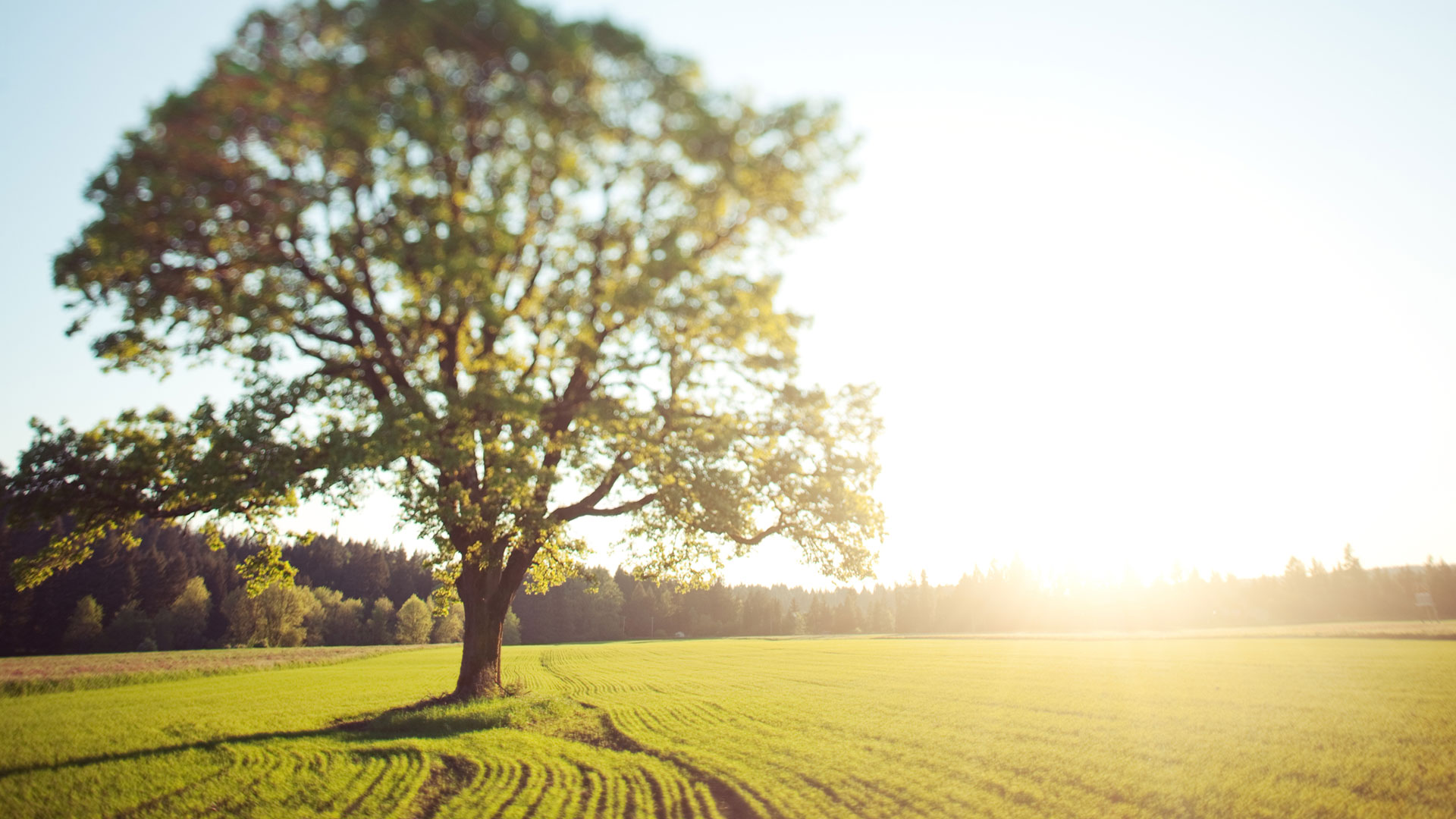 Choose Green LPG
Offset the greenhouse gas emissions generated from your LPG consumption with Green LPG.
Customer service charters
As your LPG provider, we've committed to providing you with great service. And this service is outlined in our customer service charters, which give you more info on LPG supply, billing and safety, as well as your rights and responsibilities as an Origin LPG customer.
Our charters