Consider a solar or battery storage system as an option to reduce your electricity bills. We offer a range of solutions to meet your needs.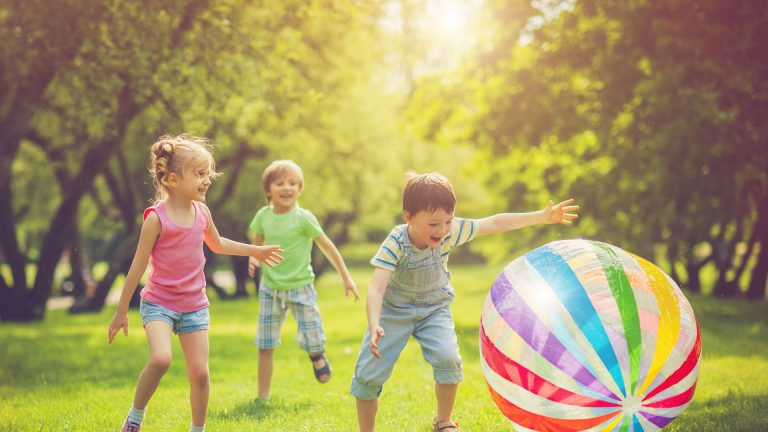 Buy a Solar system from Origin and get up to 20c FIT
We offer high quality, cost effective solutions, combined with generous Feed-In-Tariffs & discounted Electricity consumption under our. Solar Boost Plus Plan.
Your house, your solar system
The great thing about our solar systems is that they're designed to your specific needs. Our solar experts will assess your site and how you use power to help you find the best solar system solution. To ensure you get the most out of solar, some technical aspects we'll look at include:
Own or rent: Do you own or rent your home? If you are a renter you'll need written permission from your landlord first
Roof size: Do you have enough room to fit at least six solar panels?
Roof shading: Is your roof away from excessive shade during the day?
Roof direction: Is your roof east, west or south facing? Is it pitched or flat?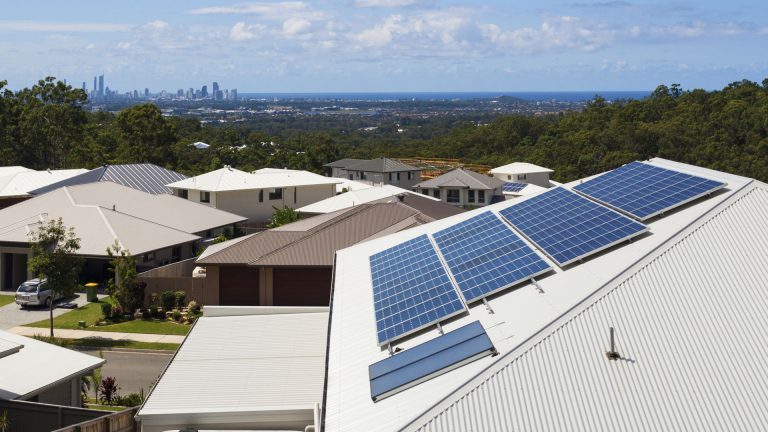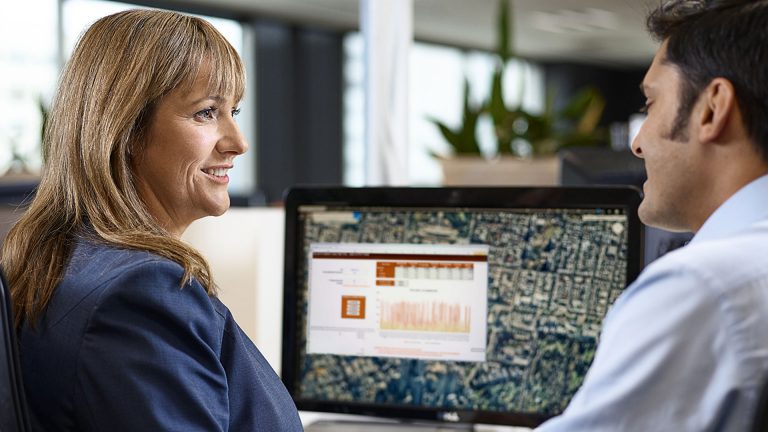 With our solar experts, you're in safe hands
Origin will proudly become your one-stop solar provider. Whether it's finding the right plan or ensuring you've got the right system, our solar experts will work closely with you at every stage. We'll help you with everything:
Designing a custom solution 
Evaluating your energy needs
Financing and installation
And after your system is up and running, we can help with everything from warranties to maintenance and repairs.
How does solar power work?
There's a lot to consider before going solar. First, it's important to understand how solar power works and how sunshine is converted into electricity.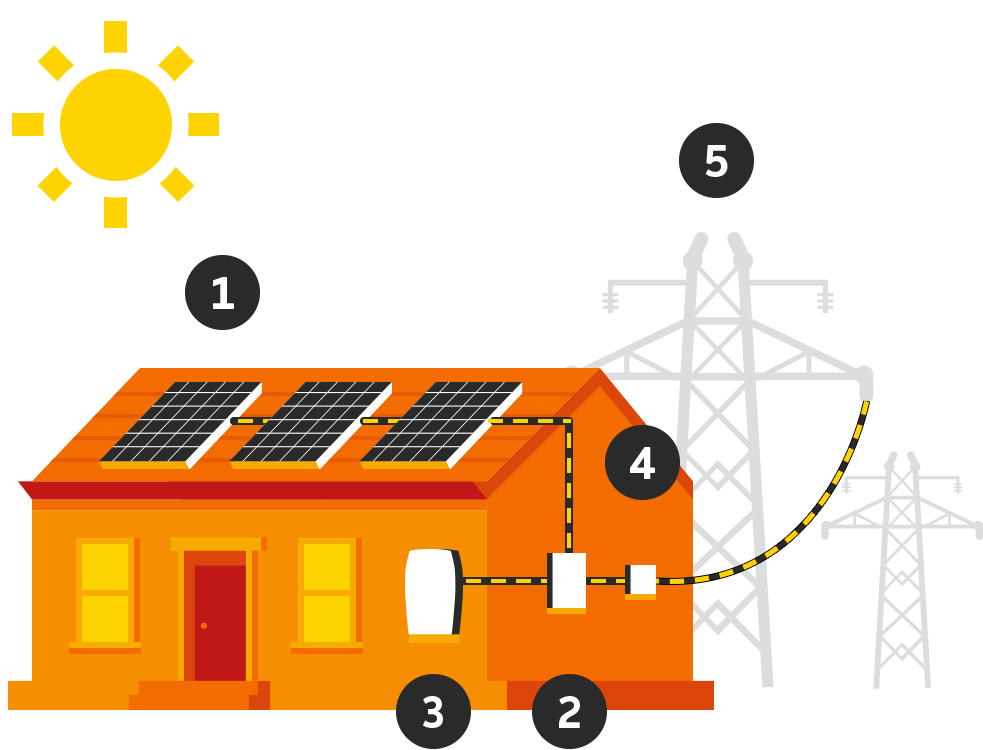 1. Solar panels
capture sunlight during the day and convert it into Direct Current (DC).
2. Inverter
receives that direct current from the panels and converts it into Alternate Current (AC – the electricity you use in your home). You use this electricity when you need it, and send any excess back to the grid or to a battery storage system.
3. Battery storage
means any excess energy your system generates can be stored for use later even when the sun is not shining. When the battery is fully charged, you can send the excess energy back to the grid (step 5).
4. Digital meter
measures your electricity use and can tell you more about your energy habits.
5. Power grid
receives any excess energy you generate, and a feed-in tariff can allow you to get a credit on your bill for that excess electricity. You can also draw the extra electricity back from the grid if your system does not generate enough.
chat to a solar expert
You can call anytime between 8 am and 6 pm Monday to Friday.