If you buy an eligible solar PV system from Origin, you can take up our Solar Boost Plus energy plan where you'll receive up to 25 cent total feed-in tariff (FIT) and get further value with a great discount off Origin's electricity usage charges.
attach_money
Up to 25 cent total FIT with Solar Boost Plus
language
European inverters
build
Origin workmanship warranty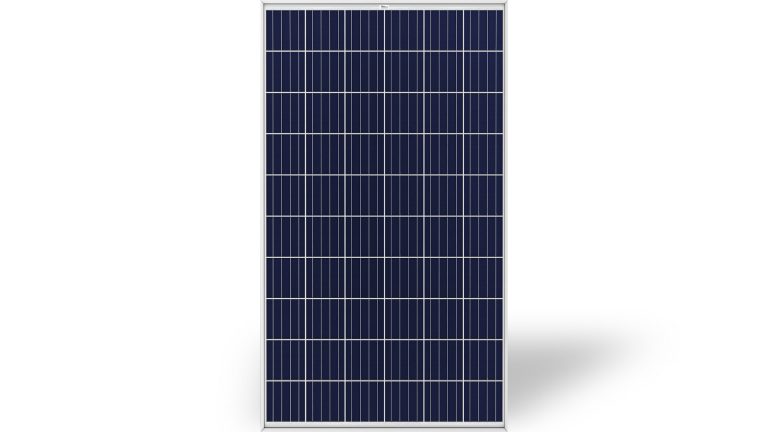 Our solar systems
check High efficiency 270W Tier 1 panels
check System tailored to your requirements based on our energy retailer insights
check High quality Origin installation backed by our workmanship warranty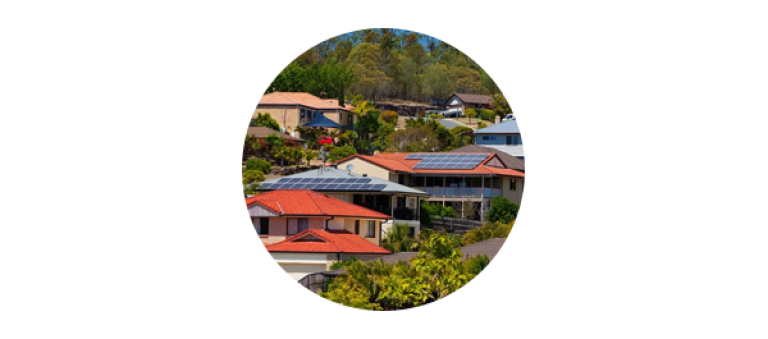 Solar Power with Origin
Go solar and cut your energy bills
Tailored systems
Tier 1 panels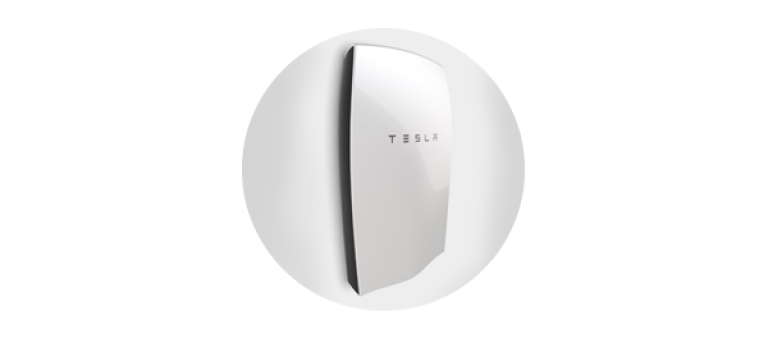 Battery storage
Origin has collaborated with Tesla Energy to offer the Tesla Powerwall 2 for sale with new and existing solar installations. We have also partnered with LG to offer the Chem RESU solution with new Origin-installed solar systems.
Important information
Origin's Solar Boost Plus 24 months energy plan is available to residential customers only in  VIC, NSW, ACT, SA and QLD (excluding Ergon Energy distribution patch) who purchase an eligible solar PV system from us. You must be in an area where Origin sells electricity. Origin's Solar Boost Plus is not available in all areas or for new property connections. Total installed solar PV system capacity at your supply address must not exceed 10 kW. Your solar PV system must be net metered and you must not be receiving a feed-in tariff under any government scheme. The feed-in tariff component of Solar Boost Plus is 20c for ACT, 23c for NSW, 19c for QLD, 23c for SA, 20c for VIC and commences once your solar meter has been connected to the grid and ends when the two year energy plan period ends. The customer named on the solar PV system purchase agreement must be the same as the primary electricity account holder for Solar Boost Plus. Refer to the Solar Boost Plus Energy Fact Sheets in your state for details of the % discount off electricity usage charges during the energy plan period. Discounts on Solar Boost Plus apply to usage charges only (off our published Origin Supply usage charges). Discounts do not apply to other charges such as GreenPower, Green Gas or supply charges.
When the energy plan ends, you'll receive our standard retailer feed-in tariff as published on our website.
Feed-in tariffs are GST inclusive (if any). The standard retailer feed-in tariff is subject to change at anytime. Please note our standard retailer feed-in tariffs will change across states from 1 July 2019 to: 12c/kWh for VIC, 8c/kWh for NSW, 10c/kWh for SA and 7c/kWh for QLD .
This offer can be modified or ended by Origin at any time.
Origin also offers a Standing Offer which is a no lock in product, and for NSW natural gas customers a Regulated Offer which is a no lock in product with terms and conditions set under the National Energy Retail Rules.
For current pricing, Energy Fact Sheets are available here. To find out more, please call us on 13 24 63. 
Refer to terms and conditions for more information. In Victoria the Origin Energy Feed-in Tariff Agreement applies to Solar Boost Plus.