Our range of industry-leading solar systems and solar battery storage options are designed to make you get the most of your solar energy to maximise your savings.
We offer a range of solutions. Our solar systems include solar panels that capture the sunlight and an inverter that converts it into electricity that you can use in your home. They're installed by our solar experts and backed by Origin's workmanship warranty. To learn more about how solar power works, see Why solar.
Any excess electricity your system generates can be sent back to the grid, which is a great way to benefit from our feed-in tariff offers. Or you can store excess solar electricity in a battery for use later.
Choose from one of these two great system ranges – each designed for different energy needs, lifestyles and budgets.
Get value for your money along with great quality when you choose our Advantage range.
With industry-leading CSUN solar panels and a Zeversolar inverter, the Advantage range means you'll get the highest quality system at the best possible price without compromising efficiency or durability.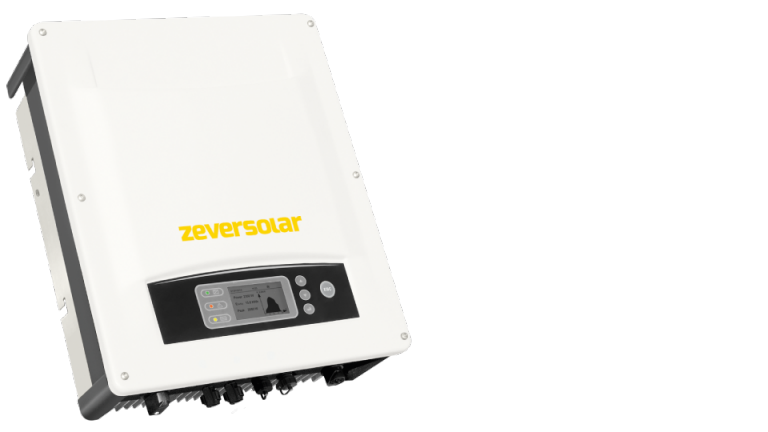 Zeversolar inverter
Extremely lightweight
Compact design for outdoor use
Extremely quiet with higher power yield
Ethernet and Wi-Fi communication
Supports remote firmware update
Higher operating altitude.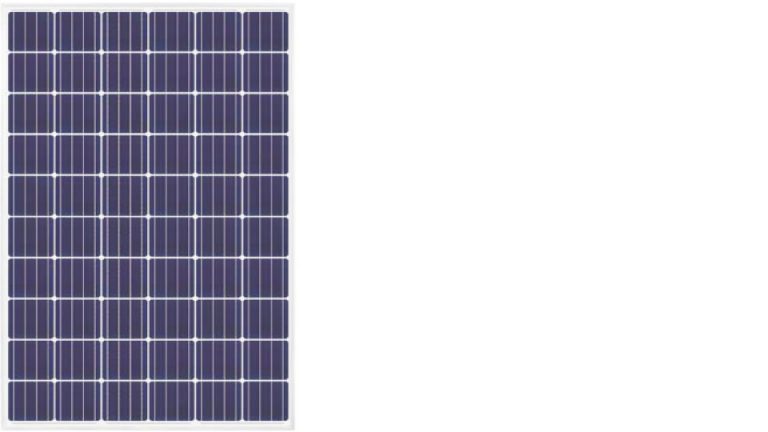 CSUN solar panels
Industry-leading conversion efficiency
Excellent performance under weak light condition
Good temperature coefficient for better output in hot climates
10-Year material and workmanship warranty and 25-year power output warranty.
Including an innovative home battery solution with your solar system means you'll be able to store any extra energy generated by your system.
Your stored energy can be used at night, at peak times or in the event of a grid blackout.
You'll reduce the amount of energy you source from the grid and thereby reduce your energy bills.
You can purchase a Tesla Powerwall battery to add to your existing system or include either the Tesla Powerwall 2 or the LG Chem RESU in a new solar purchase.
Want to know more? Speak to an expert between 8 am and 6 pm Monday to Friday.