The NSW Government's Solar Bonus Scheme ended on 31 December 2016.
If you're an Origin customer that was on a solar feed-in tariff of 20c/kWh or 60c/kWh under the NSW Solar Bonus Scheme, you would have received or can expect to receive our letter or email with metering information on what the scheme's closure means for you.
See below for the latest update on your solar along with our customer FAQs.
What's a feed-in tariff?
A feed-in tariff is the rate paid for electricity fed back into the electricity grid by a solar system.
The rate depends on a few things including the state you live in and when your solar system was installed as well as your metering and retailer arrangements. 
Moving from gross to net metering
Gross metering means that you pay for all the energy you use and receive a payment (feed-in tariff) for the solar energy your system feeds back into the grid.
With net metering, you use your own solar energy and only pay for the extra you take from the grid - that can reduce your overall electricity bill.
How to move from gross to net metering? The first step is to have a remotely read digital meter, which we can install for you. 
More on gross vs net metering and the benefits of net metering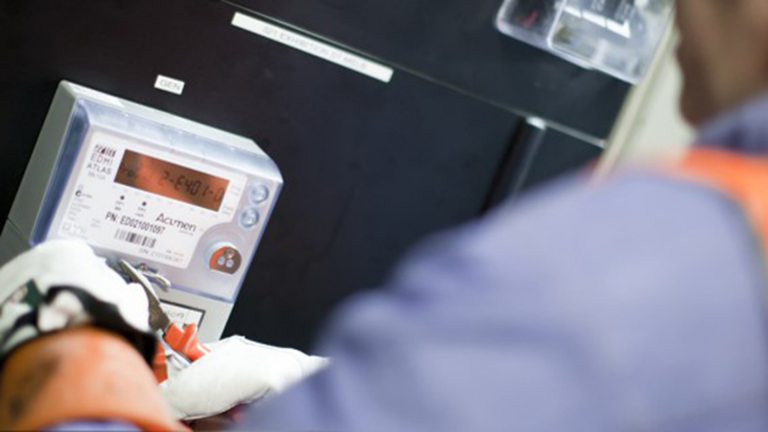 Waiting for a digital meter?
We're busy installing remotely read digital meters for NSW Solar Bonus Scheme customers with gross metering. We'll provide the digital meter and the installation free of charge. 
Have a business or life support arrangements?  We'll be in touch to discuss an appointment time.
Don't want one? That's ok, but you'll need to let us know.    
Solar Boost - our higher feed-in tariff offer
Enjoy a 15c/kWh feed-in tariff instead of our standard retailer feed-in tariff plus great discounts off electricity usage charges with our Solar Boost plan. Call us on 13 24 61 to know more and sign up for Solar Boost.