If you use LPG in your home or business, gas refills may be the perfect solution.
With this delivery option, your LPG bottle or tank will stay where it's installed. Instead of swapping the vessel when it becomes empty, we'll fill it up on-site using a hose from one of our gas trucks. 
date_range
Reliability of regularly arranged deliveries
restore
No need to monitor gas levels or order bottles
timeline
A delivery schedule tailored to your usage
store
Large on-site storage tanks for continuous supply
Are LPG refills right for you?
Gas refills are well suited to LPG users who consume a steady supply of gas. 
If you live in a cold area and run a gas heater, have a full household using gas hot water, use your gas for a combination of appliances, maintain an LPG-heated pool or run a business that's dependent on LPG – then regular refills are an option well worth considering.
Gas refills are also a handy alternative for LPG users where on-site access prevents gas bottles from being regularly swapped or moved. 
As long as there's clear space to set up the gas bottles in accordance with safety requirements, and our delivery driver can maintain a clear line of site from his truck to your bottles when topping up your LPG, gas refilling is a viable option.
If you're unsure whether your site is suitable, don't stress. We've got a team of service and installation experts who can visit your property and recommend the best delivery method for your location.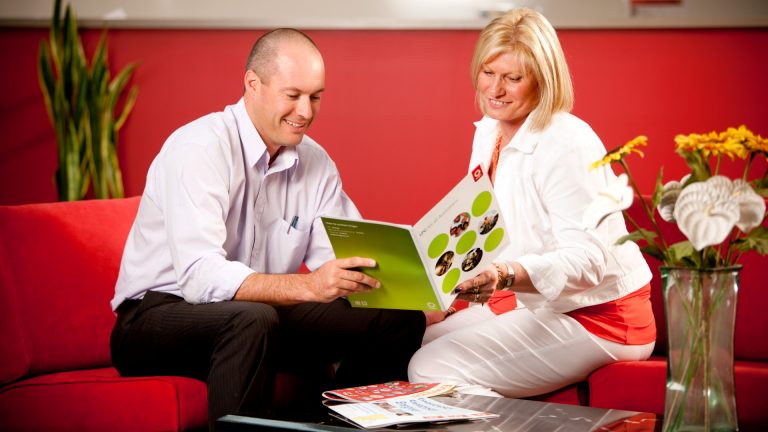 1
Our LPG experts will talk to you to understand your gas requirements and the on-site storage solutions which are most appropriate for your needs.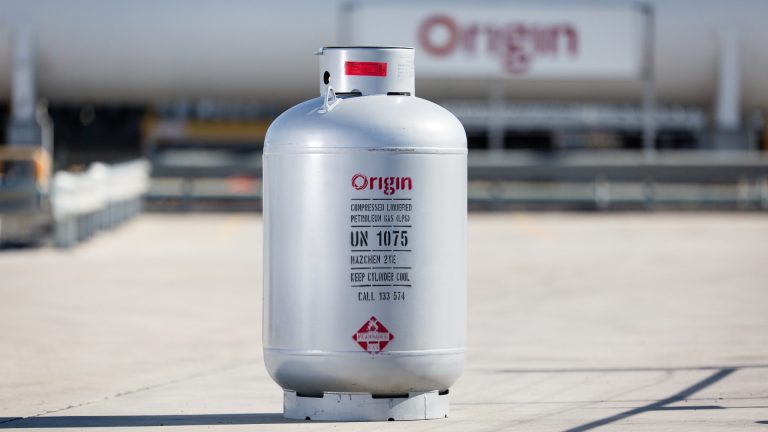 2
We'll install the bulk LPG cylinder or tank we've recommended for your property, ensuring all work meets Australian standards for safety and compliance.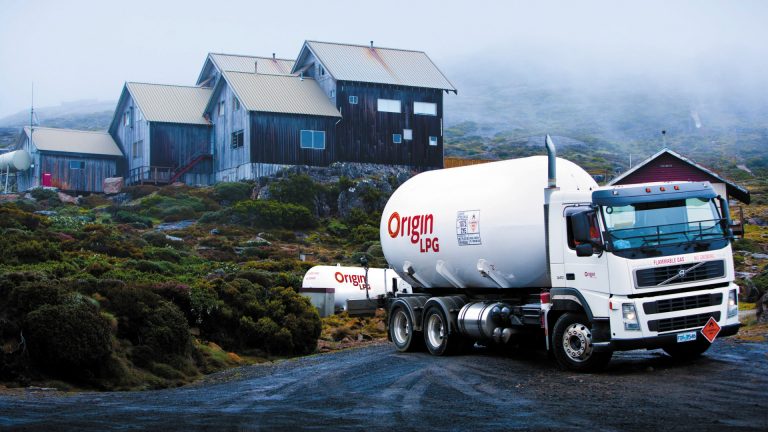 3
Your gas will then be topped up with regular deliveries according to the refill schedule which best matches your usage patterns.
Determining your refill schedule
If your property is suitable for gas refills, we'll set you up on a regular delivery schedule designed so you'll never run out of gas.
Scheduled in advance and on a recurring basis, your refills may occur daily, weekly, fortnight, monthly, bimonthly or quarterly – it all depends on your needs.
We take into consideration what you use LPG for, how much gas you've used in the past, the climate of the area you live in as well as when our gas trucks are in your area to tailor your individual refill schedule. 
Our LPG delivery drivers will also be keeping an eye on your ongoing usage when they top up your bottles, so any changes to your usage can be noted and used to adjust your delivery frequency.
To keep you informed, once you've registered your mobile number with us we'll send you text messages to remind you when we're planning to visit.
 

What if I'm running low on gas?
If you're running low or using more gas than usual, a simple phone call to 13 35 74 is all we need to arrange a delivery earlier than your usual schedule.
Gas bottle sizes for regular refilling
One of the key benefits of getting gas delivered by regular refills is that your gas storage can be as large as required because it doesn't need to be moved.
Gas refill storage can range in size from a 45kg bottle, to a 190 or 210kg cylinder, or even a larger tank that can contain several tonnes of LPG. 

Gas refill prices
If you use gas refills, your invoice will be calculated using a price per litre of LPG instead of a price per bottle. We'll leave a delivery docket in a safe place like your letterbox letting you know just how much LPG we delivered.
There's also an annual LPG equipment fee per gas bottle. This covers the cost of purchasing, testing, maintaining and replacing your gas bottles to the high standards of safety set by legislation that controls the gas industry.
BBQ gas refills
While regularly scheduled gas refills work well for households and business that use LPG, you may be looking for a quick top up to fire your BBQ, patio heater or caravan.
BBQ gas bottles can be easily exchanged at one of our Quick Swap retailers.
Gas bottle exchange
If your LPG usage is low to medium, a gas bottle exchange system may be a better fit for you than gas refills.
You'll be provided with one or more gas bottles, and when a bottle becomes empty you order a replacement.