LPG gas bottles
LPG is a portable fuel perfect for storing in bottles and transporting to where it's required.
From portable cylinders to large tanks, LPG bottles come in a range of sizes.
The size of the gas bottle you'll need depends on how the LPG is being used, the amount of gas required, and where the property and its cylinders are located. If you're looking for gas bottles, our LPG team is here to work out the best storage solution for you.
---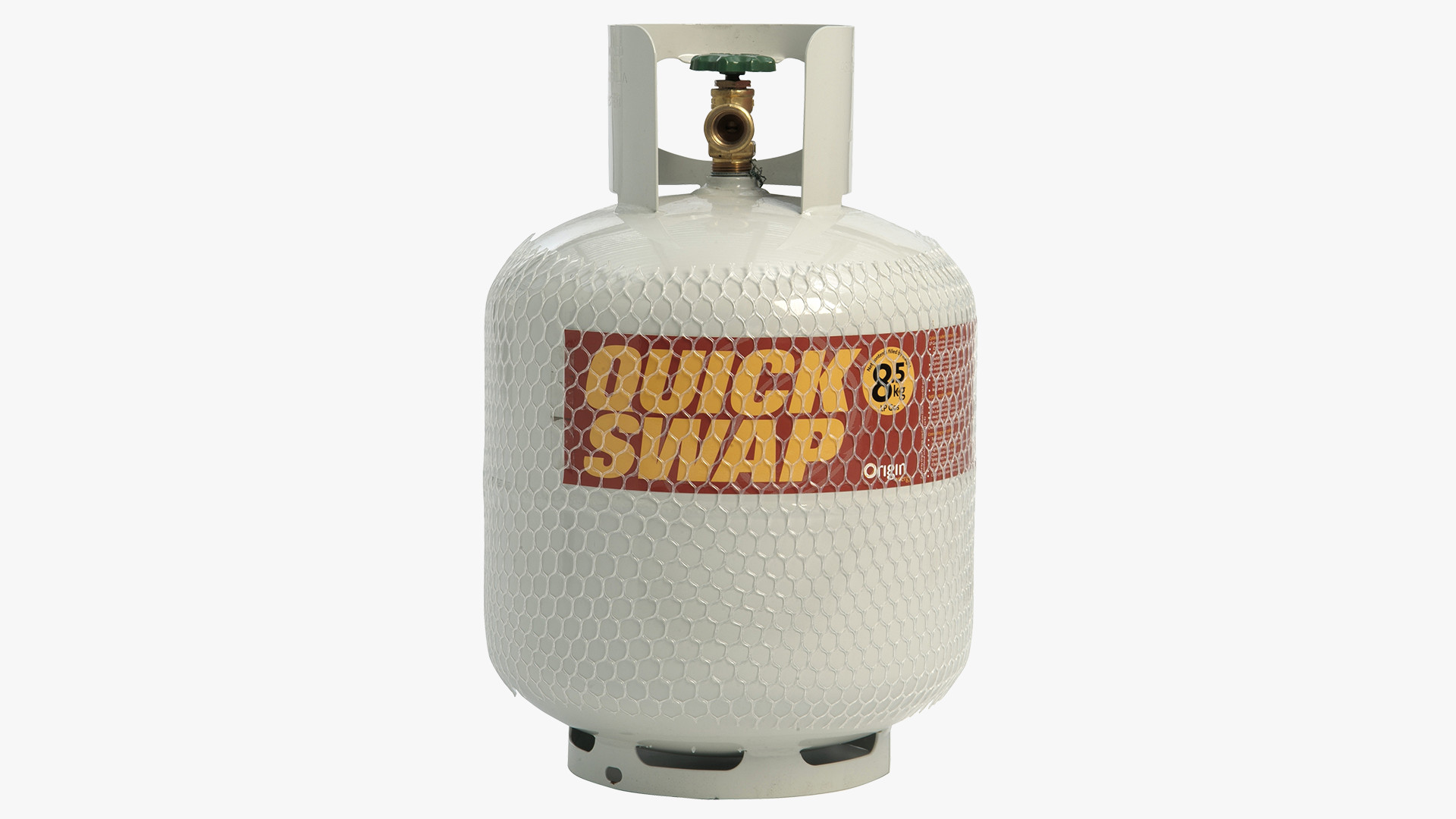 3.7kg and 8.5kg
These small and highly portable gas bottles are ideal for casual leisure use. BBQs, caravans, boats and patio heaters all run off these cylinders. You can find them at places like petrol stations and camping stores.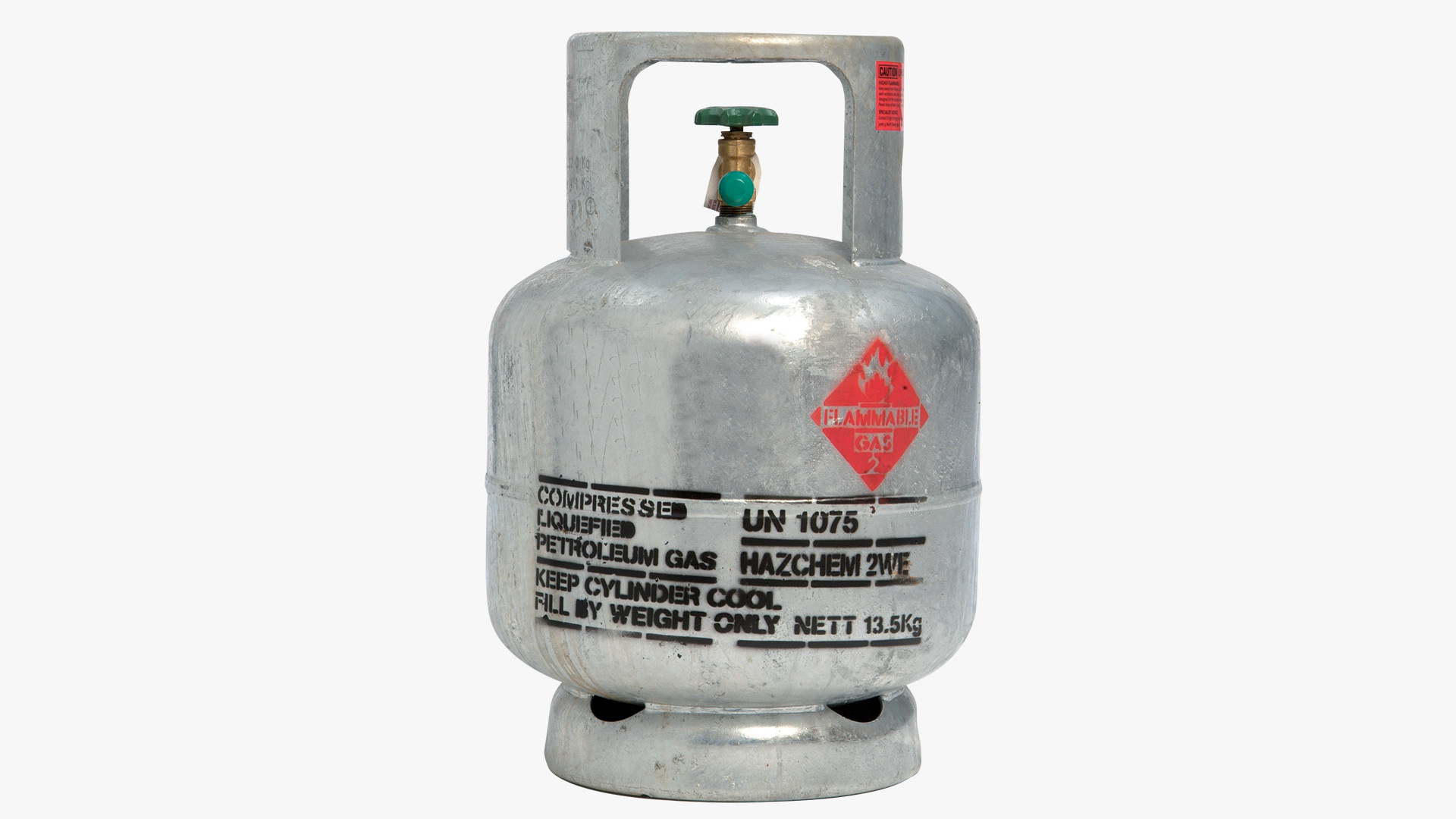 13.5kg
Designed for use in warmer climates where you may only have a single use for gas, like cooking. Their small size means low-use customers can have gas available in their home in a quantity that suits their needs.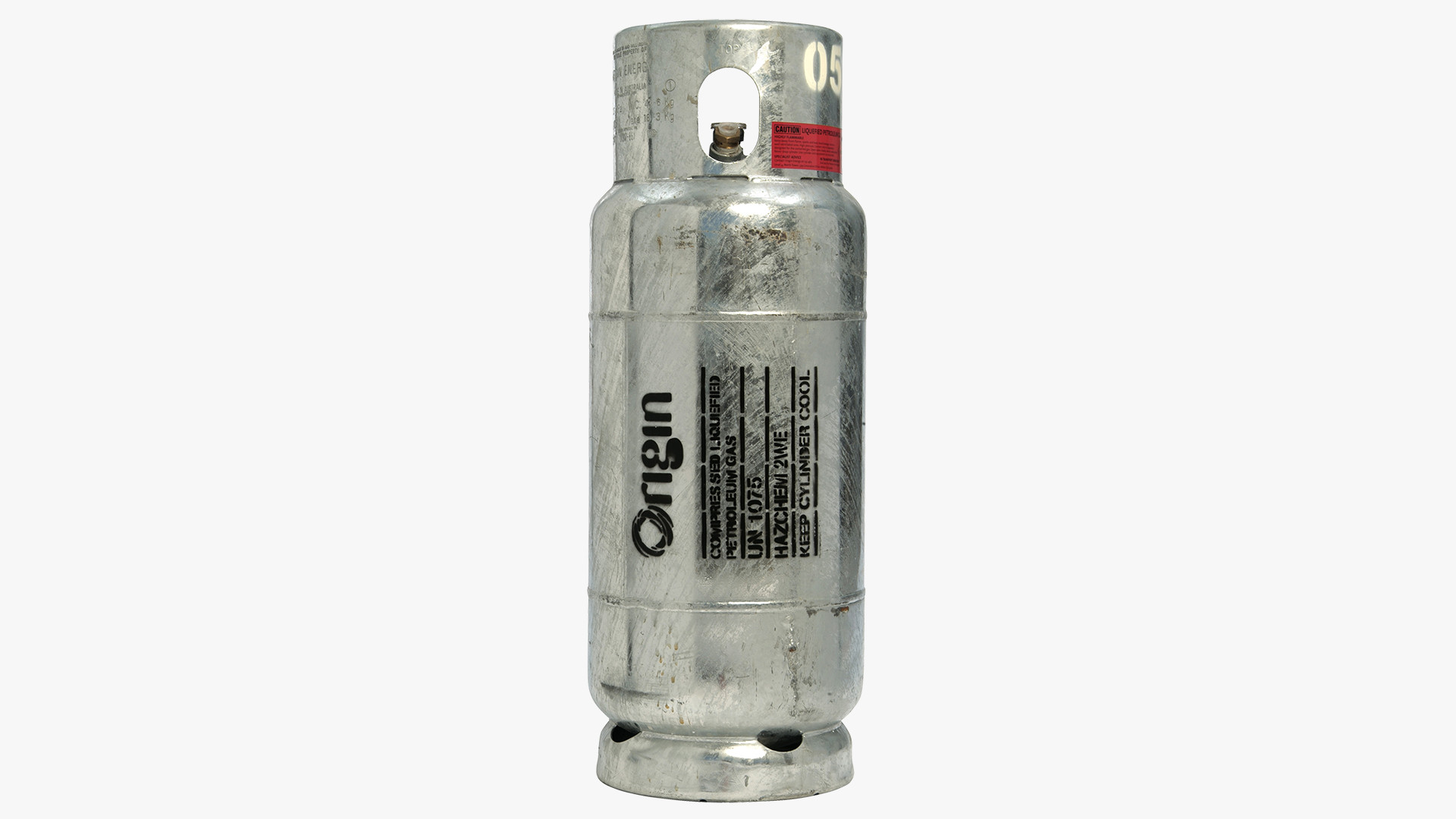 15kg, 18kg and 20kg
Although occasionally used to provide gas when consumption is low, most 15kg aluminum or 18kg and 20kg steel cylinders power forklifts. The gas bottles are strapped to the forklift's back so they can be easily re-filled or replaced.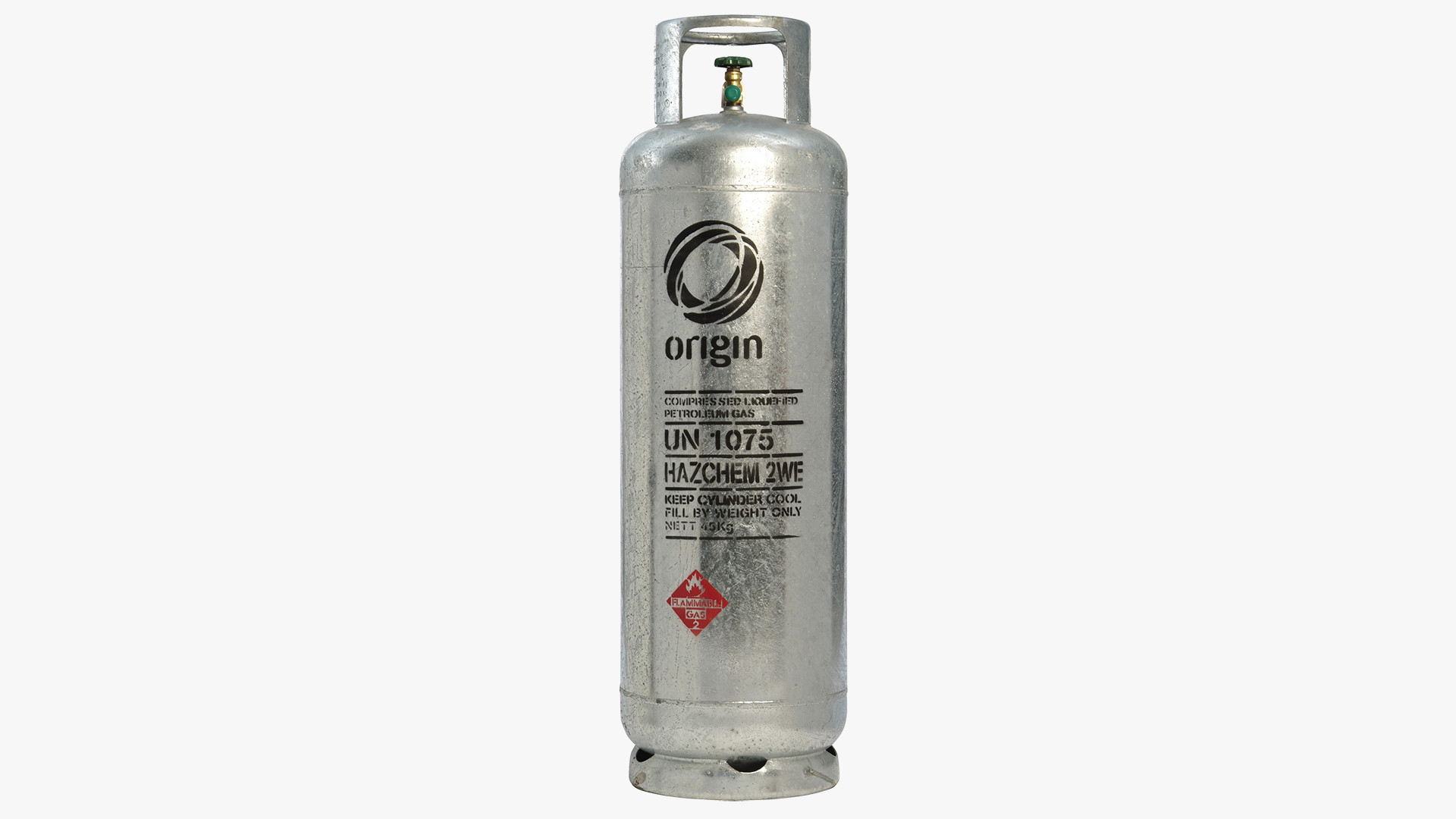 45kg
The most popular LPG cylinder in our range, you'll usually find these bottles in pairs. When you use up one cylinder, switch your supply to the other one and order a replacement bottle. We can also refill these bottles on site using a gas truck.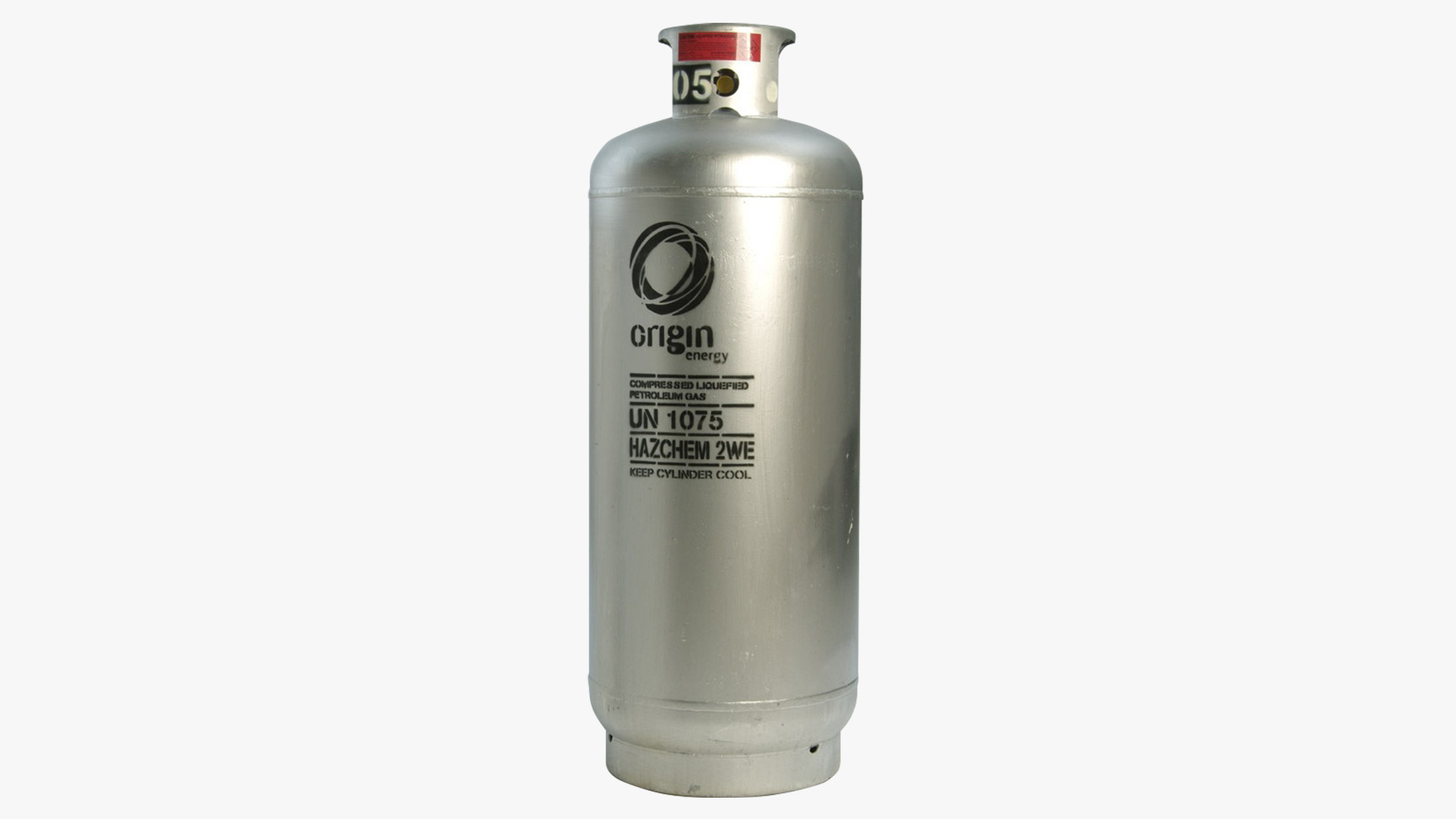 90kg
For those who use a lot of LPG but don't have room for a large LPG tank, the 90kg bottle is for you. Regular top ups direct to your LPG bottle using a hose from our gas truck take the hassle out of monitoring and ordering refills.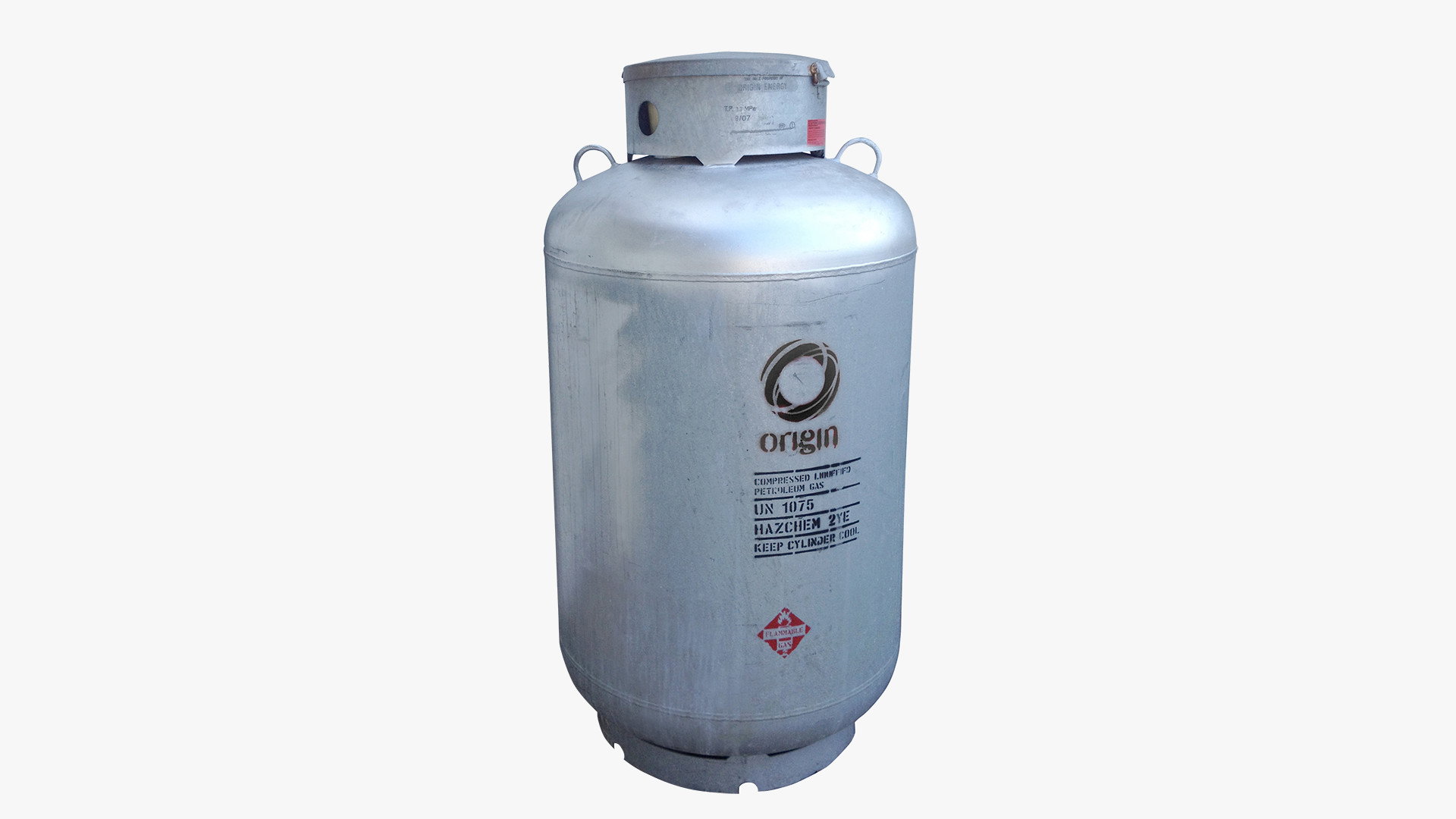 190kg and 210kg
Two of the largest gas bottles we supply, these LPG cylinders live on site and are topped up regularly by one of our professional truck drivers. They're perfect for high-use customers wanting LPG delivered on a pre-arranged schedule.
More about gas bottles
Looking for technical specifications, like the dimensions, capacity in litres and tare weight of each gas bottle?
Want to learn more about gas bottle safety, testing, compliance and fill levels?
---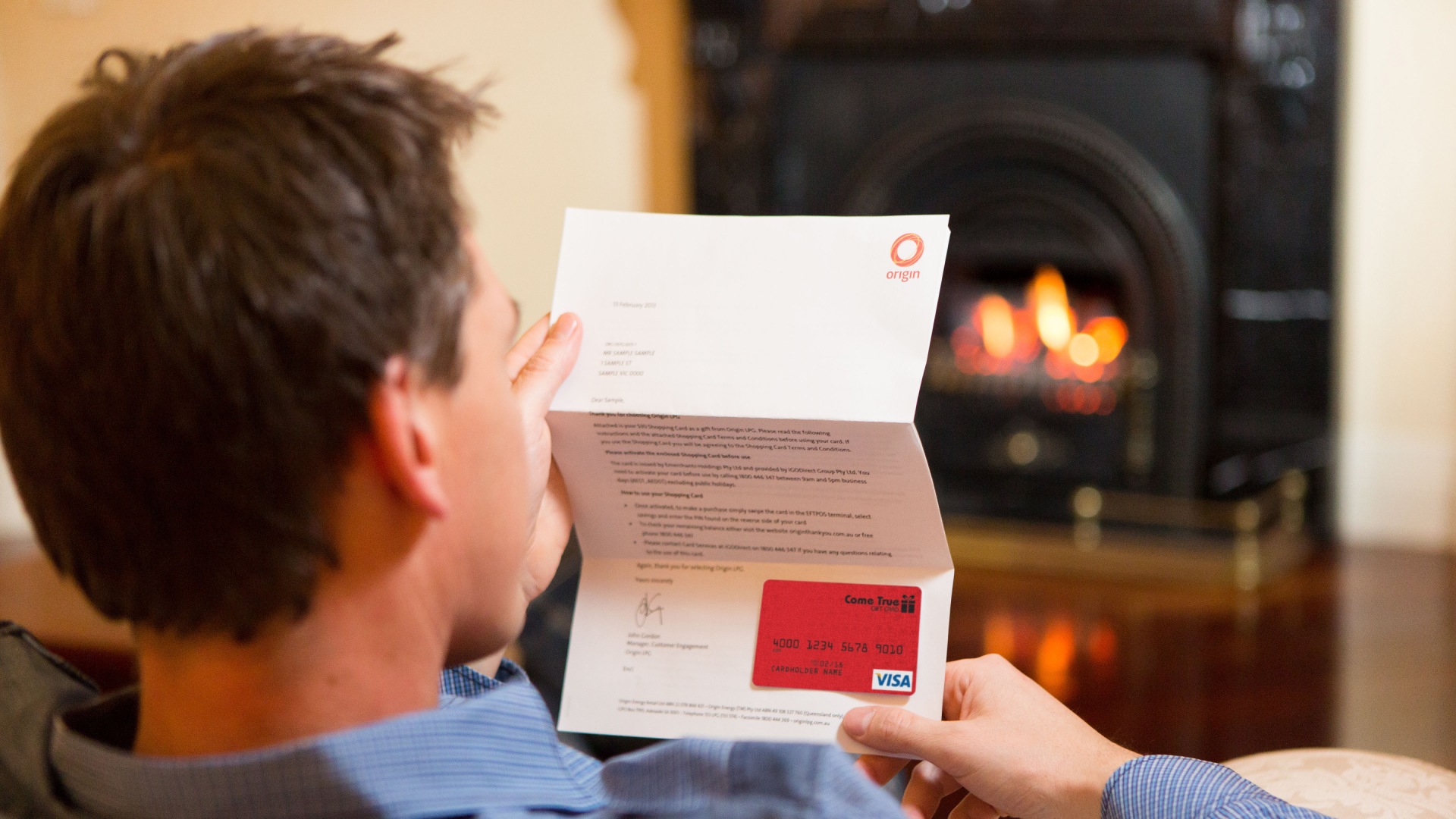 New to Origin LPG?
Get a great deal on LPG for cooking, heating and hot water in your home.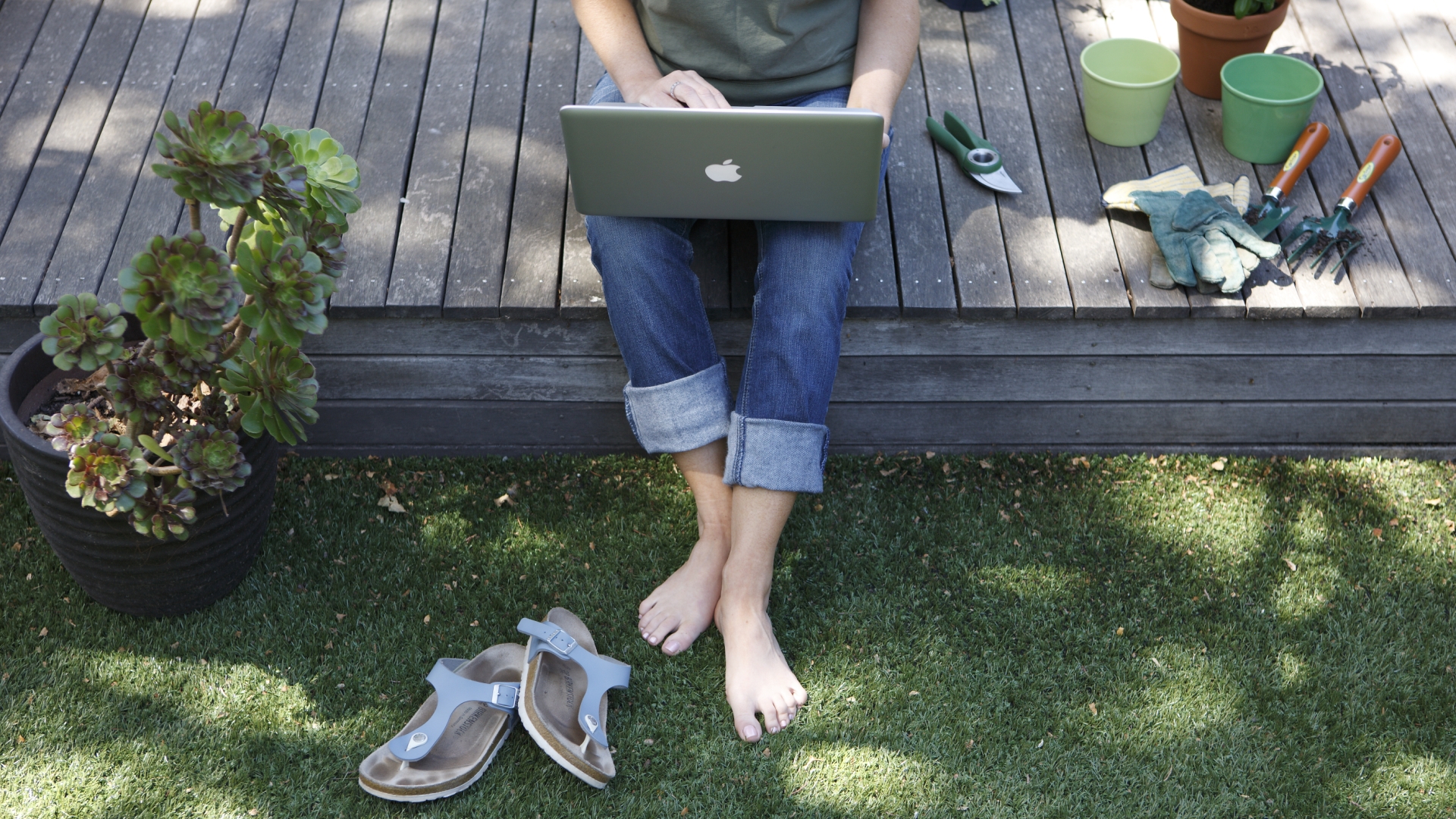 Ordering LPG
If you're already an Origin LPG customer, you can order your gas bottle delivery online now.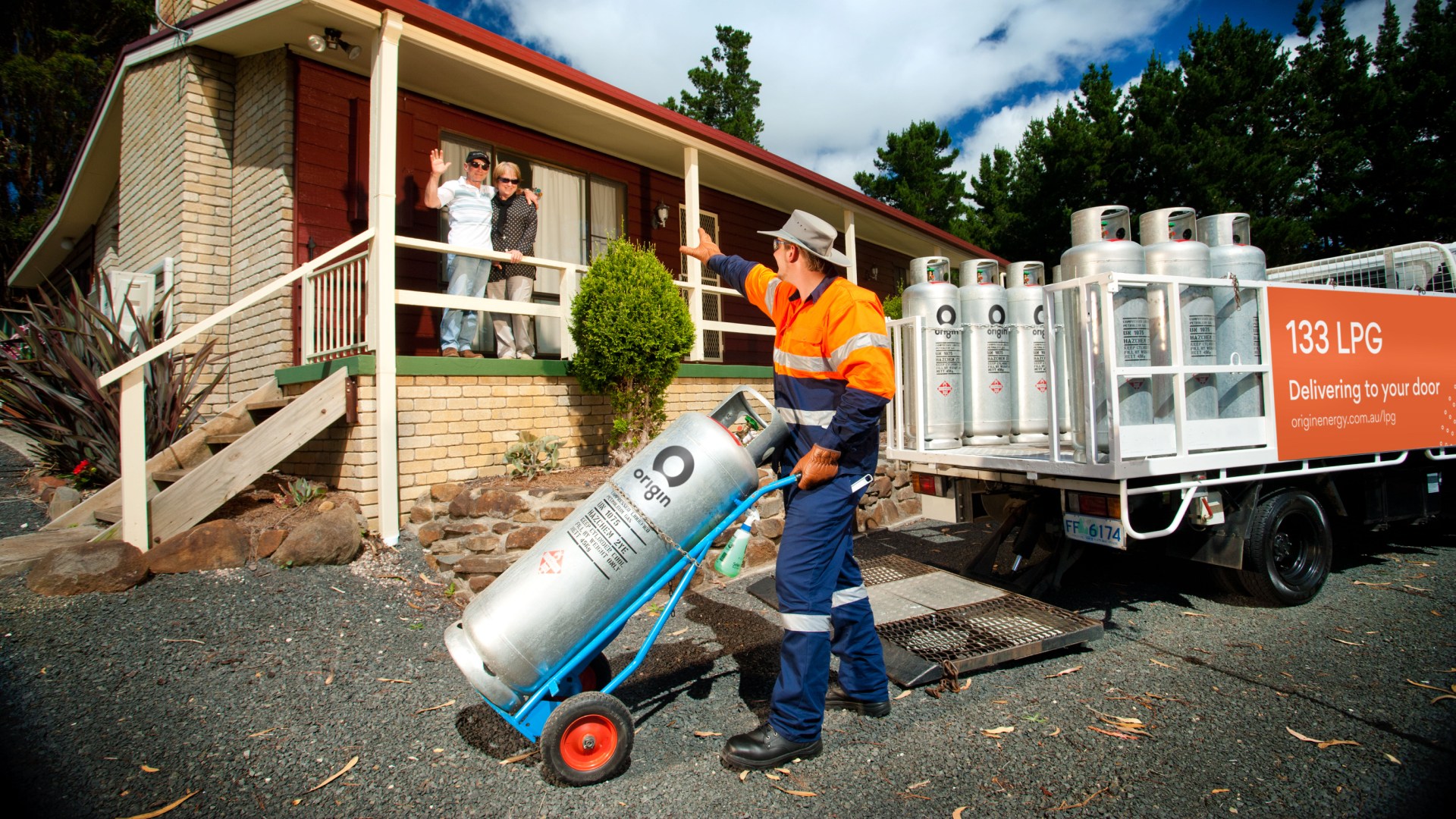 Managing your gas supply
Check how much gas is left in your bottle and get handy hints for maintaining your LPG supply.