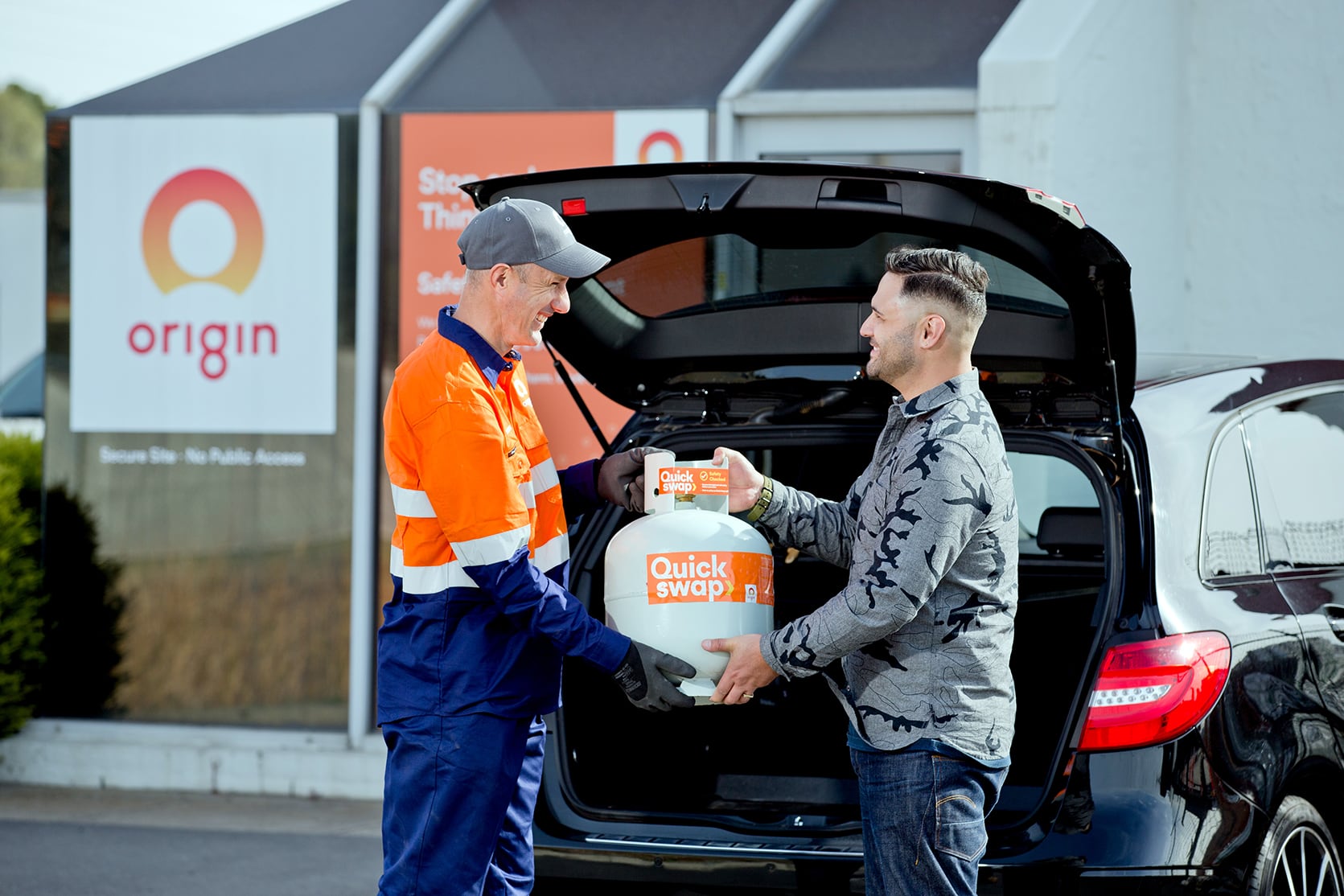 Enjoy the outdoors all year round with a portable BBQ gas bottle.
Our Quick Swap cylinder exchange program can be found at a range of retailers across Australia. Buy a new cylinder, switch any brand of empty bottle for a full one, or swap between our two BBQ cylinder sizes. Too easy.
---
Why we love BBQ gas bottles
beach_access
Small portable source of energy for outdoor living
place
Bottles are easy to exchange locally or when you're on the go
cached
Swap any BBQ gas bottle brand or size for another
content_paste
Every Quick Swap bottle tested via a safety inspection
---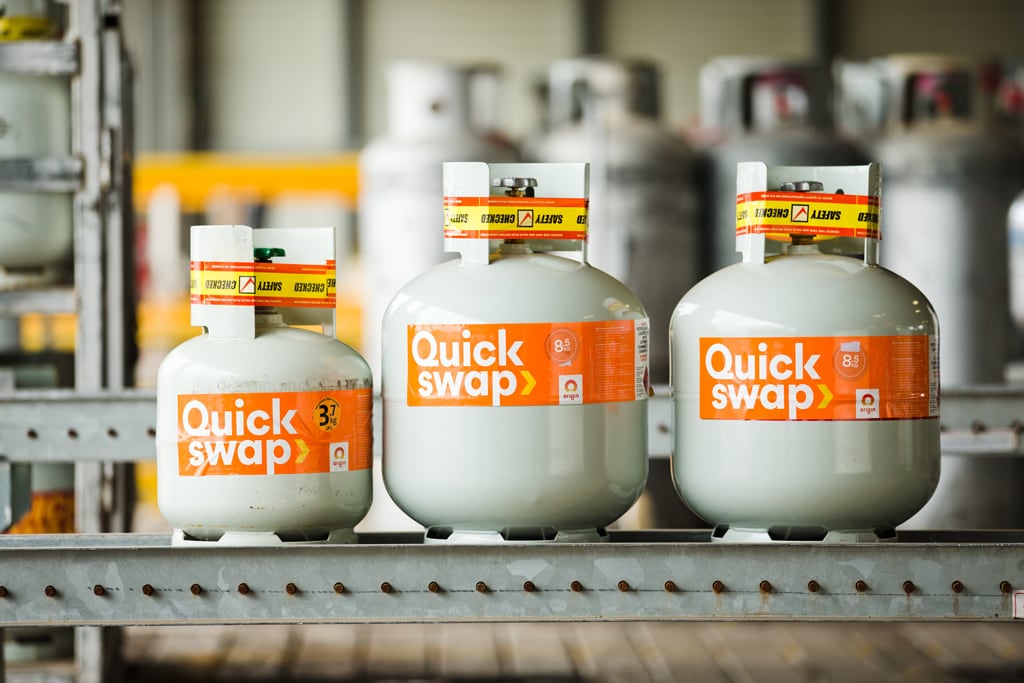 BBQ gas bottle sizes available
9kg gas bottle
The larger size Quick Swap bottle is 9kg, and is filled with 8.5kg of LPG.
4kg gas bottle
The smaller size Quick Swap bottle is 4kg, and is filled with 3.7kg of LPG.
Both BBQ gas bottles sizes are not filled to their full capacity because the space remaining in the bottles allows the gas to safely expand with changes in temperature and storage conditions.
Don't already have a BBQ gas bottle?
No worries. You can purchase a new, filled cylinder at any of our Quick Swap retailers to get you started.
How it works
How it works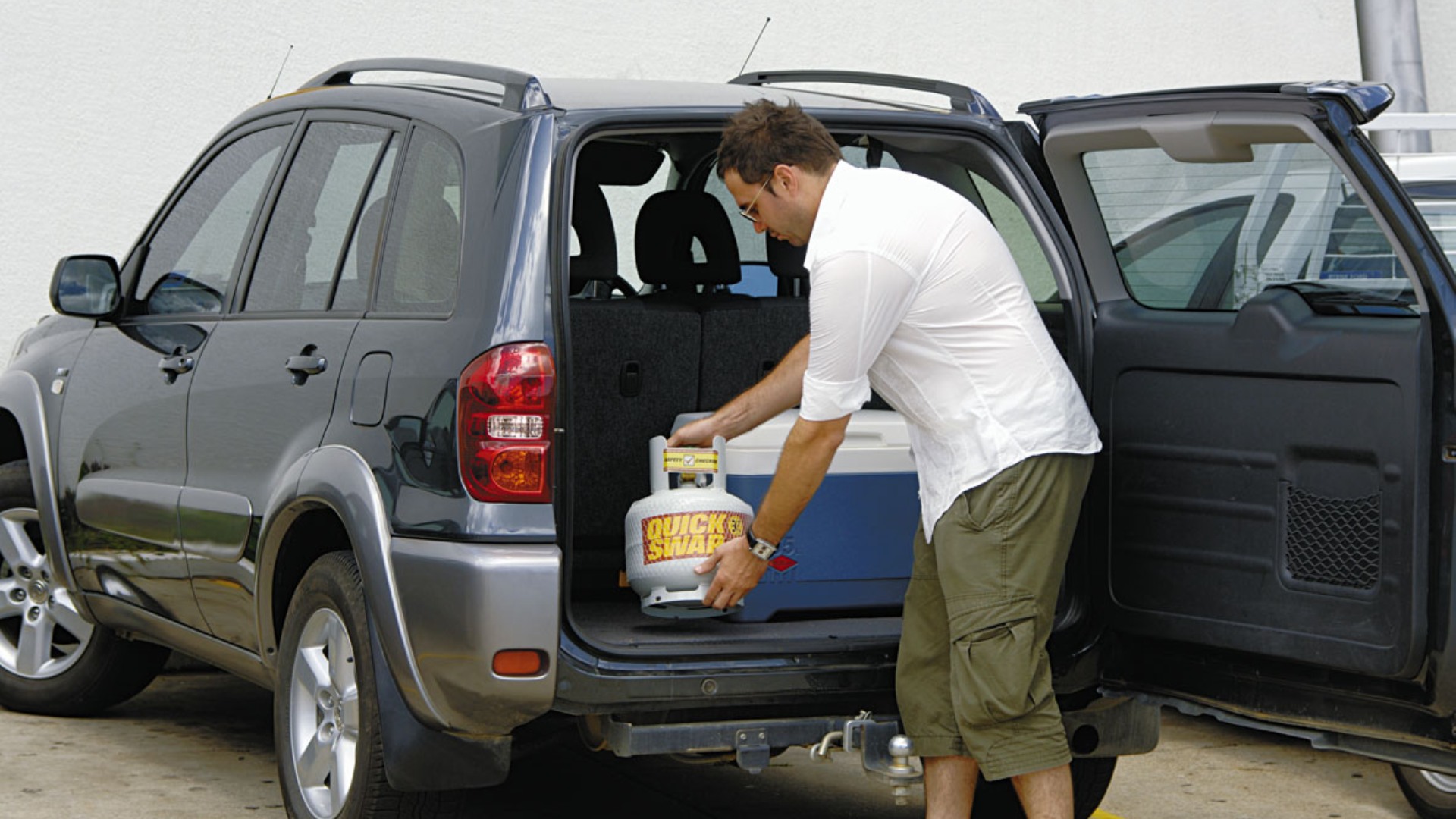 Bring it.
Bring your empty BBQ gas bottle – no matter its brand, size or age.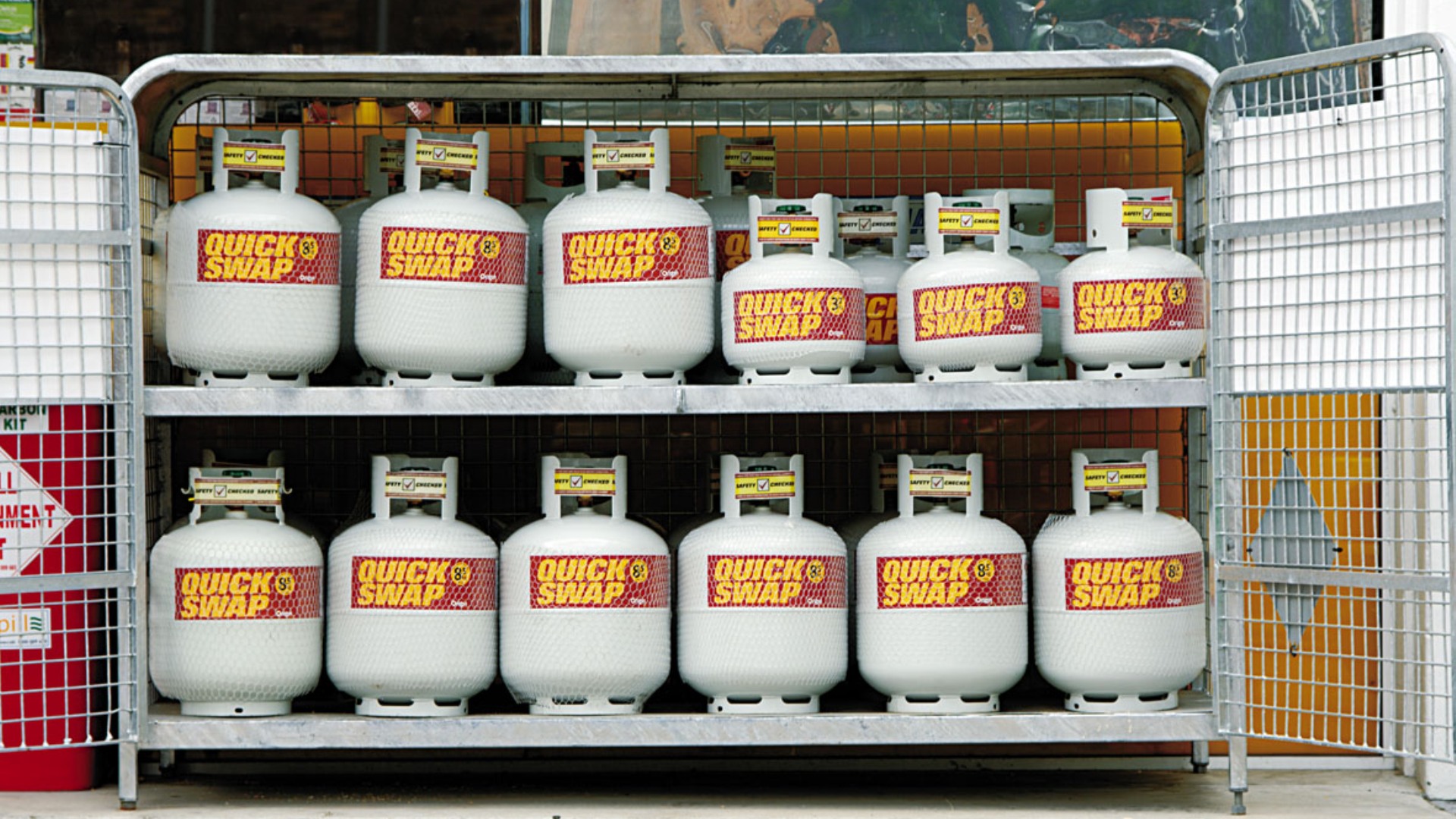 Swap it.
Exchange it for a new Quick Swap gas bottle that has been professionally filled and tested. All you'll pay for is the cost of the gas.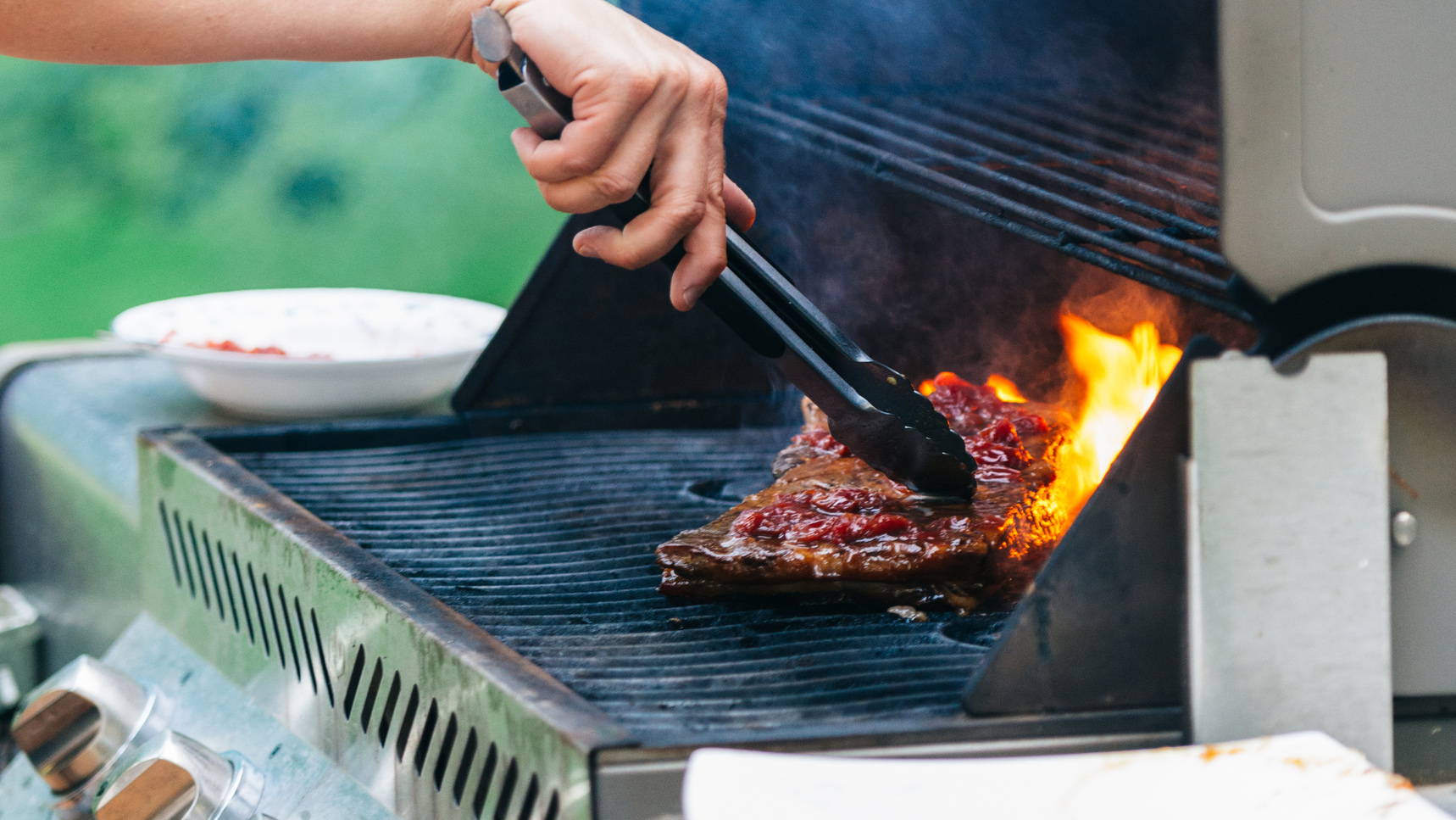 Use it.
You now own your Quick Swap gas bottle to use as you like. Enjoy!
BBQ bottle safety
BBQ gas bottle safety
Have peace of mind knowing we take BBQ gas bottle safety seriously.
When empty gas bottles are returned to the store attendant or cashier at our Quick Swap outlets, they're trained to check the safety features and the condition of the gas bottle.
This is to ensure the cylinder has a functioning, upright gas valve and protective valve collar. They'll also check the bottle is free of rust damage, deep scratches or dents, and has a foot ring in good condition.

Outdoor living
Outdoor living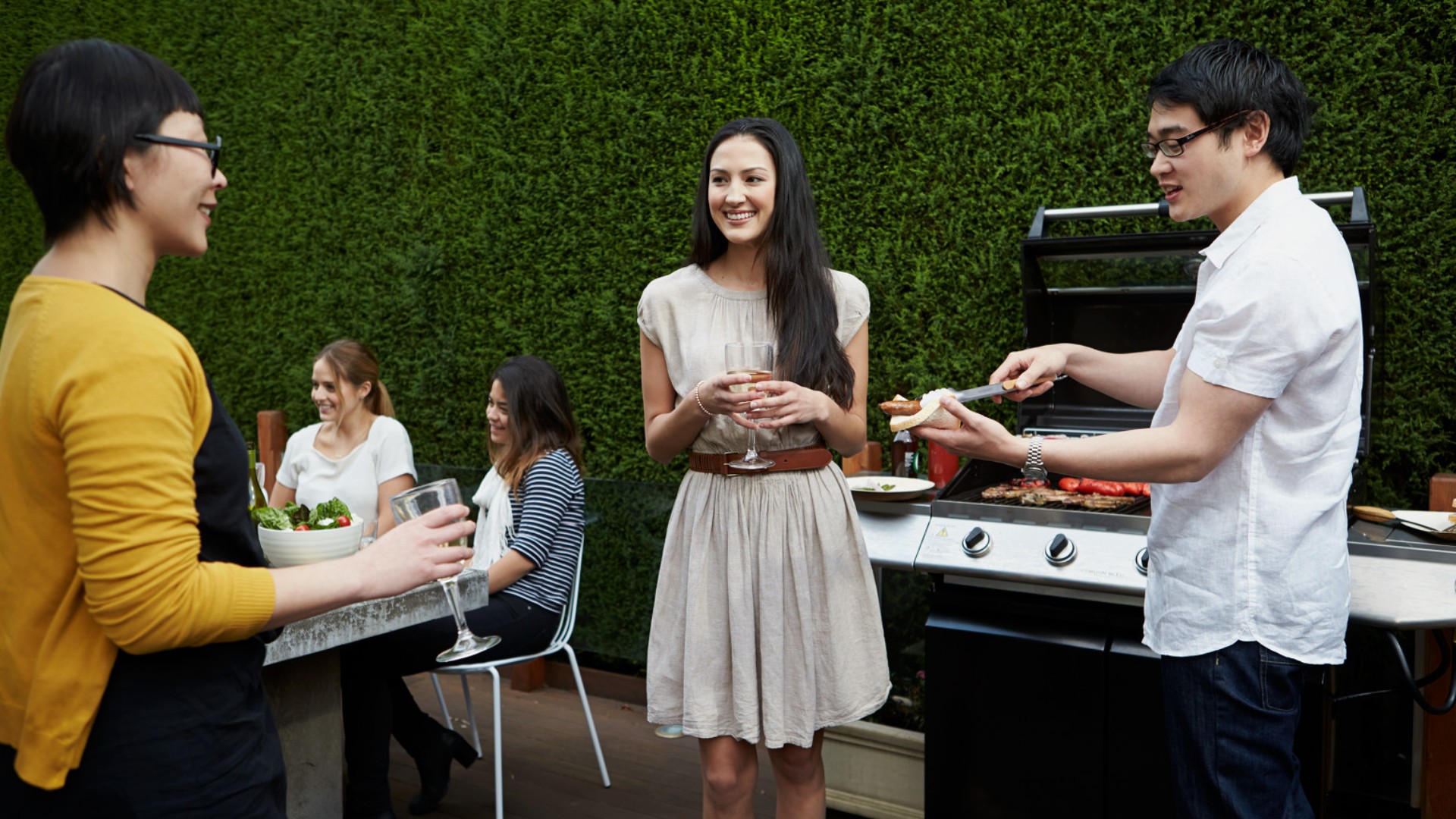 BBQ
Stock up on Quick Swap cylinders and you'll be set for summer.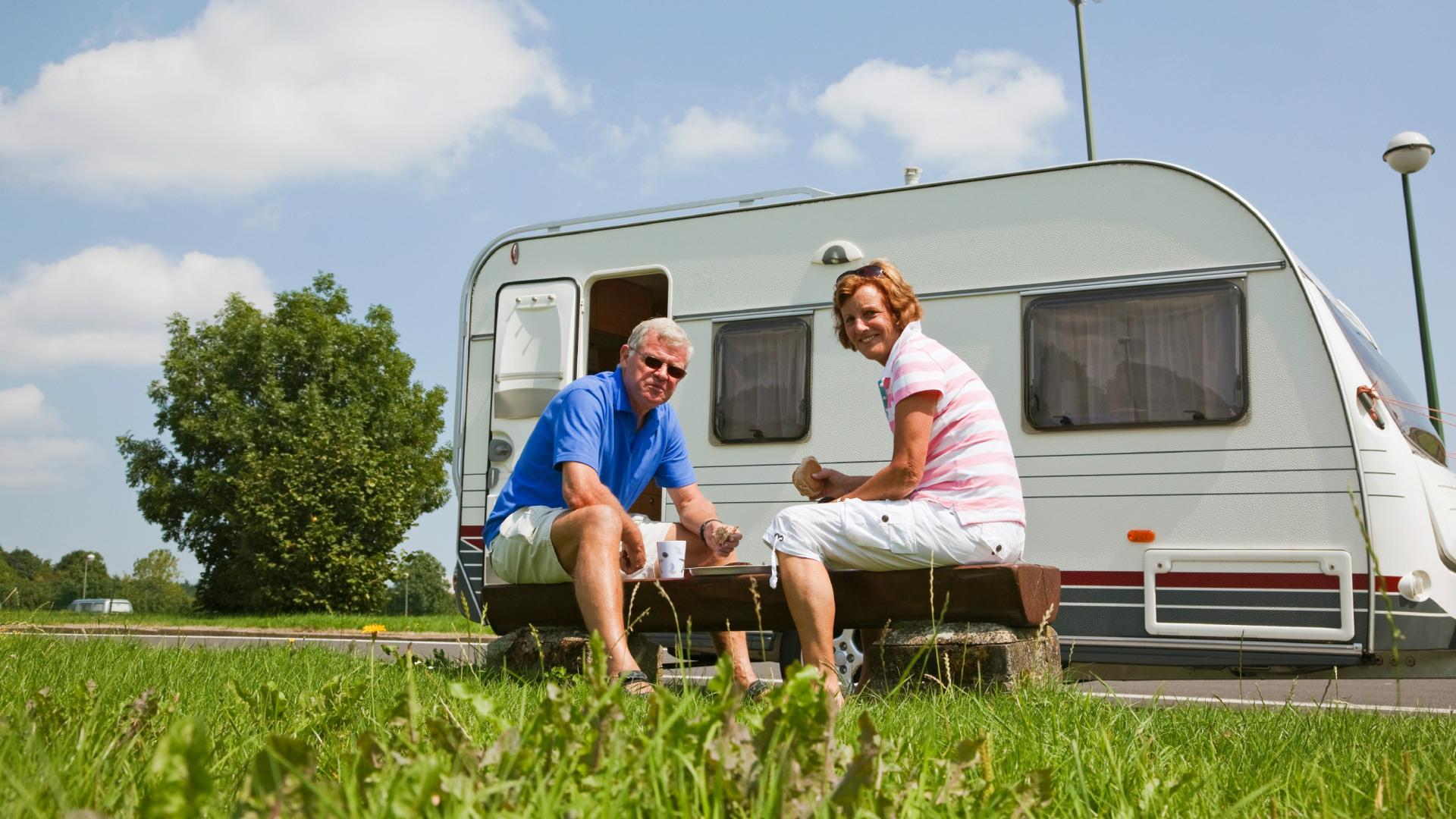 Caravan and boat
LPG is a reliable energy option for when you're on the move.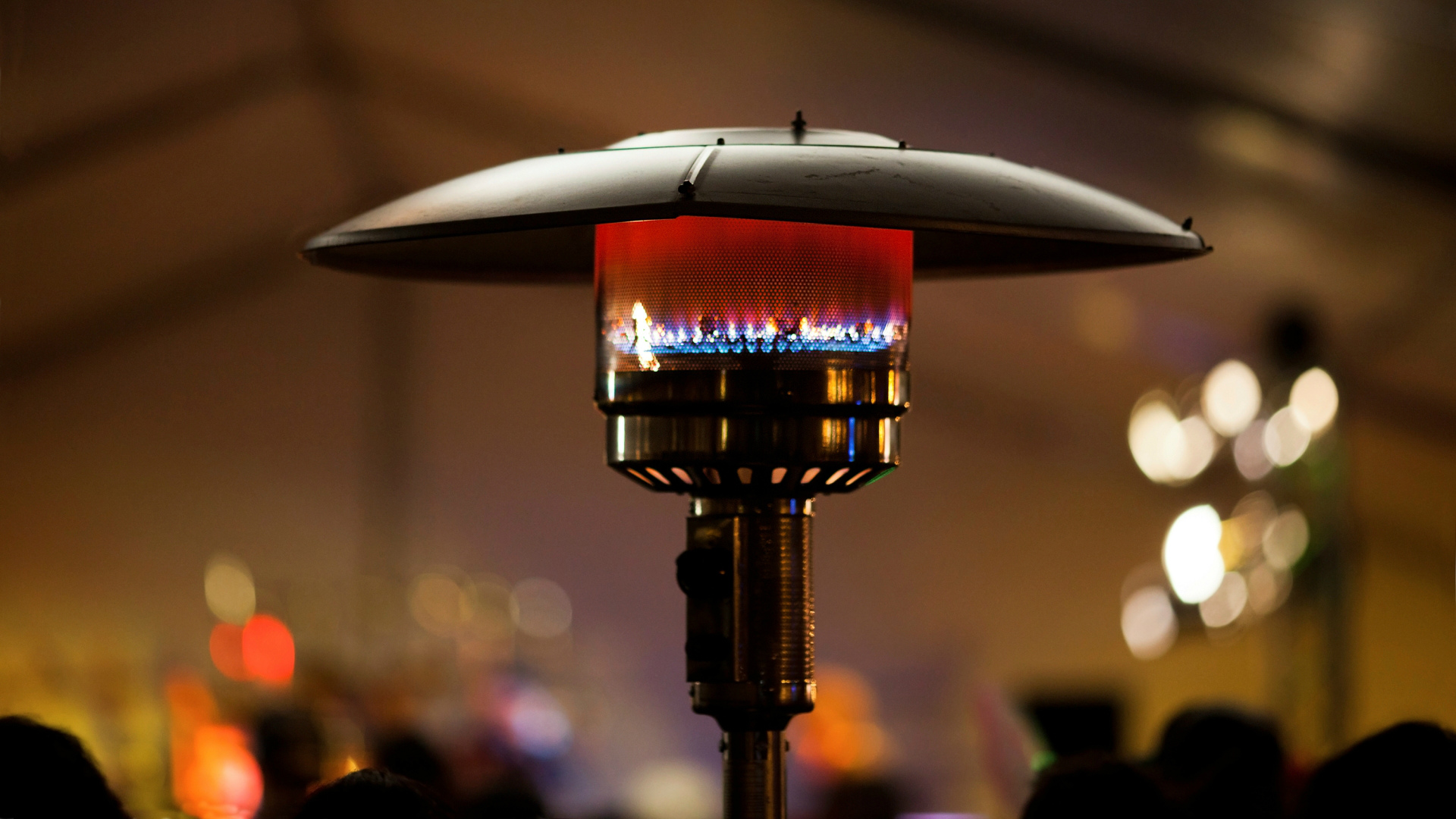 Patio heaters
Use BBQ gas bottles to heat your outdoor living space.