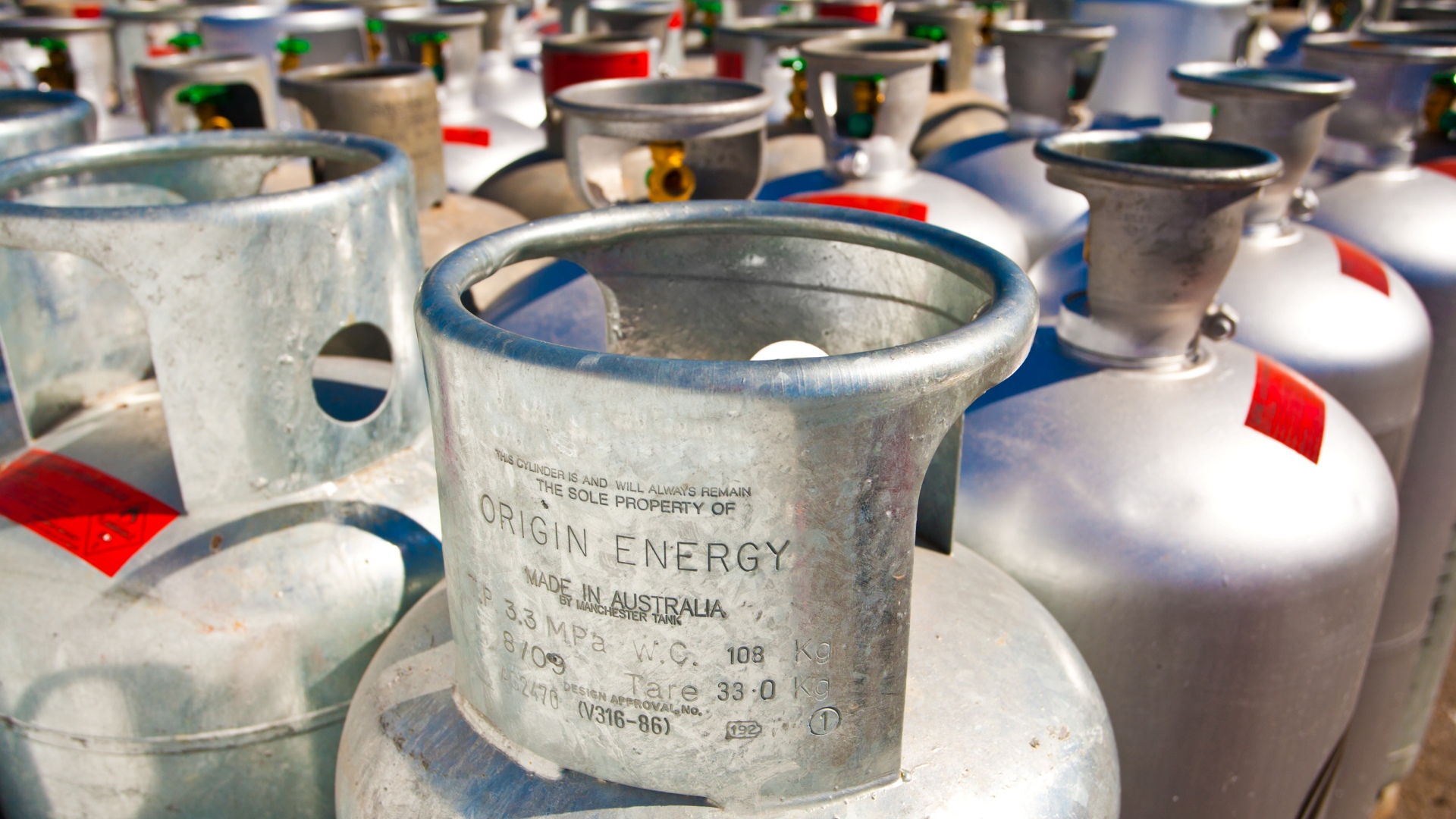 Gas bottles
Order a gas bottle whenever you need it, and we'll exchange your empty cylinder with a full one.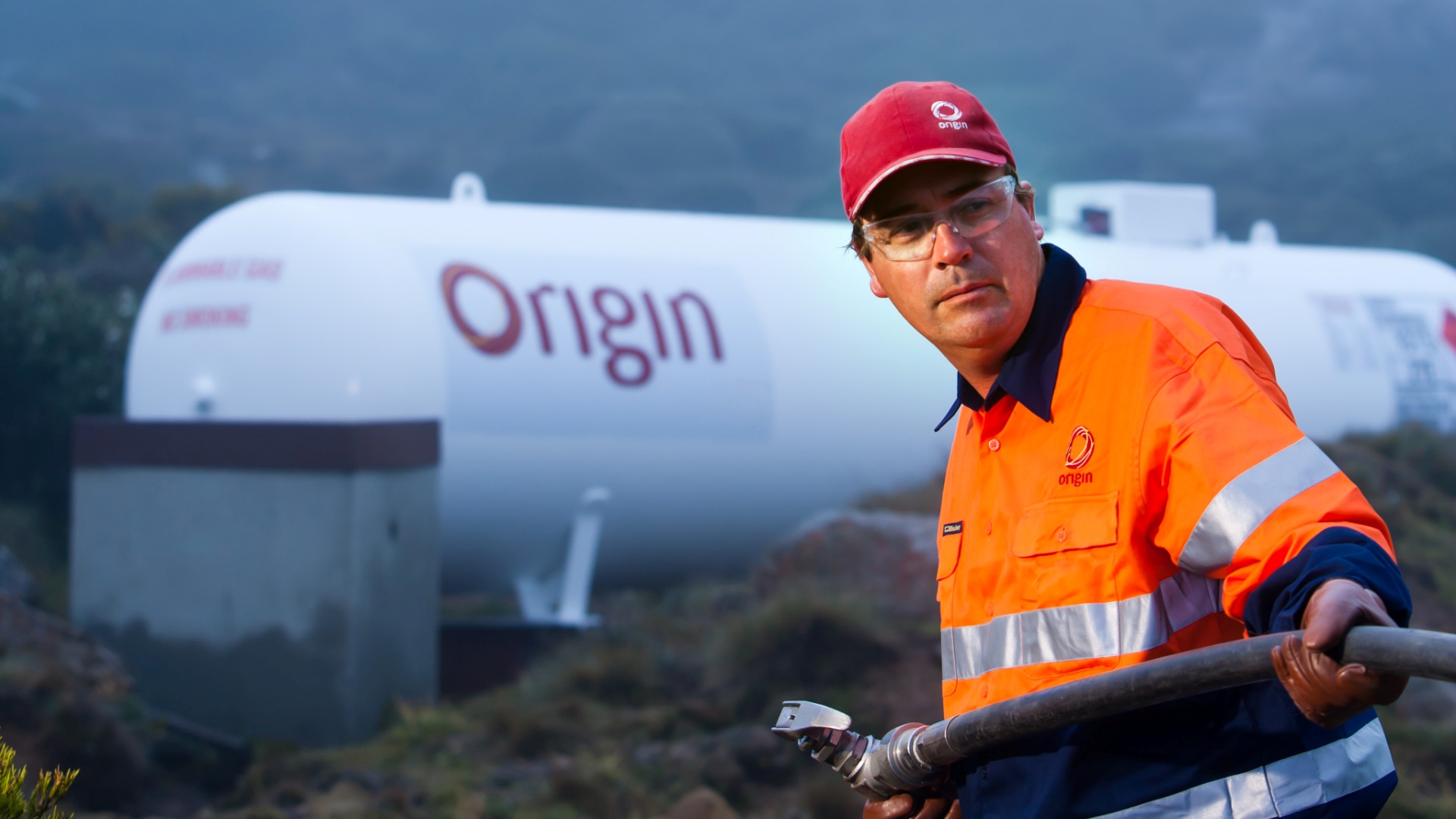 On-site gas refills
Receive regularly scheduled deliveries, where your LPG is topped up on-site by a gas truck.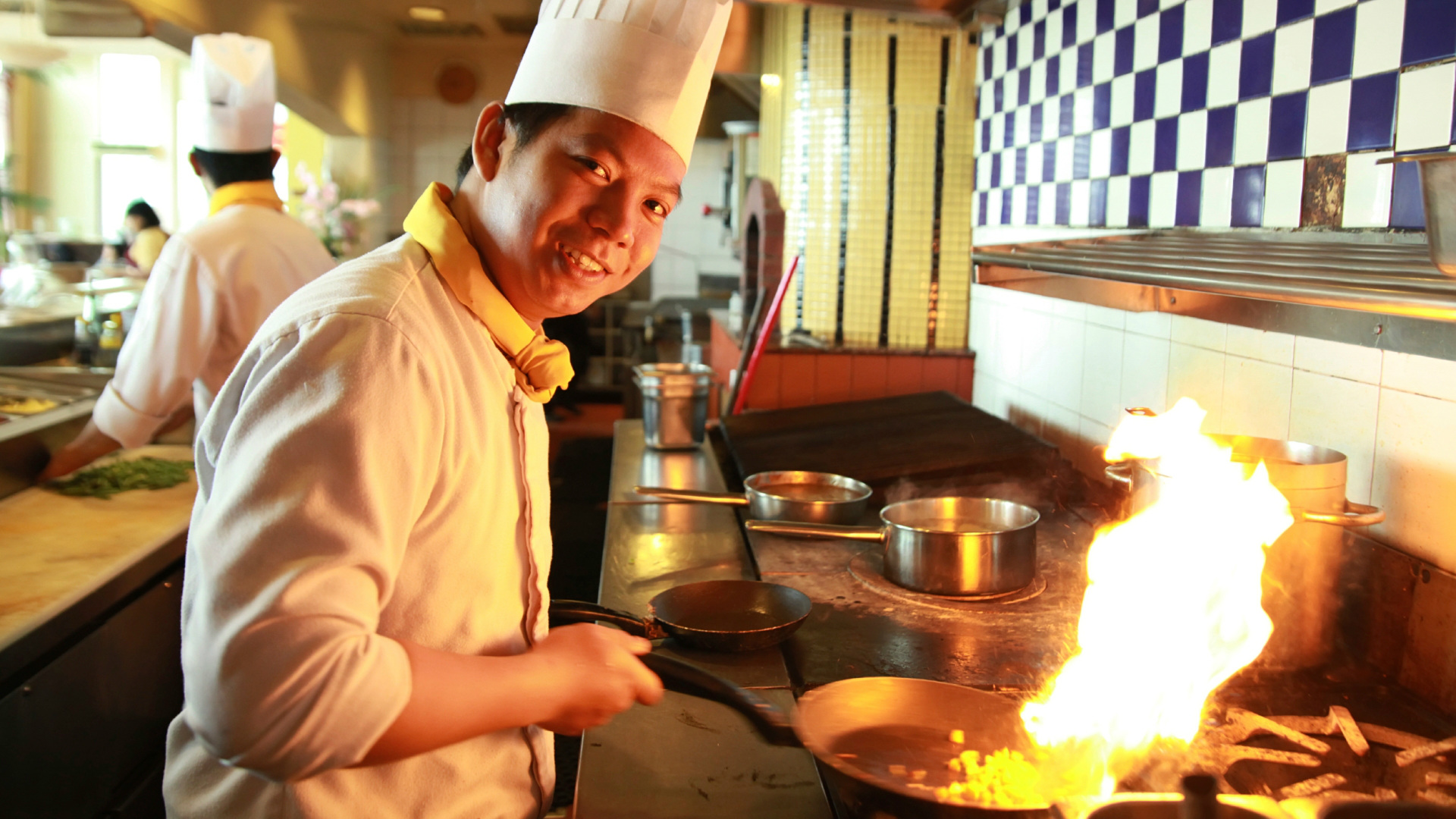 LPG for business
Businesses rely on LPG just as much as homes, using it to power forklifts, cook and heat.
LPG is a multi-purpose form of energy, used all over the world.
Because it can be stored in bottles and transported to different locations, it's a reliable alternative in areas where natural gas and other fuels aren't available.
You'll commonly find LPG used in homes for cooking, hot water and heating. But it also works as autogas in your car, and it's sold in small bottles for use with BBQs, patio heaters, boats and caravans.