Come in and meet your local Origin team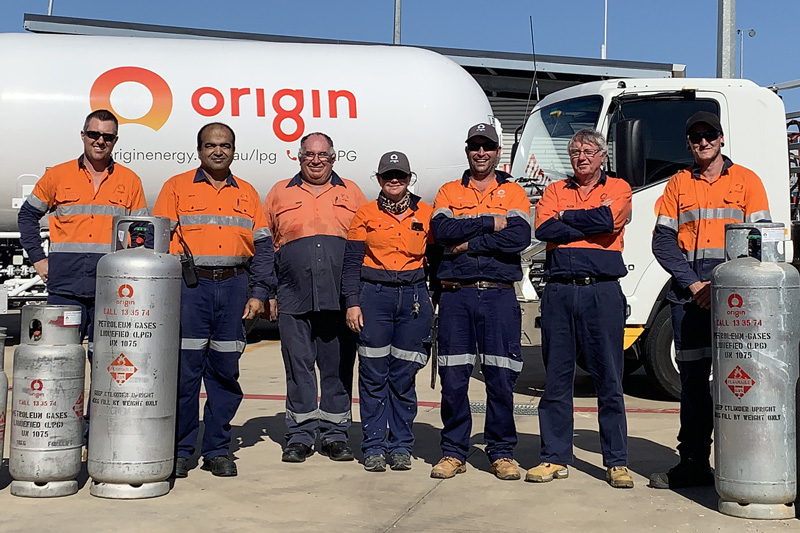 Whether you need to grab a Quick Swap BBQ bottle or talk Broadband, we have you covered.
As one of Australia's leading LPG suppliers we're committed to offering competitive prices, local service and trackable delivery to your door. Come in and let us help you today.
Address: 113 Commercial Ave, Bohle, QLD, 4818
Hours: Temporarily closed to the public
Phone: 13 35 74
We're your one stop Origin shop!
Got questions about an existing account? We're here to help! We can provide information on the following services.
Our local offers
We are always looking at ways to give our customers the best value. Here are a few ways that we can help you save money.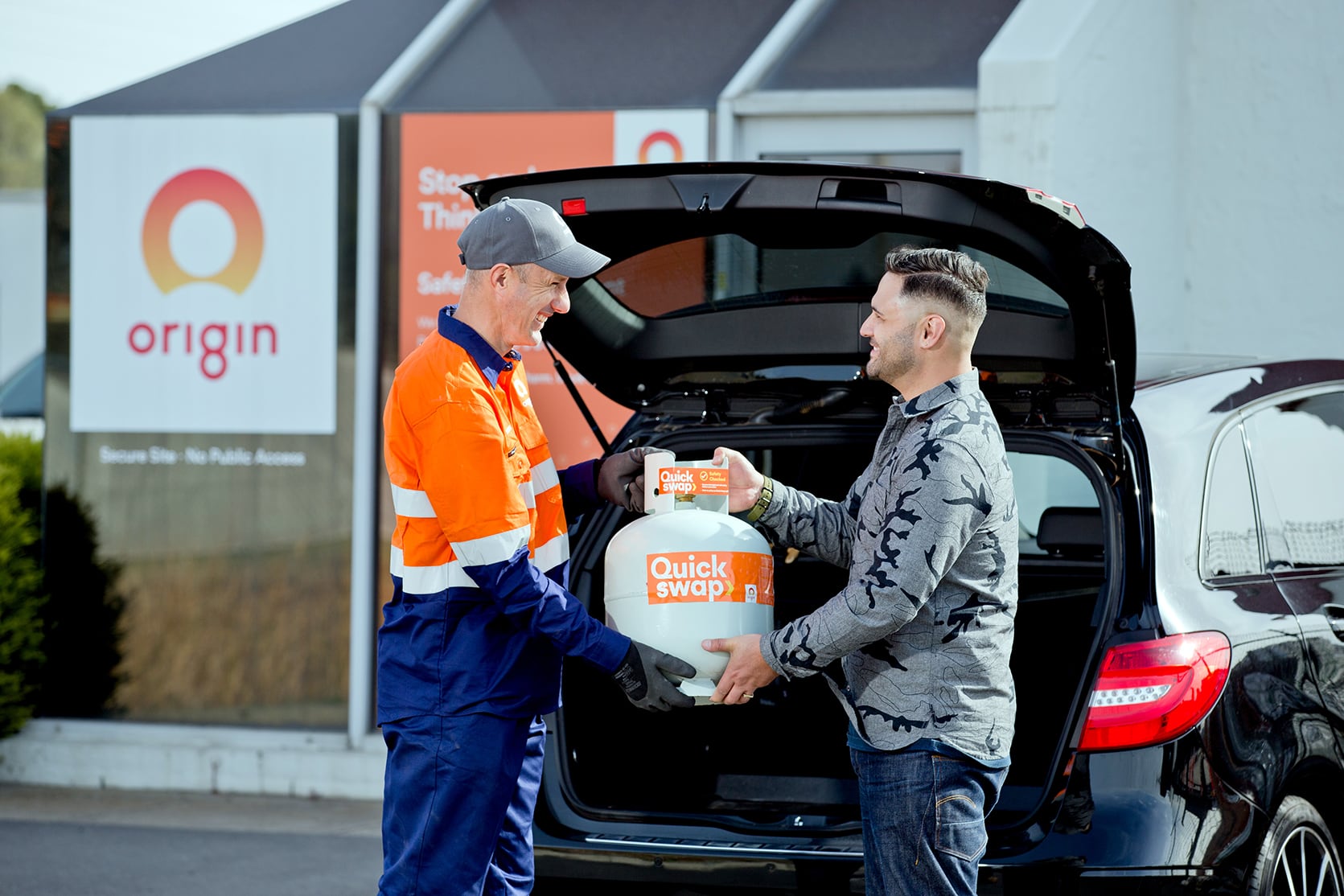 QuickSwap – swap your 8.5kg BBQ bottle for $25
Loyalty offer: After you swap 5 x 8.5kg BBQ bottles with us, your 6th is free!
Available at the terminal.
---
Our local Townsville's team have been delivering LPG for over 100 years. Whether you are across the sea or by the sea, we have you covered.