Come in and meet your local Origin team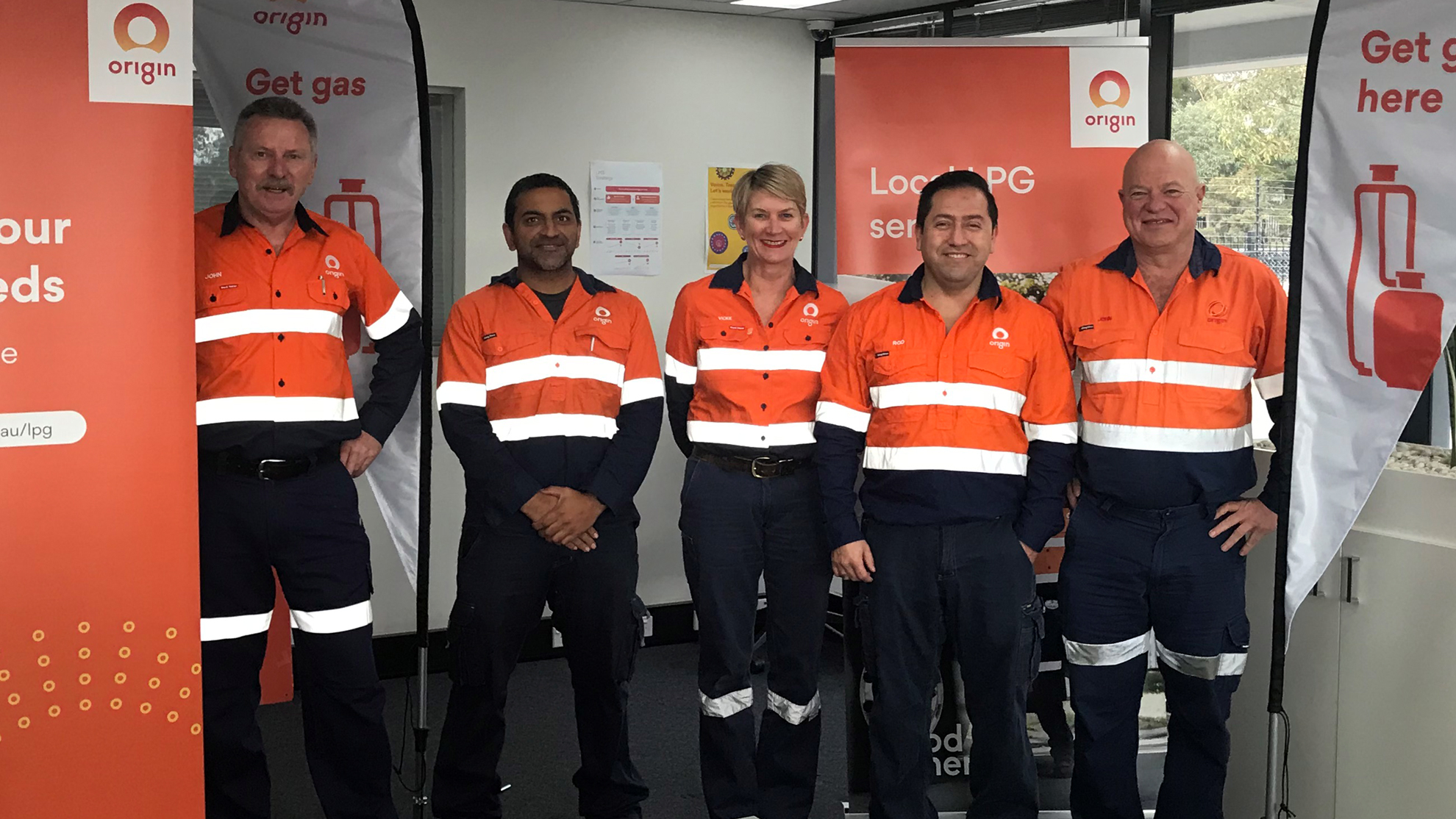 Whether you need to grab a Quick Swap BBQ bottle or talk Broadband, we have you covered.
As one of Australia's leading LPG suppliers we're committed to offering competitive prices, local service and trackable delivery to your door. Come in and let us help you today.
Address: 26 Pembury Road, Minto, NSW, 2566
Hours: Temporarily closed to the public
Phone: 13 35 74
We're your one stop Origin shop!
Got questions about an existing account? We're here to help! We can provide information on the following services.
Solar
We've supported 333,000 energy users switch to solar energy in 18 years – and that number's growing!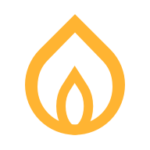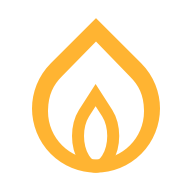 Natural gas
Every day we're working on solutions to make your natural gas more affordable, sustainable, smarter and easier.
Our local offers
We are always looking at ways to give our customers the best value. Here are a few ways that we can help you save money.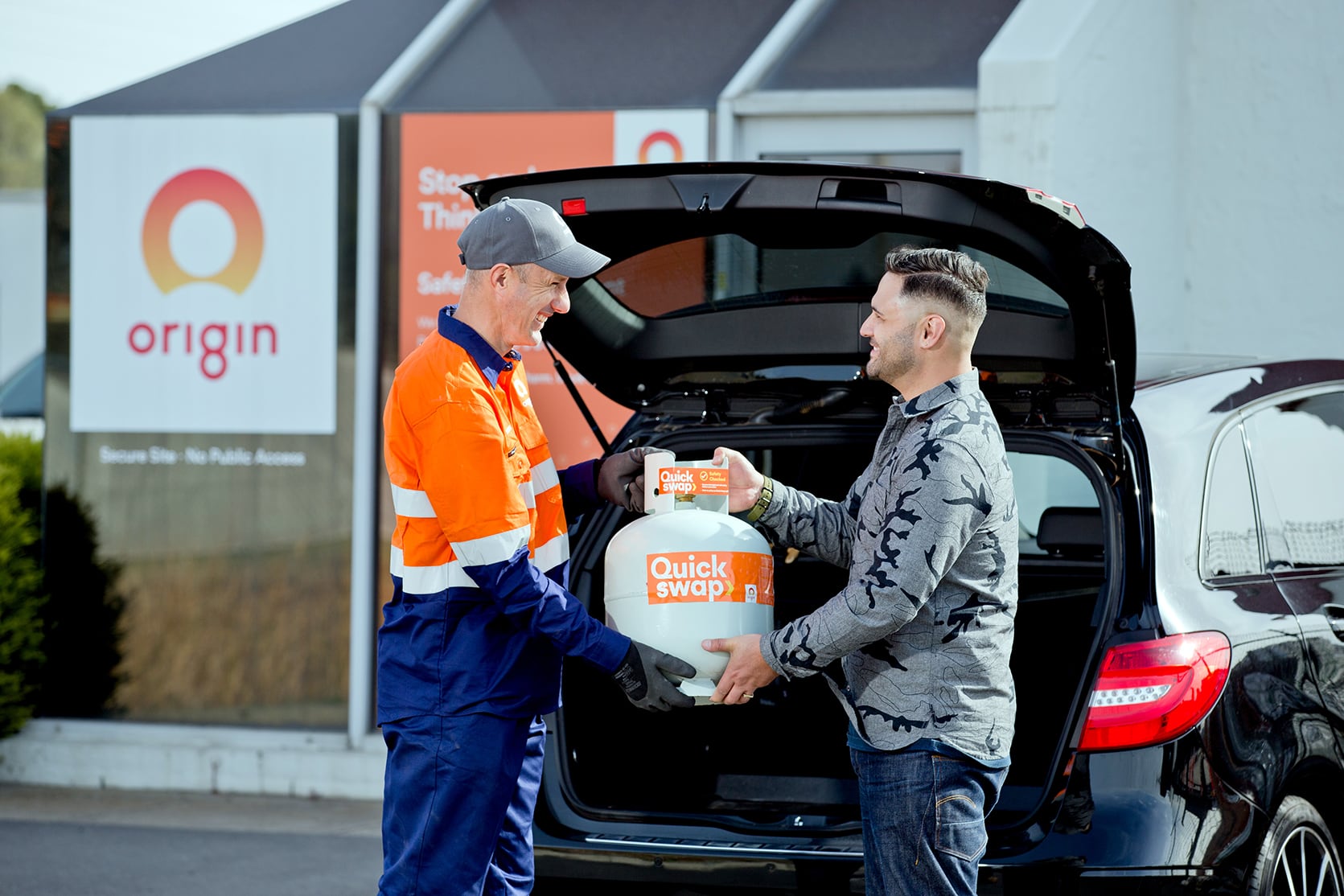 QuickSwap – swap your 8.5kg BBQ bottle for $25
Loyalty offer: After you swap 5 x 8.5kg BBQ bottles with us, your 6th is free!
Available at the terminal.
---
Did you know you can track your LPG order to your door?
Origin gas bottle exchange customers who order LPG for their home can now enjoy tracking at their fingertips.
When your exchange bottles are scheduled for delivery, we'll send you a text message with your unique tracking link so you can follow our progress online and get updates in real time.
It's a little technological trick which can make a big difference to your day.
LPG delivery tracking: This service is currently available for residential exchange gas bottle customers. Not available for tanker-fill deliveries or business customers. Text message tracking updates will be sent to the mobile number registered for your LPG account, and to use the service you will need mobile network coverage and internet access.