Our Local LPG Gas Terminal Locations
Our local teams aren't just dedicated to looking after your LPG needs. They're locals who live in your community too.
Temporary closure of LPG terminals to visitors
The health and safety of the communities we serve is our highest priority. That's why, in response to the impacts of the coronavirus (COVID-19), we are temporarily closing our LPG terminals to the public. Our gas delivery service to homes and business will continue as normal. If you need help with your LPG, you can chat to us on 13 35 74. Thanks for your understanding.
---
South Australia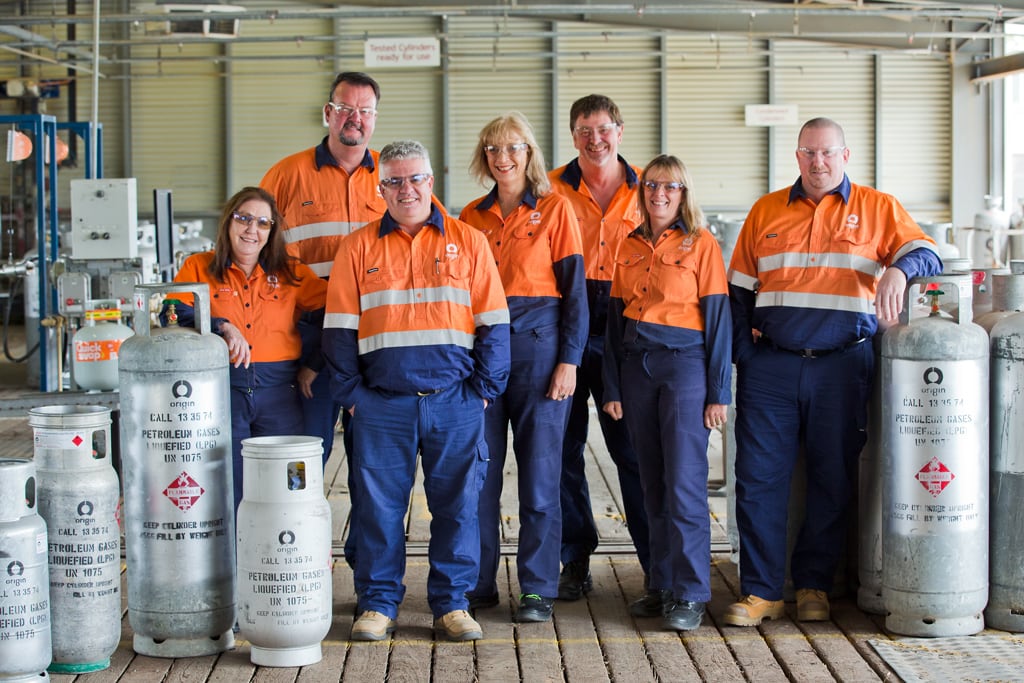 Address: 64 Cavan Rd, Dry Creek SA 5094
Hours: Monday – Friday 8:00 am – 4:00 pm
---
Tasmania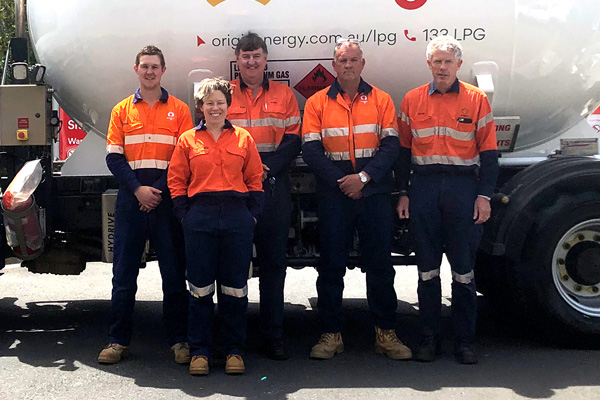 Address: Gas Road, Self's Point Newtown TAS, 7008
Hours: Monday – Friday 9:00 am – 3:00 pm
---
Western Australia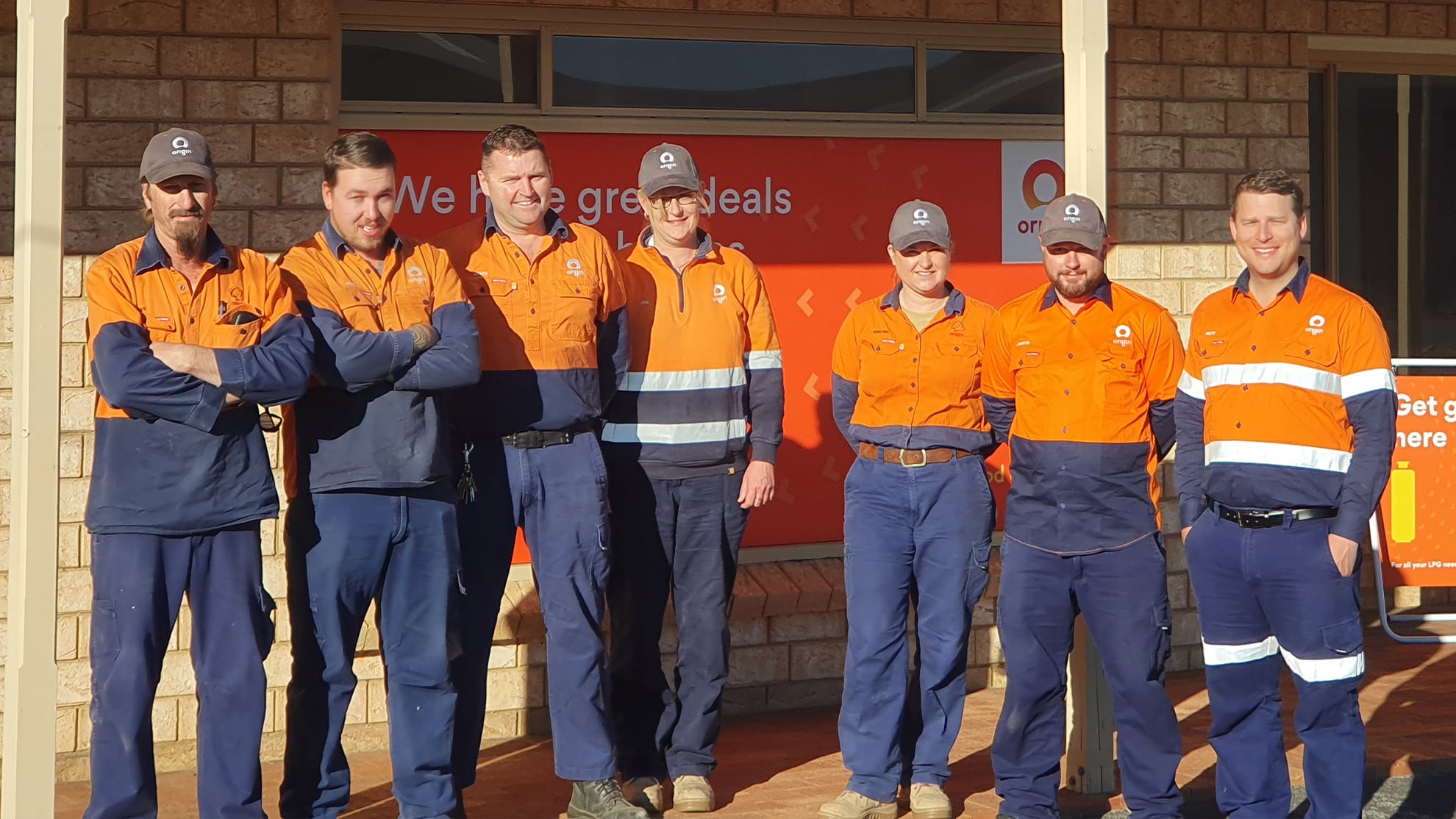 Address: 87 Cockburn Rd, Centennial Park WA 6330
Hours: Monday – Friday 8:00 am – 4:30 pm