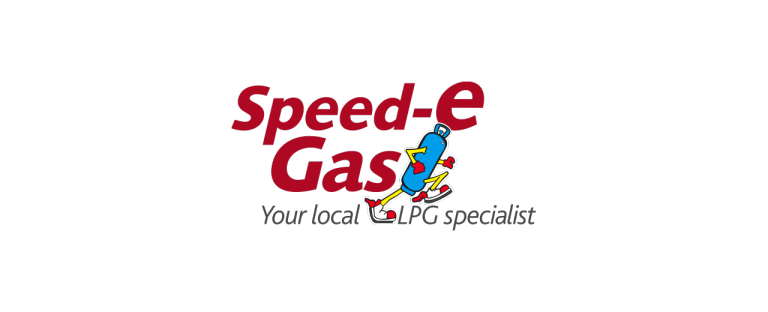 If have your 10-digit Origin LPG customer number handy, ordering online is as easy as 1, 2, 3.
If you don't know your customer number, you can still organise a gas delivery online by filling in a more detailed version of our ordering form.
 


Want to open an account?
It's quick and simple to request a quote for LPG supply – just fill in the form below and we'll get back to you in the next two hours, or within one working day if it's after hours or the weekend.
 

We're here to help
Call us on 13 35 74 for LPG prices and delivery schedules, or submit an online general enquiry form.

General enquiries