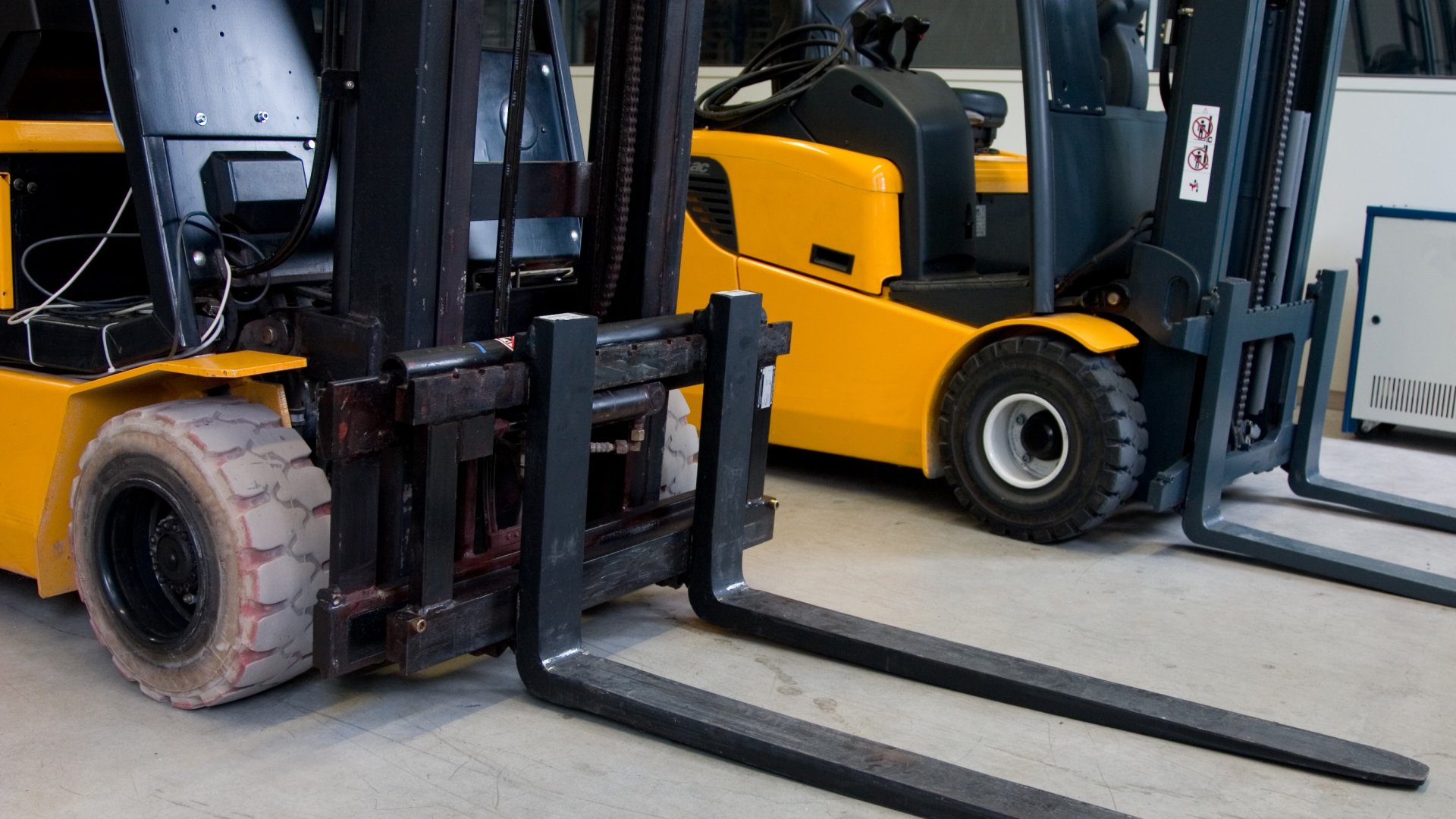 Use gas bottles to power your forklifts?

Switch to Origin LPG and fix your forklift gas price for 12 months.*

---
1
As one of Australia's leading LPG suppliers, we offer competitive prices and deliver straight to your door.
2
We're large, yet local. We have account managers in all Australian states and territories who can visit your site to recommend the best LPG solutions for your business.
3
We're the only LPG supplier that can also look after your electricity, gas and solar. That means you can rely on us for a comprehensive energy review.
4
You can offset the carbon emissions from your forklift LPG use with our Green LPG option. It's an easy way to reduce your impact on the environment.
---
*Forklift LPG fixed price offer terms and conditions
This offer is made by Origin Energy Retail ABN 22 078 868 425, PO Box 1199, Adelaide SA 5001, 13 35 74.
Eligibility – This offer is available to new Origin LPG customer who enter into an agreement with Origin for the supply of LPG for your forklift(s) by cylinder exchange at a business address(es) in Melbourne, Sydney, Brisbane, Adelaide, Perth, Hobart and/or Darwin for supply for a minimum period of 12 months. This offer is not available to national account customers. This offer is also available to existing Origin LPG customers when they bring a new site(s) to Origin.
Fixed Price – For orders of forklift LPG, we will charge you a price which is fixed for 12 months ("Fixed Price"). The Fixed Price will be for the price of the forklift exchange cylinder. The Fixed Price includes the cost of delivery, but does not include fees for the rental of Origin equipment such as cylinder cages, the cost and installation of equipment or the annual facility fee payable in accordance with the Terms and Conditions for the sale and supply of LPG and the Schedule to LPG Agreement (together, the "LPG Sale & Supply Terms and Conditions").
Duration of Fixed Price – The Fixed Price will apply for 12 months. After this, your LPG prices will increase by $2 per forklift exchange cylinder (or equivalent) and will be subject to our usual terms and conditions for price variation set out in the LPG Sale & Supply Terms and Conditions.
Duration of Offer and Changes – Origin may terminate, vary or withdraw this offer at any time without notice, but will honour any existing Fixed Price put to you before the withdrawal.
No waiver – The failure to enforce a provision of the terms and conditions of this Offer ("Offer Terms and Conditions") will not constitute a waiver of that provision.
This Offer cannot be redeemed in conjunction with any other Origin LPG offer.
Participating agents and dealers – This offer is not available through Origin agents and dealers and must be in an Origin direct delivery area.
Acceptance Date – The date that you establish a new LPG account with Origin will be deemed as the date of acceptance of the Offer ("Acceptance Date").
If you accept this Offer and maintain an account with Origin for exclusive supply of Origin LPG for a 12-month period starting on the Acceptance Date ("Offer Term"), your agreement with Origin will consist of the Offer Terms and Conditions and the LPG Sale & Supply Terms and Conditions ("Agreement"). If you cancel the Agreement or enter into an agreement with another supplier for supply of LPG within the Offer Term, the Offer and your supply of Origin LPG will cease, but you will still be liable to pay any unpaid facility fee and any other sums due and payable to Origin in accordance with the LPG Sale & Supply Terms and Conditions.