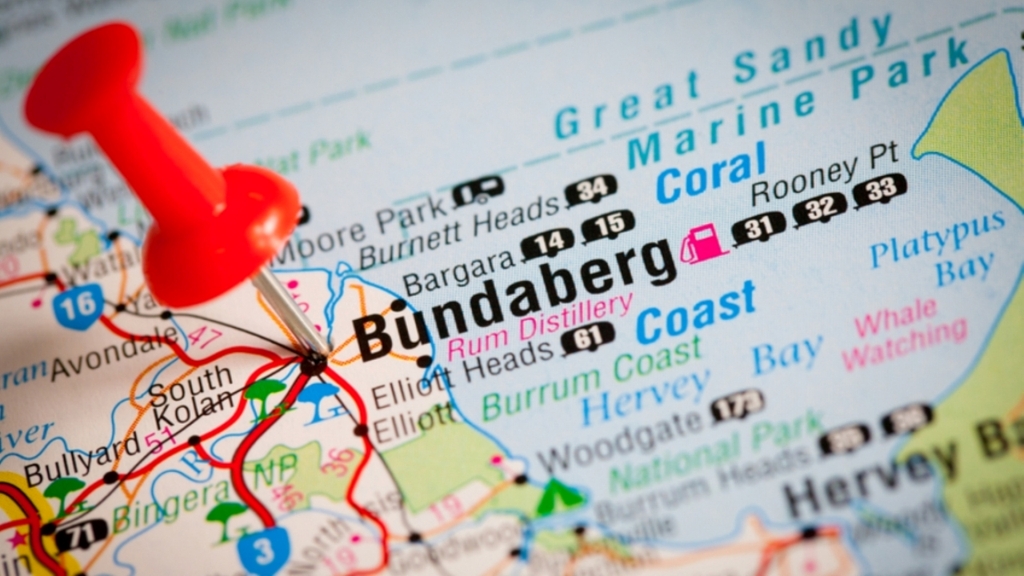 We're committed to delivering LPG at competitive rates.
If you live in the Bundaberg area and you use Origin LPG, you'll enjoy a low price of $98 per 45kg exchange gas bottle – whether you're new to our service, or already a customer.
Use tanker-fill LPG? You'll benefit from a great deal when you pay just $1.50 per litre.
And to top it off, we've also discounted the annual LPG equipment fee to just $20 per 45kg gas bottle.
---
1
We're large, yet local. We provide the expertise that comes with being Queensland's largest LPG supplier through regional teams in your community.
3
We can offer reliable advice across all your energy needs – from electricity and gas to solar and home appliances.
---

LPG gas bottle swap out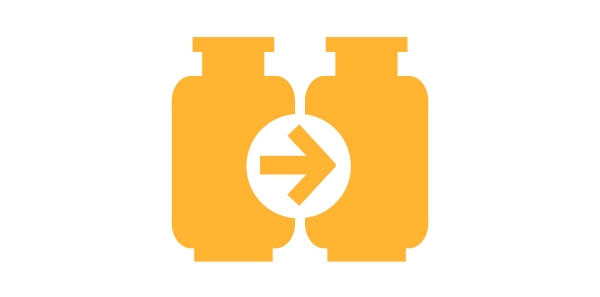 If you have bottled gas and don't have an account directly with Origin (check your invoice if you're not sure), set one up and we'll swap out your partly used cylinders with full ones at no cost to you.
Call 13 35 74 and we'll do all the work. We will return your gas bottles to your current supplier and install ours.
---
Bundaberg price offer terms and conditions
This offer is made by Origin Energy Retail Limited (ABN 22 078 868 425), PO Box 1199, Adelaide SA 5001, 13 35 74.
Eligibility – The offer is only available to residential households in the Bundaberg area of Queensland (postcodes 4670 and 4673). Not available on Origin Quick Swap BBQ gas bottles.
Discounted Price – If we supply LPG to you by cylinder exchange, we will charge you a price of $98 including GST per 45kg gas bottle with an annual LPG equipment fee per bottle of $20 including GST ("Discounted Price"). If we supply LPG to you by tanker-fill, the Discounted Price will be a price per litre of $1.50 including GST with the annual LPG equipment fee dependent on the size of your tank storage. For more information on our prices, call us on 13 35 74.
Duration – Your LPG price will be subject to our usual terms and conditions for price variation set out in our Customer Service Charter.
Duration of Offer and Changes – Origin may terminate or vary this offer at any time without notice (before it is accepted by you), but will honour any existing Discounted Price claim submitted before the withdrawal.
This Offer cannot be redeemed in conjunction with any other Origin LPG offer.
Participating agents and dealers – This offer is not available through Origin agents and dealers and must be in an Origin LPG supply area.
Acceptance Date – If you are a new customer, the date that you establish a new LPG account with Origin will be deemed as the date of acceptance of the Offer ("Acceptance Date"). If you're an existing Origin LPG customer, this price will be automatically applied to your account on 3 October 2016.