To find out more about how Origin collects, uses, holds and discloses your personal and credit information see our privacy statements at originenergy.com.au/privacy.
Setting up your account
We'll process your application within two business days and confirm the LPG charges that apply to your address and gas installation type.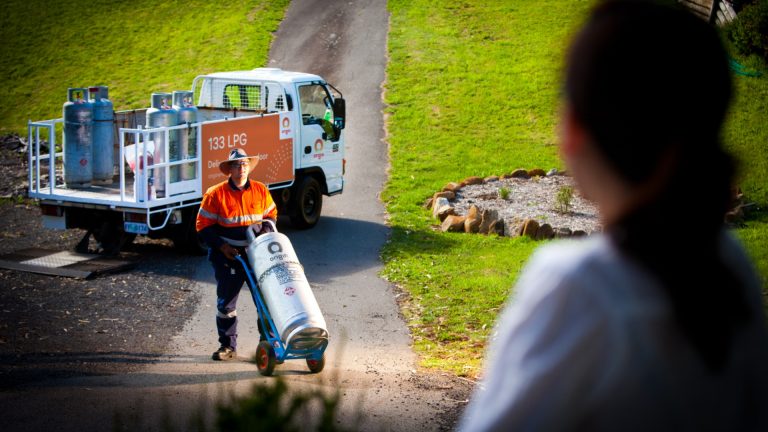 Keeping you topped up
Once your account's established, we'll send you a welcome pack with details about your LPG account and how to manage your gas supply.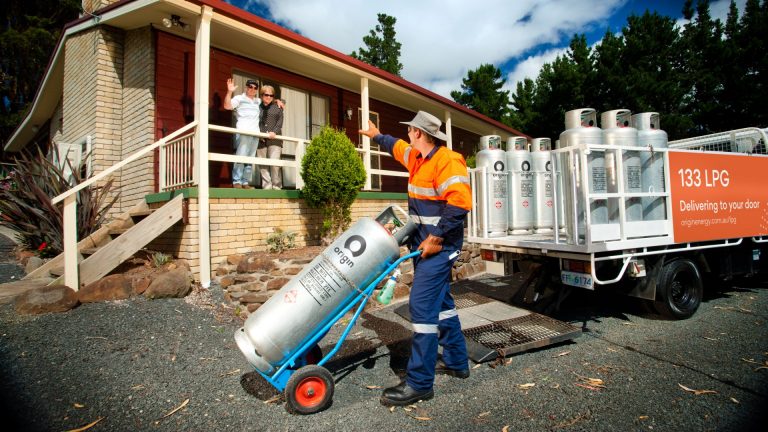 Gas bottle installation
We'll organise the removal and replacement of any other gas cylinders you have at your property so you can start receiving LPG deliveries from us.