Green LPG is certified carbon neutral by Climate Active, a government-backed program that helps organisations play an active part in protecting our climate.
Climate Active provides certifications for products, services and organisations who can prove that they are actively measuring, reducing and offsetting their emissions. Our Green Gas and Green LPG products are ways we are helping customers reduce their impact on the environment.

From 1 January 2021, Green Gas is certified carbon neutral by Climate Active, an initiative backed by the Australian Government.
---
What is carbon offsetting?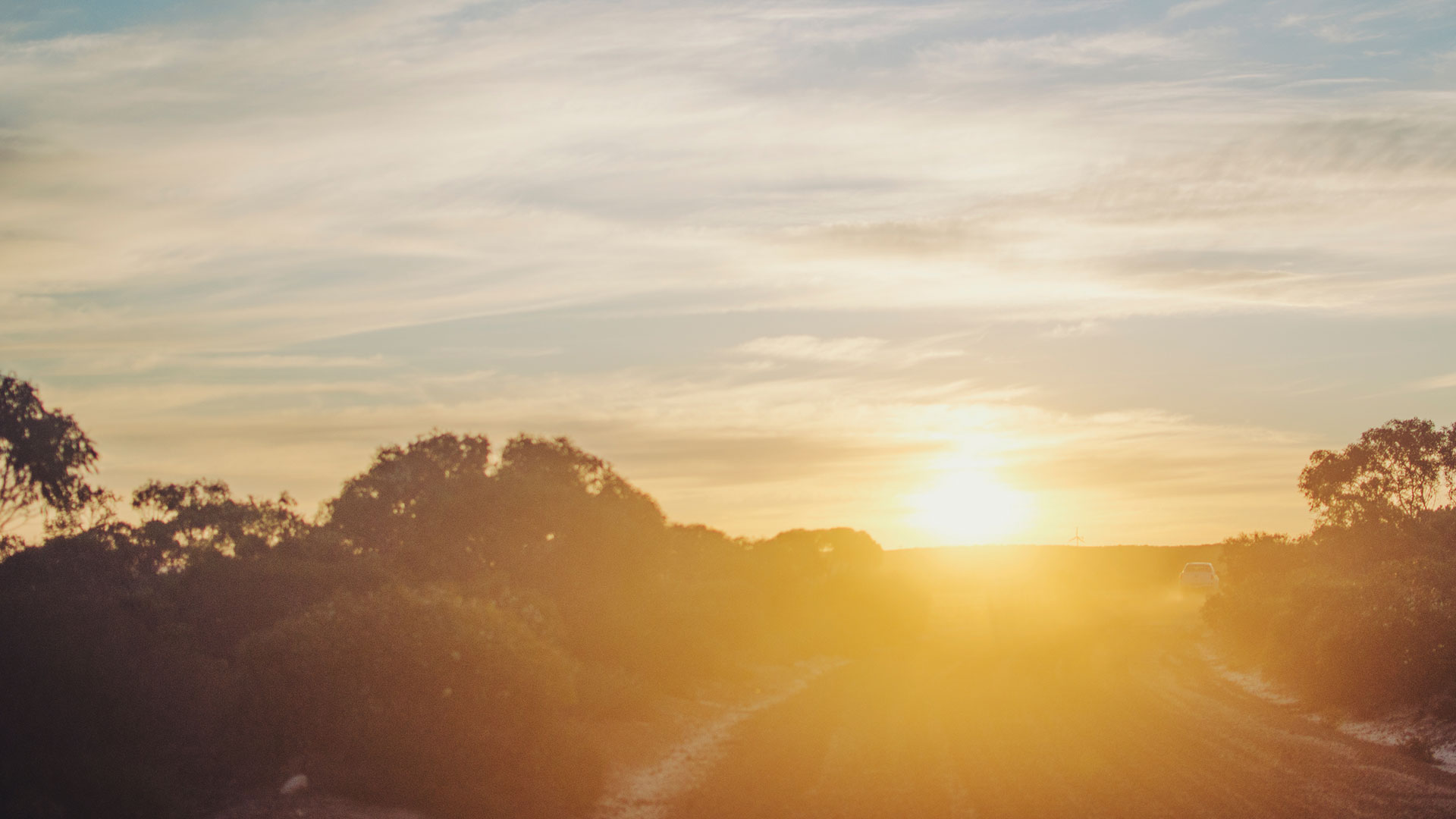 Carbon offsetting involves a project or activity that lessens greenhouse gas emissions or removes carbon from the atmosphere to compensate for the greenhouse gas emissions produced from other activities.
We use published emissions factors to estimate the emissions produced by your LPG consumption and offset them.
---
For every tonne of emission generated from your LPG usage, we arrange for one tonne of emission reduction to occur.
---
---
Greenhouse gas offsets
Carbon offsetting can be used to cancel out or 'offset' the emissions generated by the use of LPG through a range of verified greenhouse gas offsets.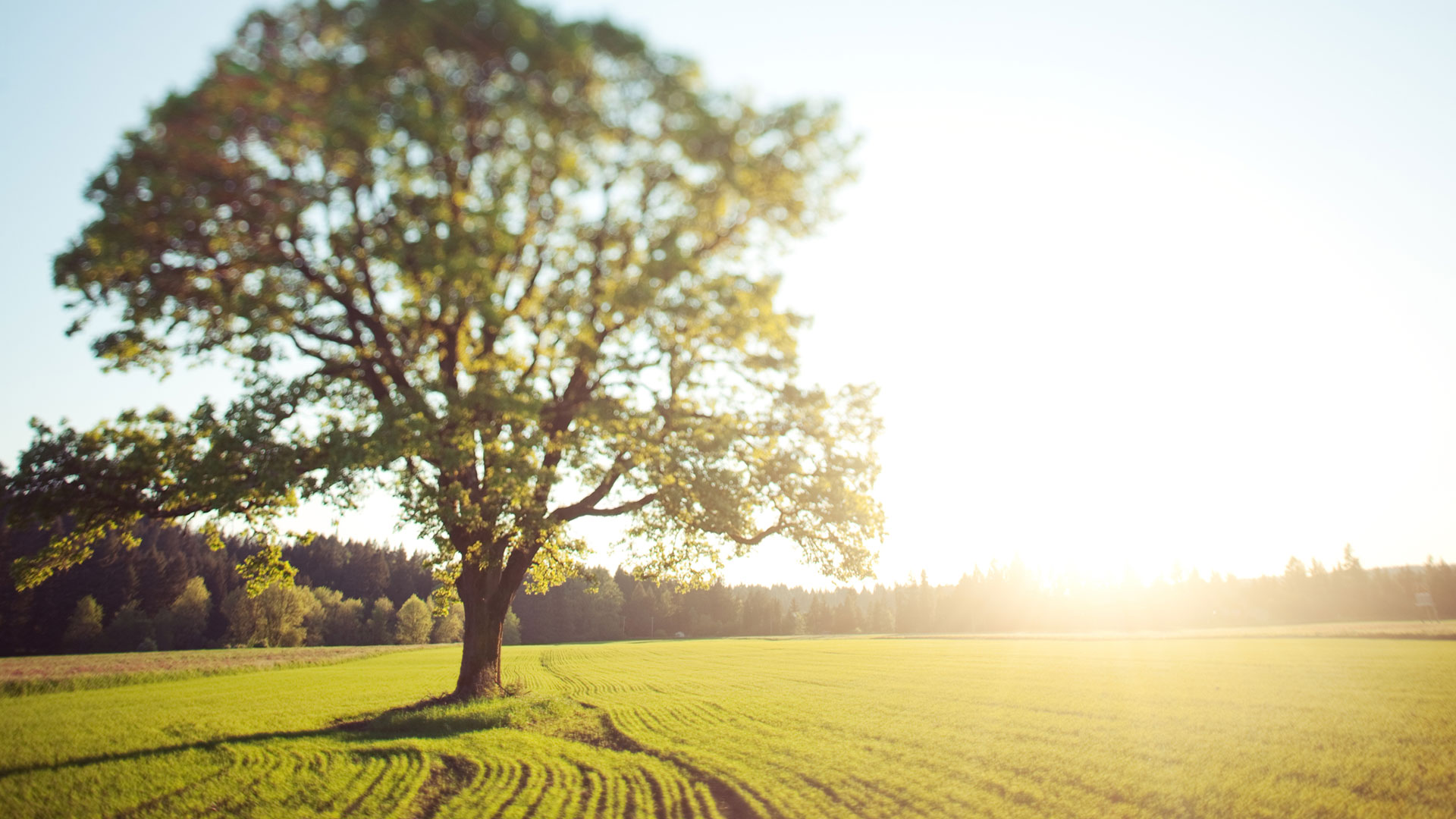 Planting trees
Carbon offset projects can include planting whole forests to absorb the carbon dioxide in the atmosphere.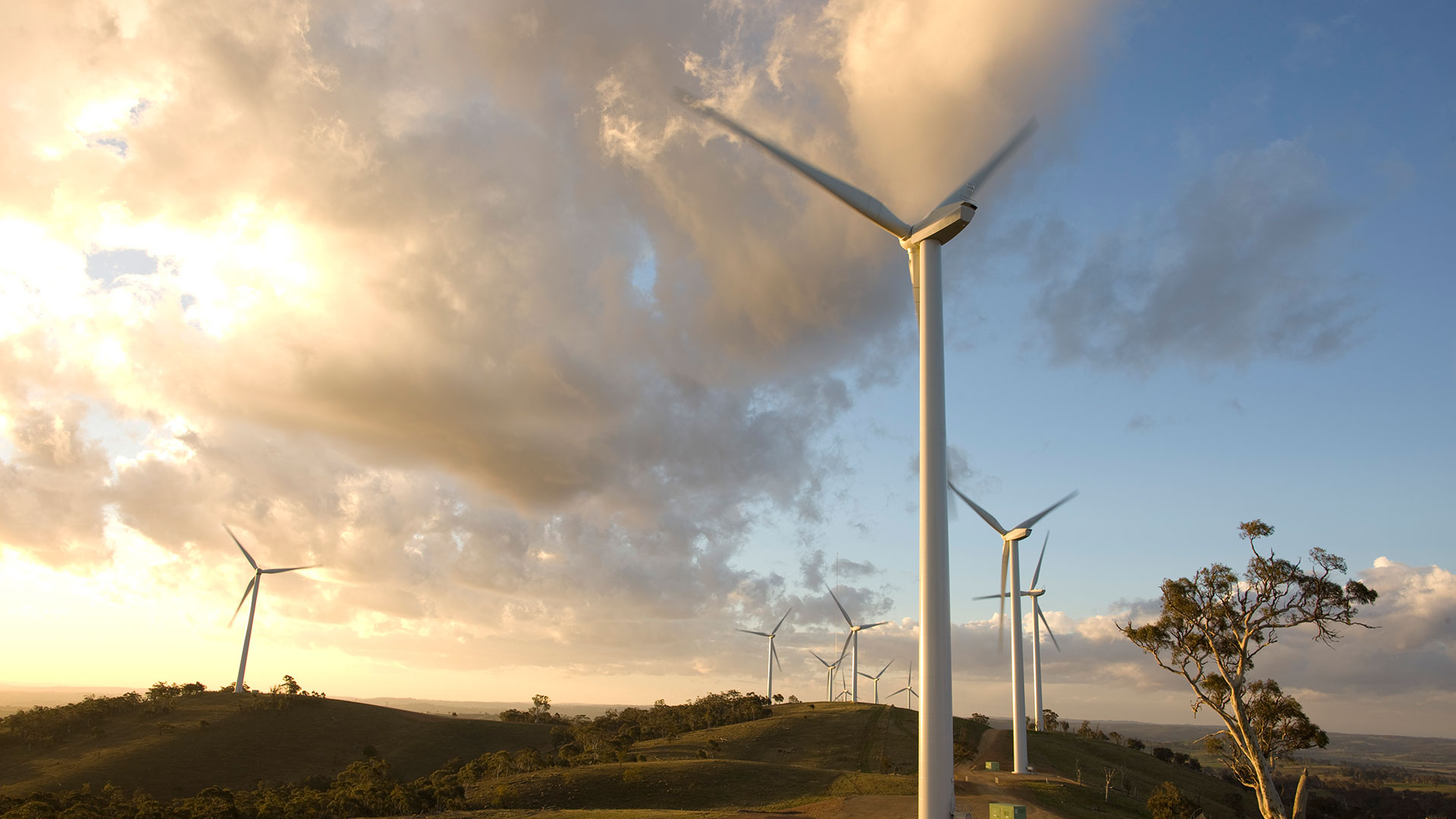 Renewable energy
Investment in renewable energy including solar, wind and hydro energy is used to offset carbon emissions from non-renewable sources like coal, oil or natural gas.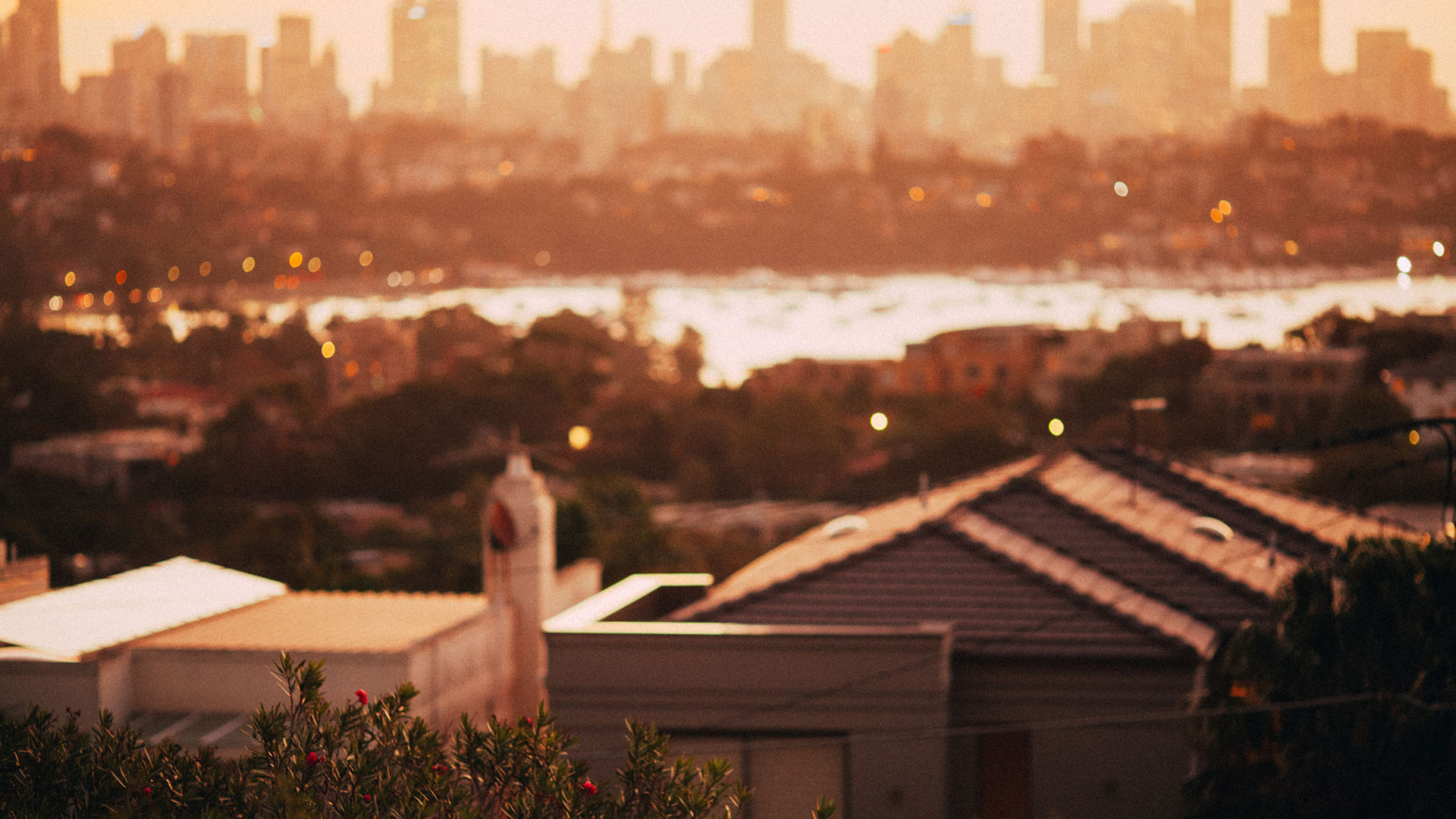 Projects to reduce emissions
Energy efficiency programs promoting products such as light globes and water-saving showerheads can help households save power, lower greenhouse gas emissions and reduce energy bills.
---
How does Green LPG work?
How much does Green LPG cost?
At a cost of $3 (including GST) extra per 45kg cylinder (or tanker-fill equivalent), Green LPG is an affordable option for people who want to offset their LPG usage.
Do I need any new equipment?
No. There are no new connections or hardware, and no change to your LPG supply. You'll receive your Origin LPG deliveries in the same way as you do now. We take care of the rest.