Thanks for considering us
We'll call you back within 24 hours, or the next working day if it's after hours or the weekend. Speak soon!
---
Joining is easy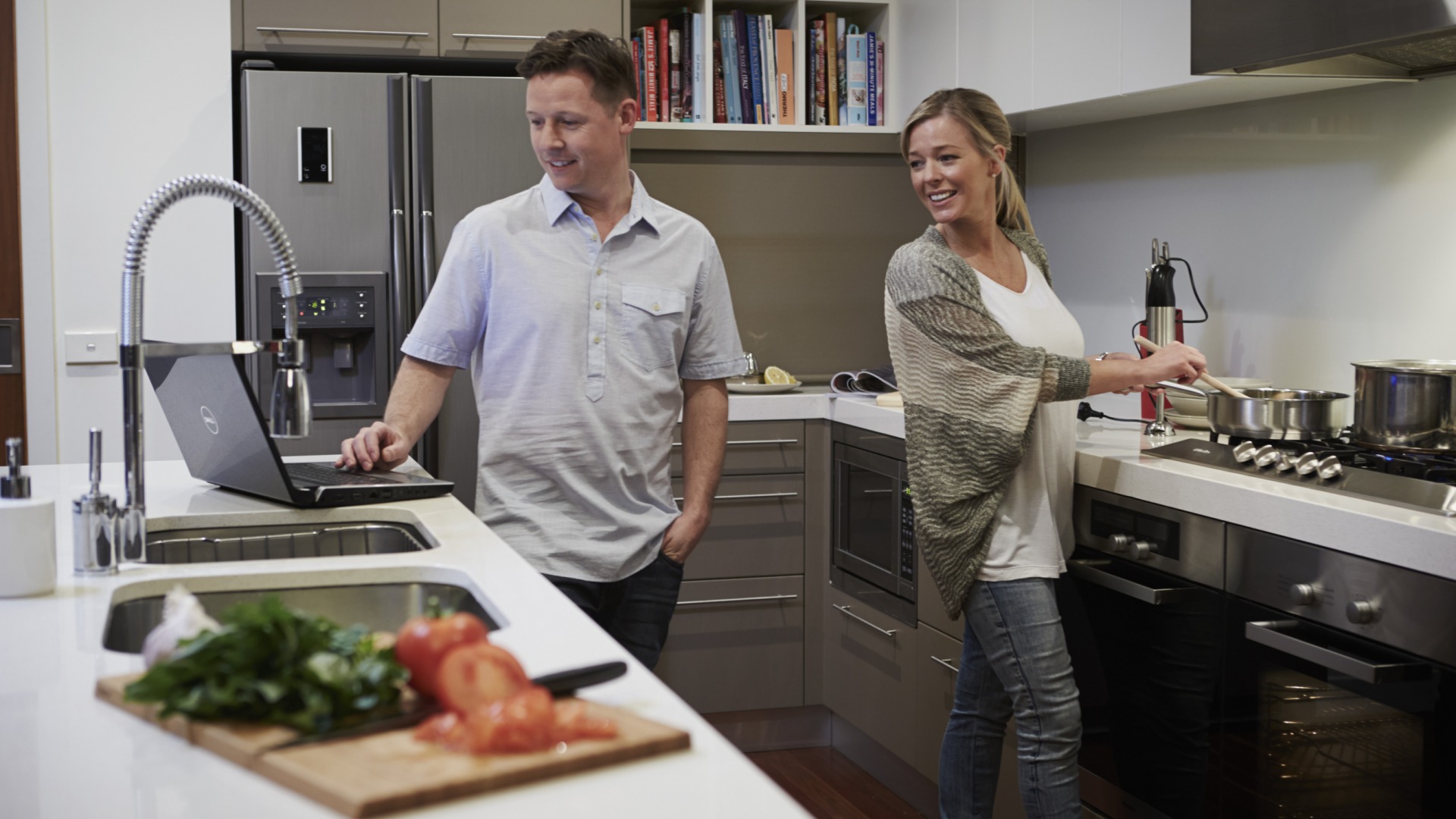 Welcome pack
Once your account's established, we'll send you a welcome pack with details about your LPG account and how to manage your gas supply.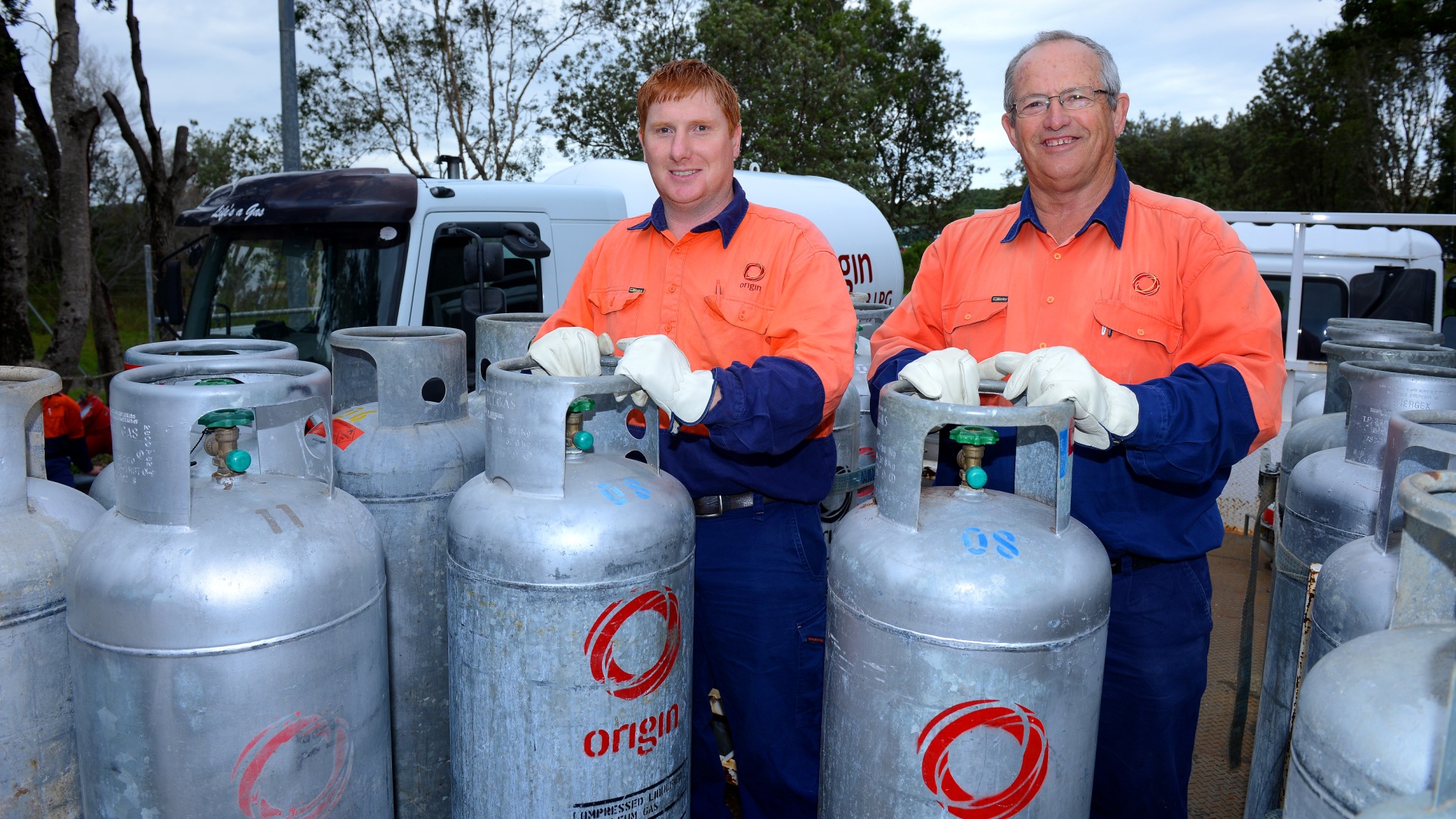 Gas bottle installation
We'll organise the removal and replacement of any other gas cylinders you have at your property, so you can start receiving LPG deliveries from us.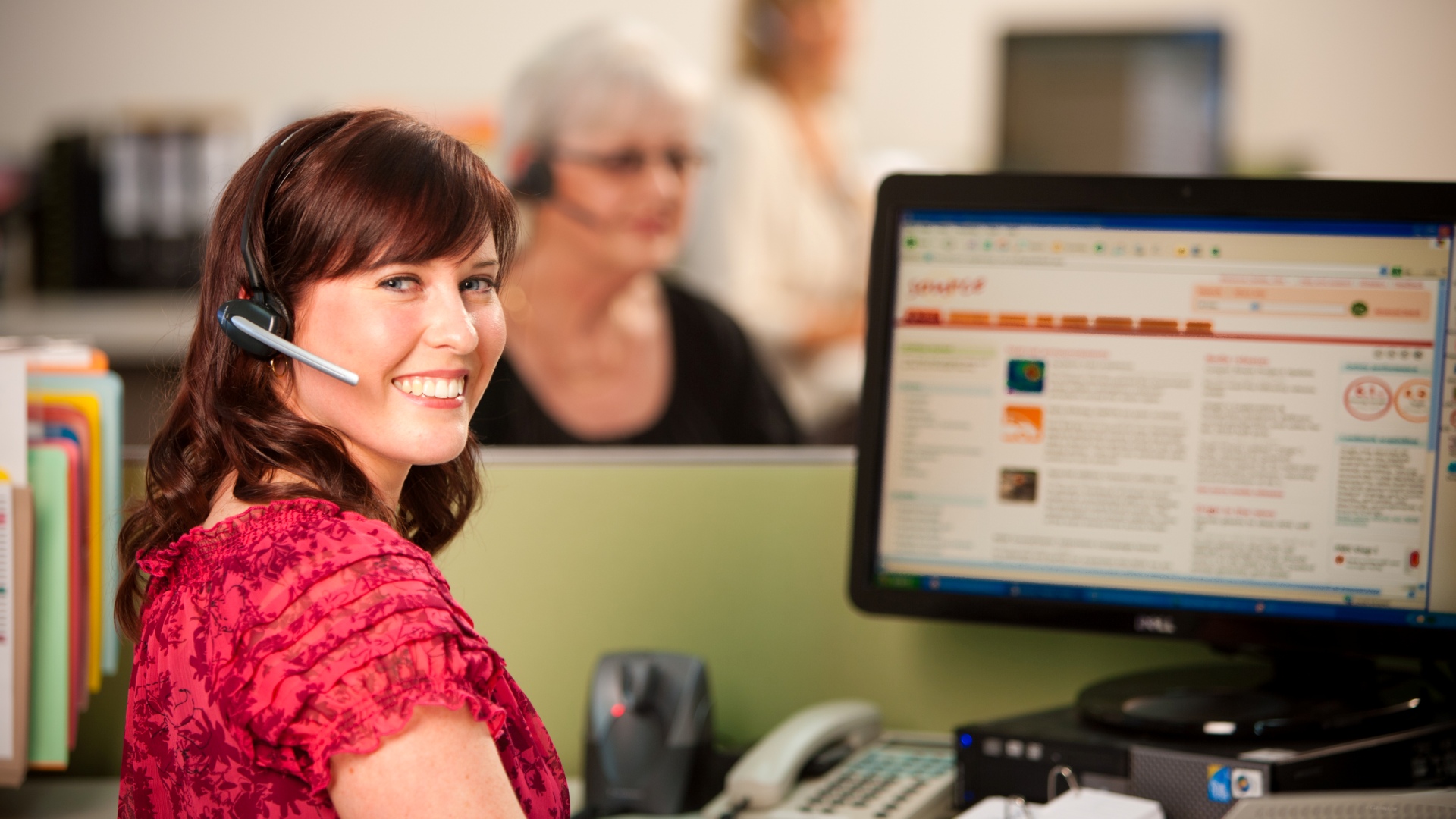 Service commitment
In our customer service charters you'll find our commitment to you, as your LPG provider – as well as your responsibilities as an Origin LPG customer.