attach_money
Competitive prices
As one of Australia's leading LPG suppliers we're committed to offering competitive prices.
local_shipping
Reliable delivery
With a national network we've got a team that understands your local area and can deliver straight to your door.
phone
Dedicated support
We're available when you need us – and even have a 24-hour phone service for out-of-gas emergencies.
public
Green LPG
You can offset the carbon emissions from your LPG use with our Green LPG option. It's an easy way to reduce your impact on the environment.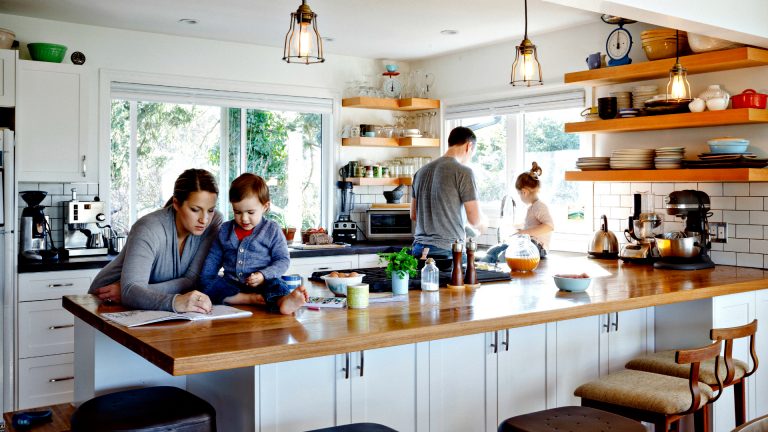 Depending on your circumstances and the kind of service you need, there could be fees and charges that apply to your LPG account.
All our featured plans are for residential LPG supply, but if you're after LPG for your business, you can request a quote.