Gas bottle exchange customers who order LPG for their home can enjoy tracking at their fingertips.
We'll keep you informed with regular text message updates and a live view of your delivery as it travels from our depot to your door.
It's a little technological trick which can make a big difference to your day.
---
How it works
A step-by-step guide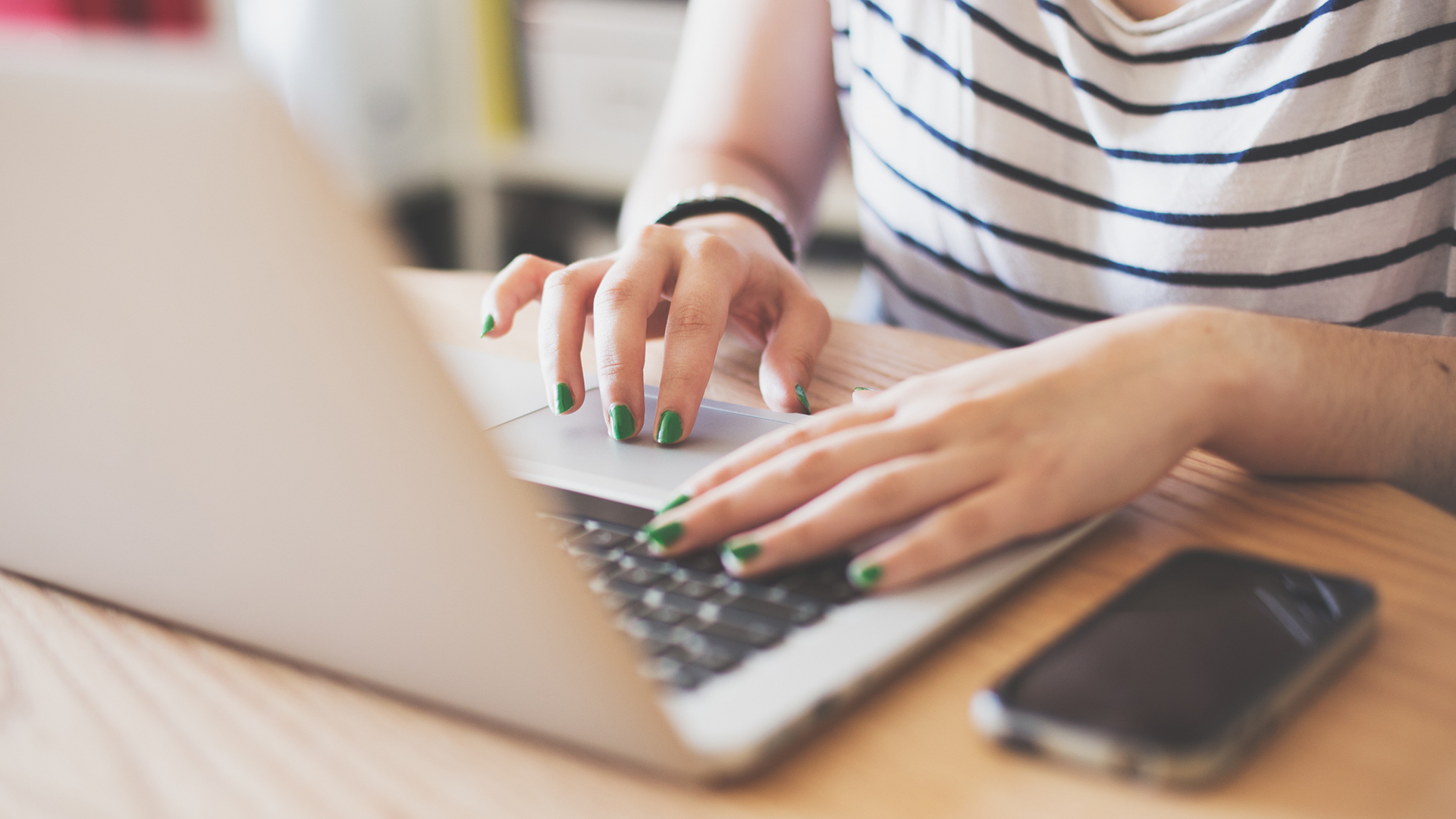 1
Order your next gas bottle delivery online or over the phone.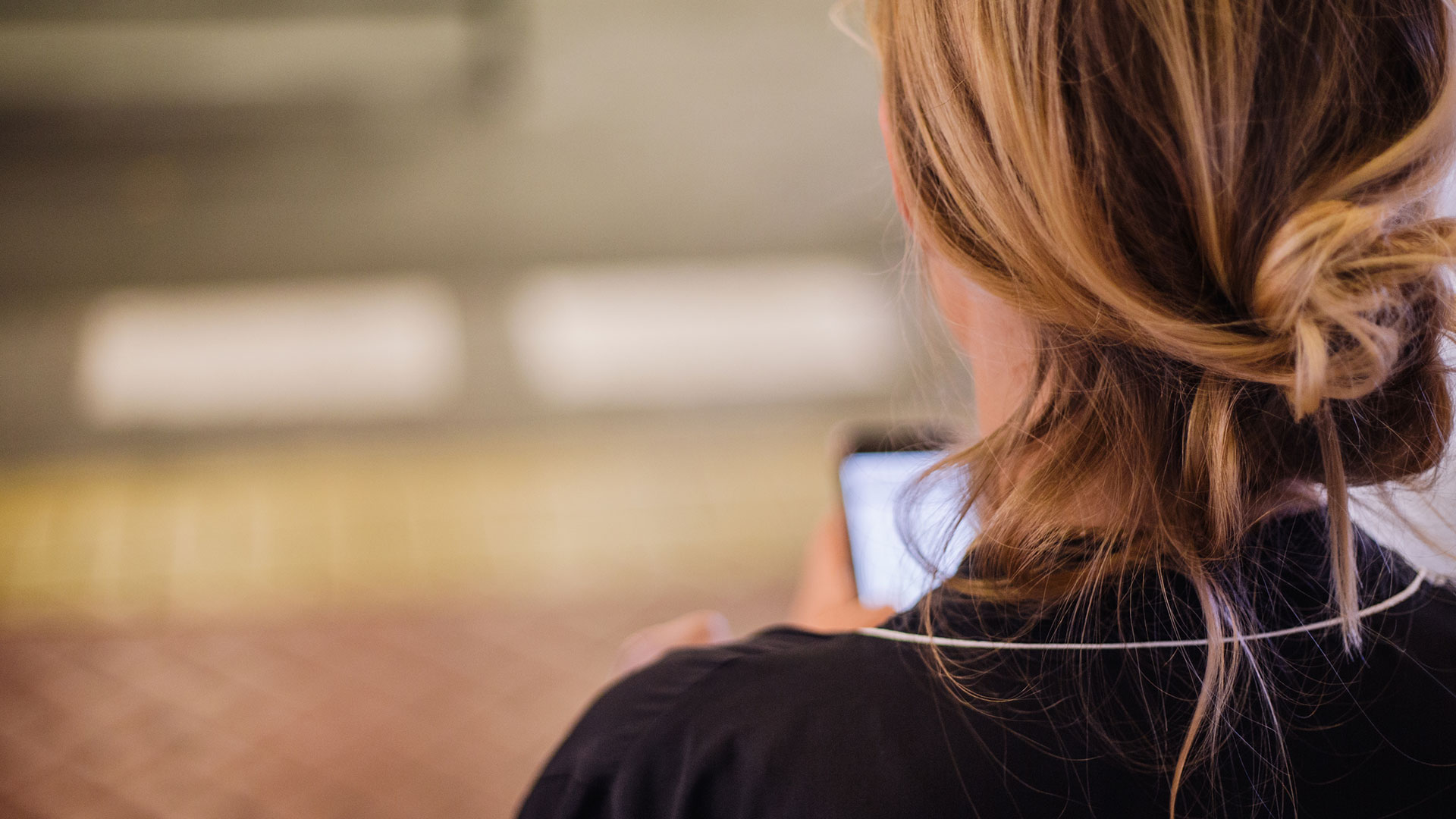 2
Once your order is received and scheduled in for delivery, we'll send you a text message with your unique tracking link.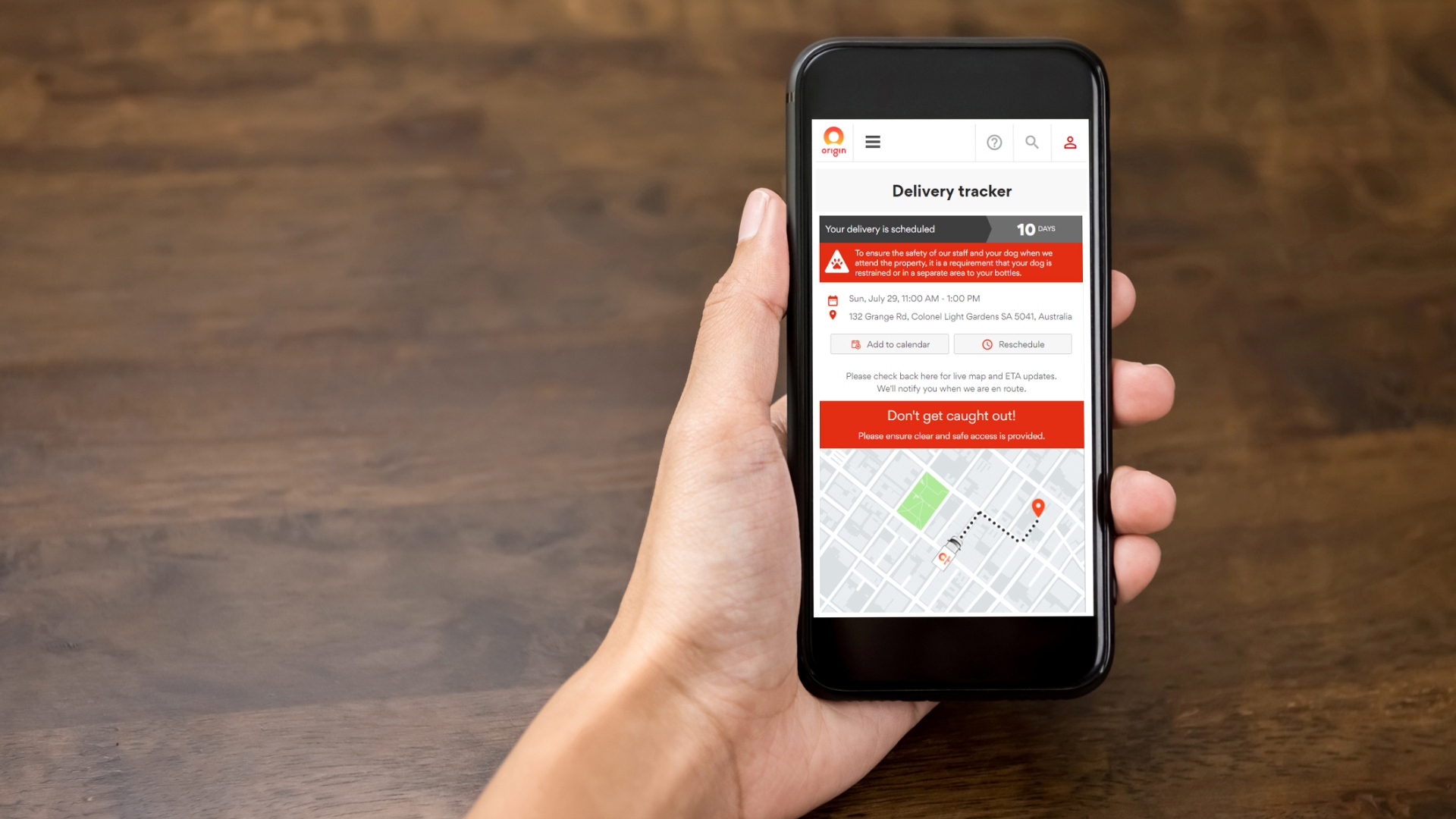 3
Use the link to see the status of your order, which will continually update as we progress your delivery.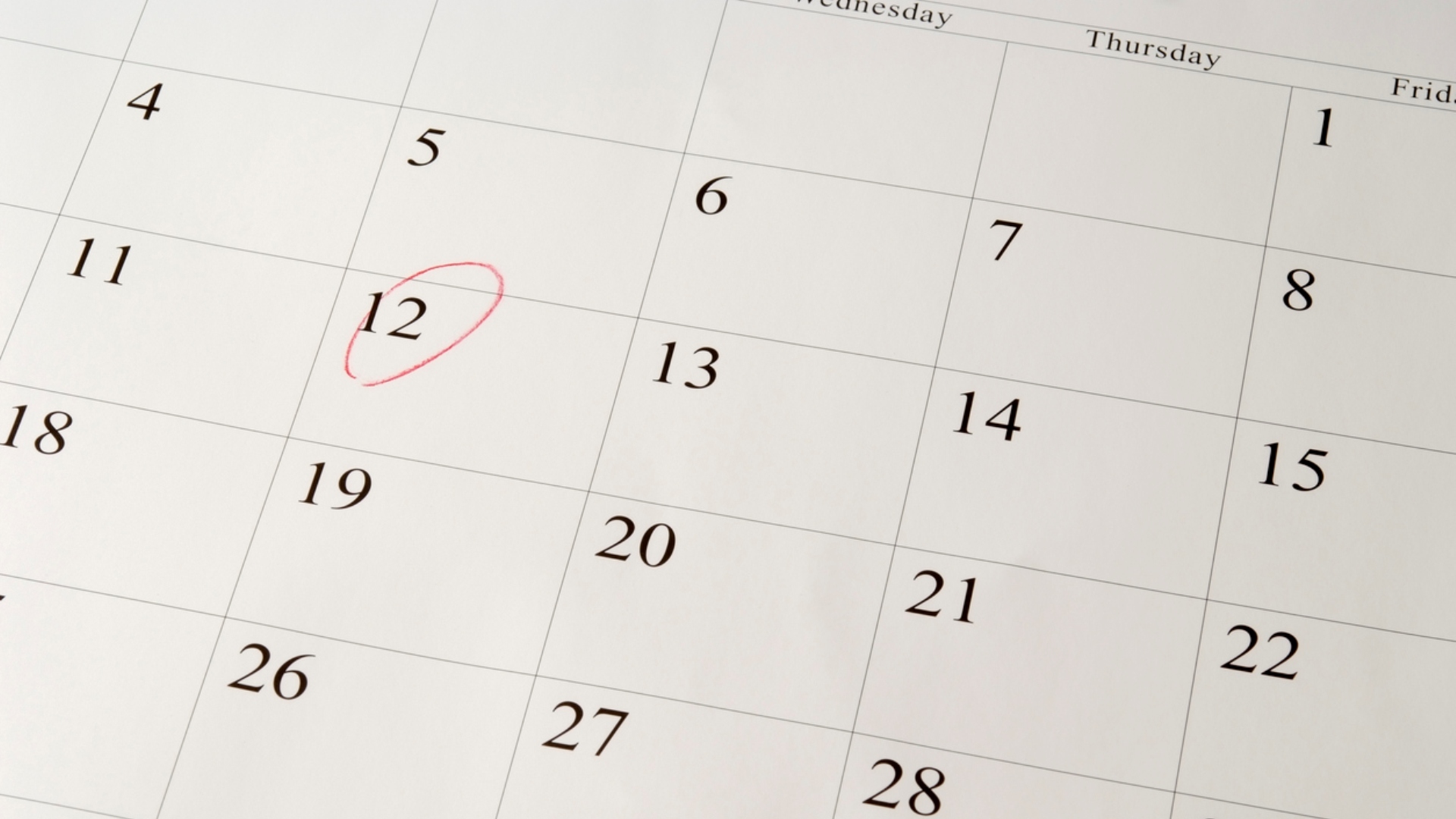 4
Too busy to keep an eye on the link? No stress. We'll send you another text message on the day of the delivery with an estimated delivery window.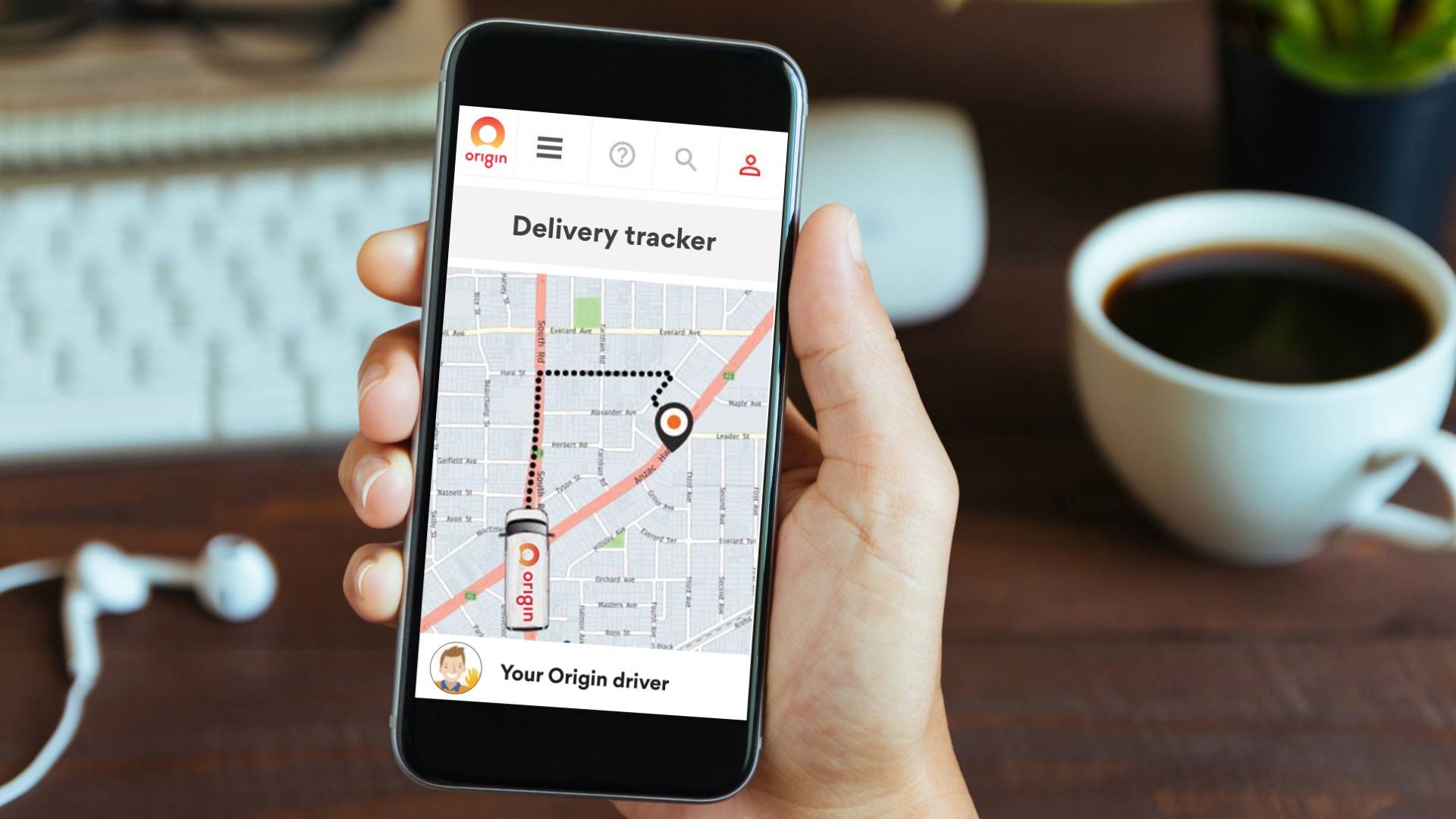 5
The link will now contain a map to track the arrival of our driver. Remember to unlock gates, restrain dogs and create clear access. If you need to reschedule, there's an option for this too.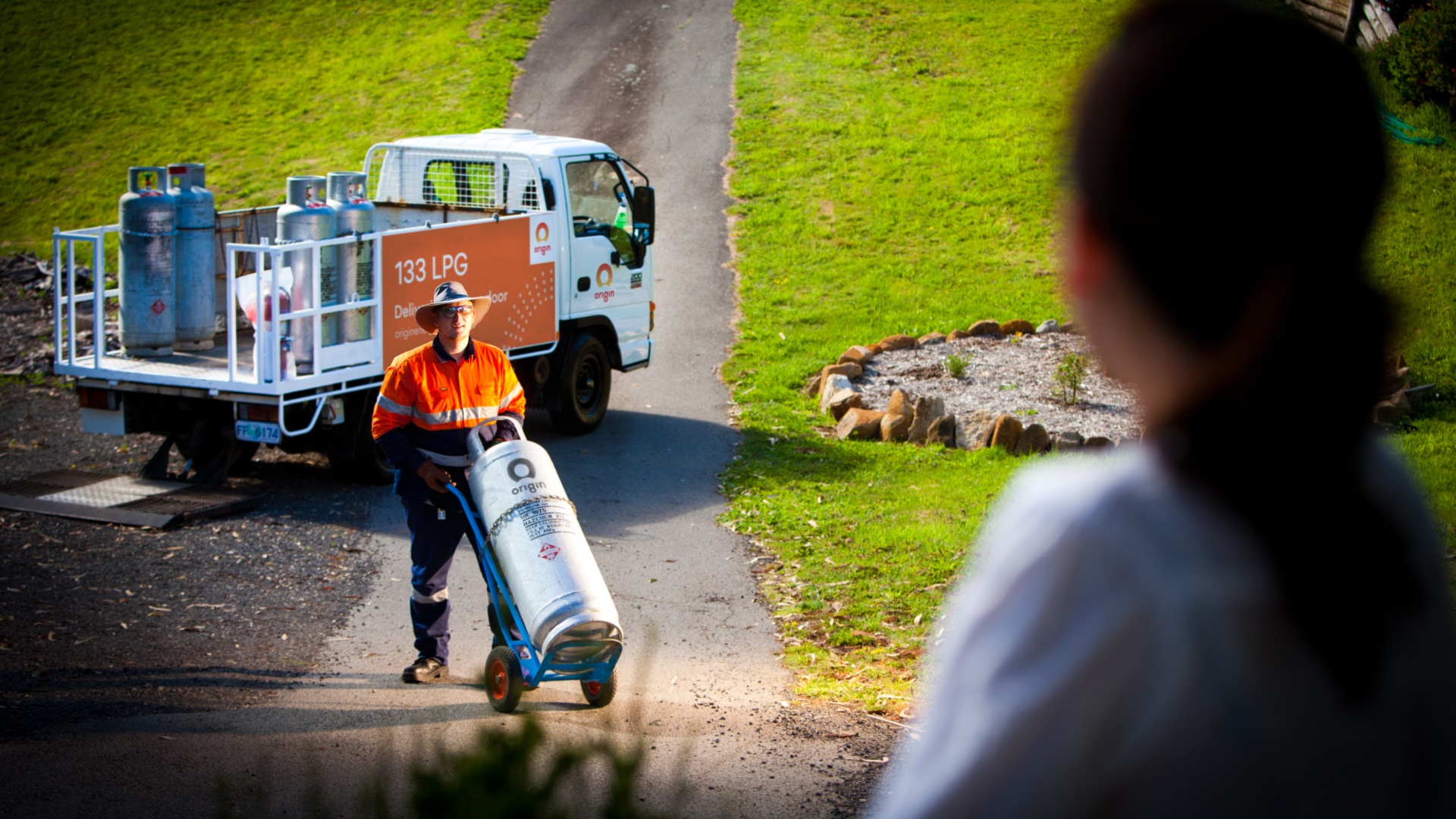 6
Once we've arrived, we'll send a final text message to tell you the delivery's completed – or about any access hiccups we found on site.
---
Not getting SMS updates about your LPG deliveries?
If we don't have your current mobile number, you may be missing our text messages. Update your LPG account details via our online enquiry form.

Why use LPG delivery tracking?

local_shipping
Delivery certainty
No need to watch your driveway – up-to-the-minute updates on your gas order are just a click away.

access_time
Plan your day
We know you're busy. So our delivery tracking tells you exactly when we're coming. You can even reschedule.

lock_open
Organise on-site access
With live tracking reminders, you can unlock gates and restrain pets in time for our arrival.

phone_iphone
Tracking is easy
You don't need to download any programs or remember log ins. It's as simple as clicking a link.


Reschedule or cancel your delivery
Too easy. You'll find this option through your unique tracking link. When you request a change to your delivery, we'll do our best to deliver to your preferred date – and if we can't, we'll let you know.
---

A little trick called technology
Important information

Our LPG delivery tracking service is currently available for residential exchange gas bottle customers in selected parts of Australia. Not available for tanker-fill deliveries or business customers. Text message tracking updates will be sent to the mobile number registered for your LPG account, and to use the service you will need mobile network coverage and internet access.