To find out more about how Origin collects, uses, holds & discloses your personal & credit information see our privacy statements at originenergy.com.au/privacy.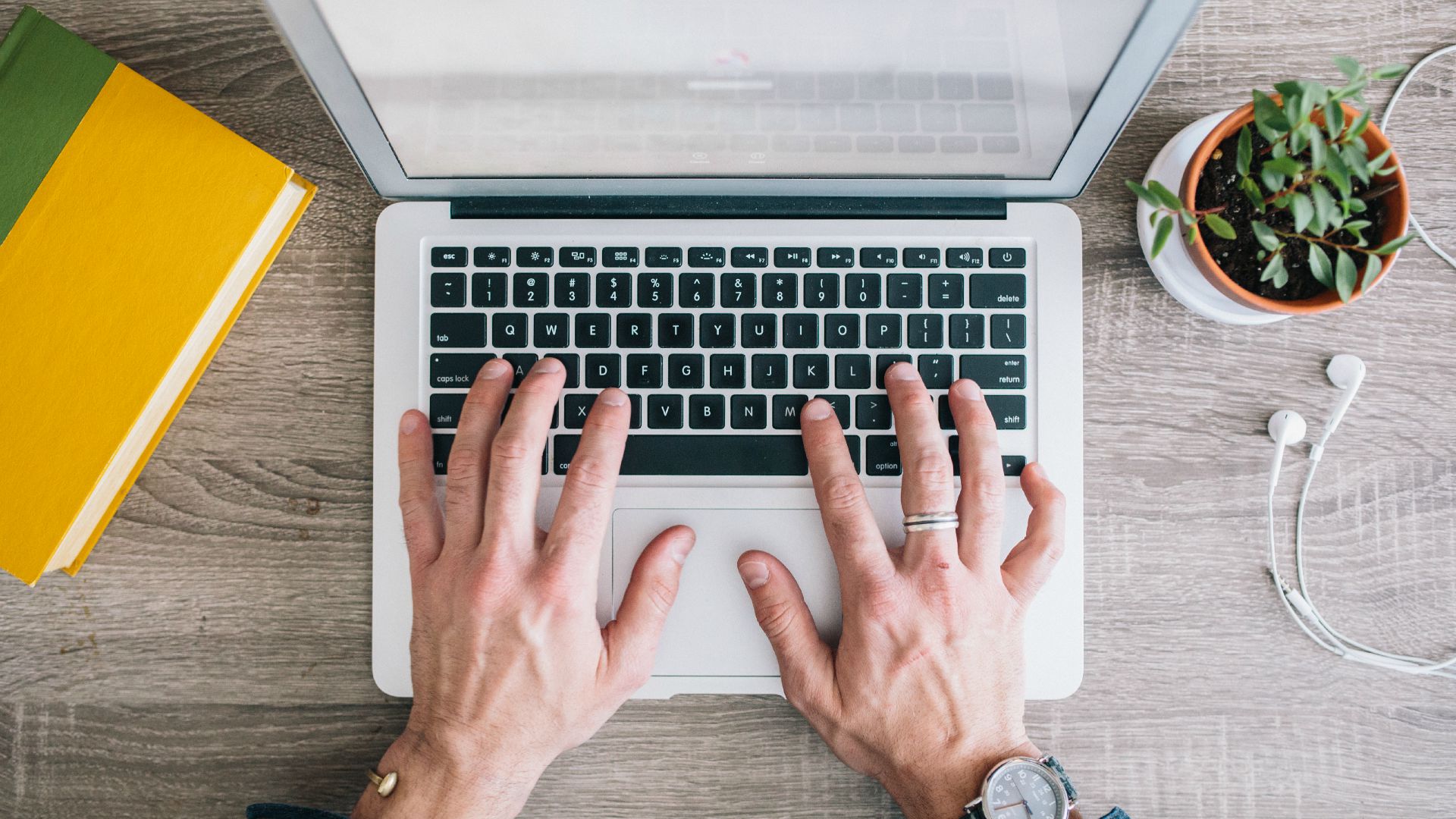 Reschedule your delivery
Need to change the date of your gas delivery? You can now request to reschedule or cancel it online.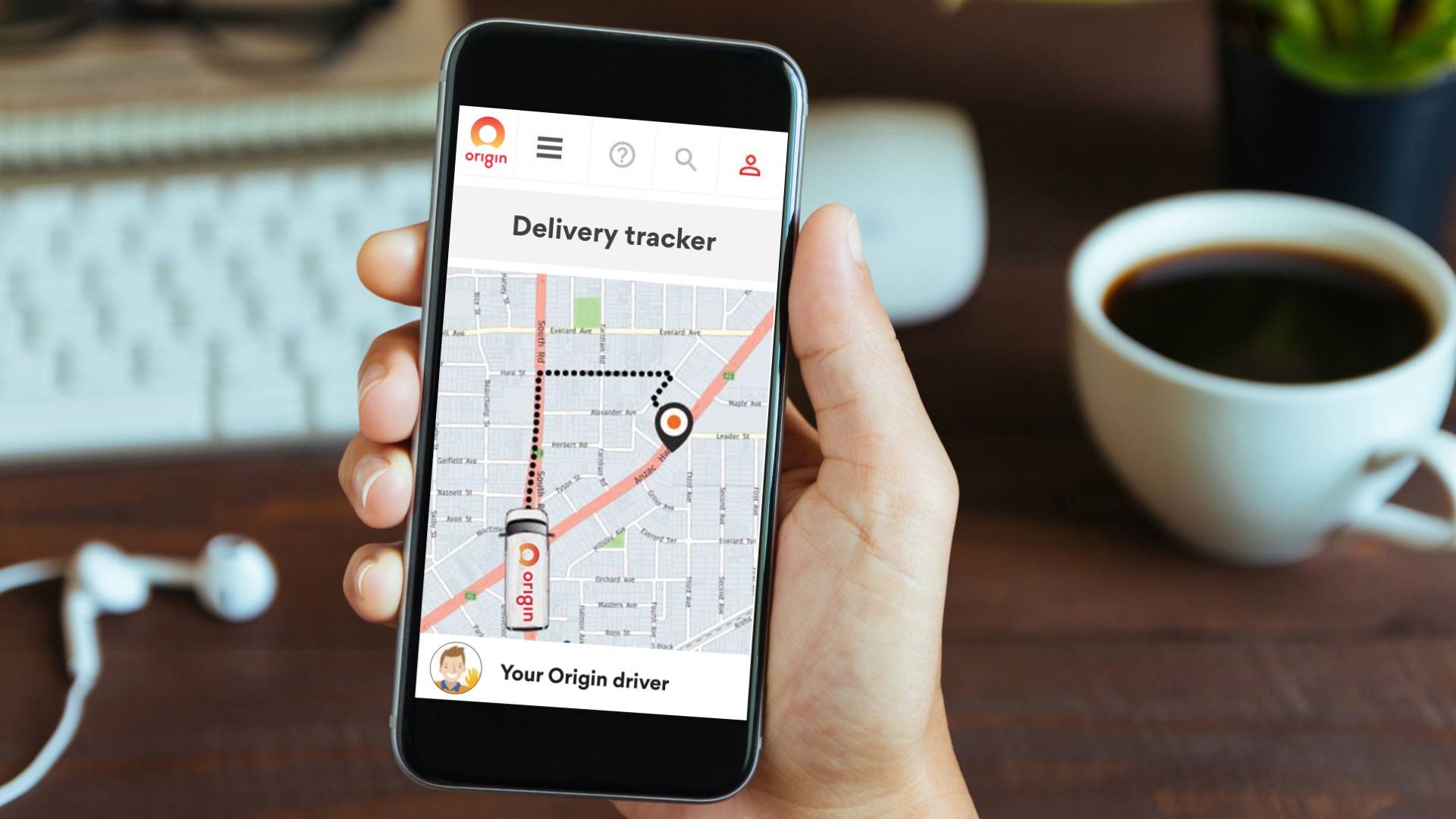 LPG delivery tracking
Track your gas bottle order from our depot to your door with our delivery tracking service.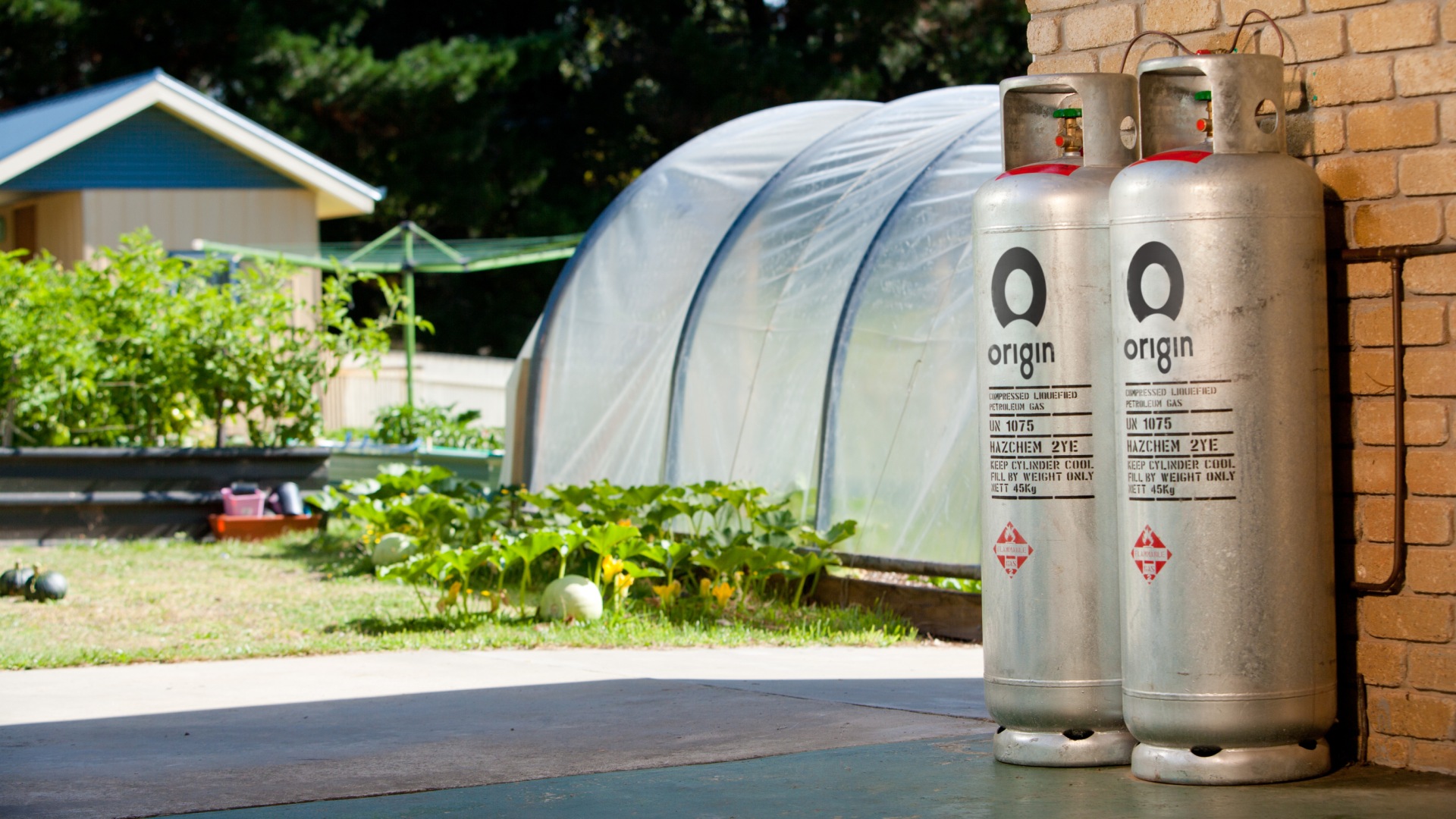 Top LPG tips
Do you know the top four tips to ensure a smooth gas delivery? Get the lowdown with our guide.