Need to change the date of your LPG bottle delivery or gas refill?
Get in touch using this form and we'll look after you.
To find out more about how Origin collects, uses, holds & discloses your personal & credit information see our privacy statements at originenergy.com.au/privacy.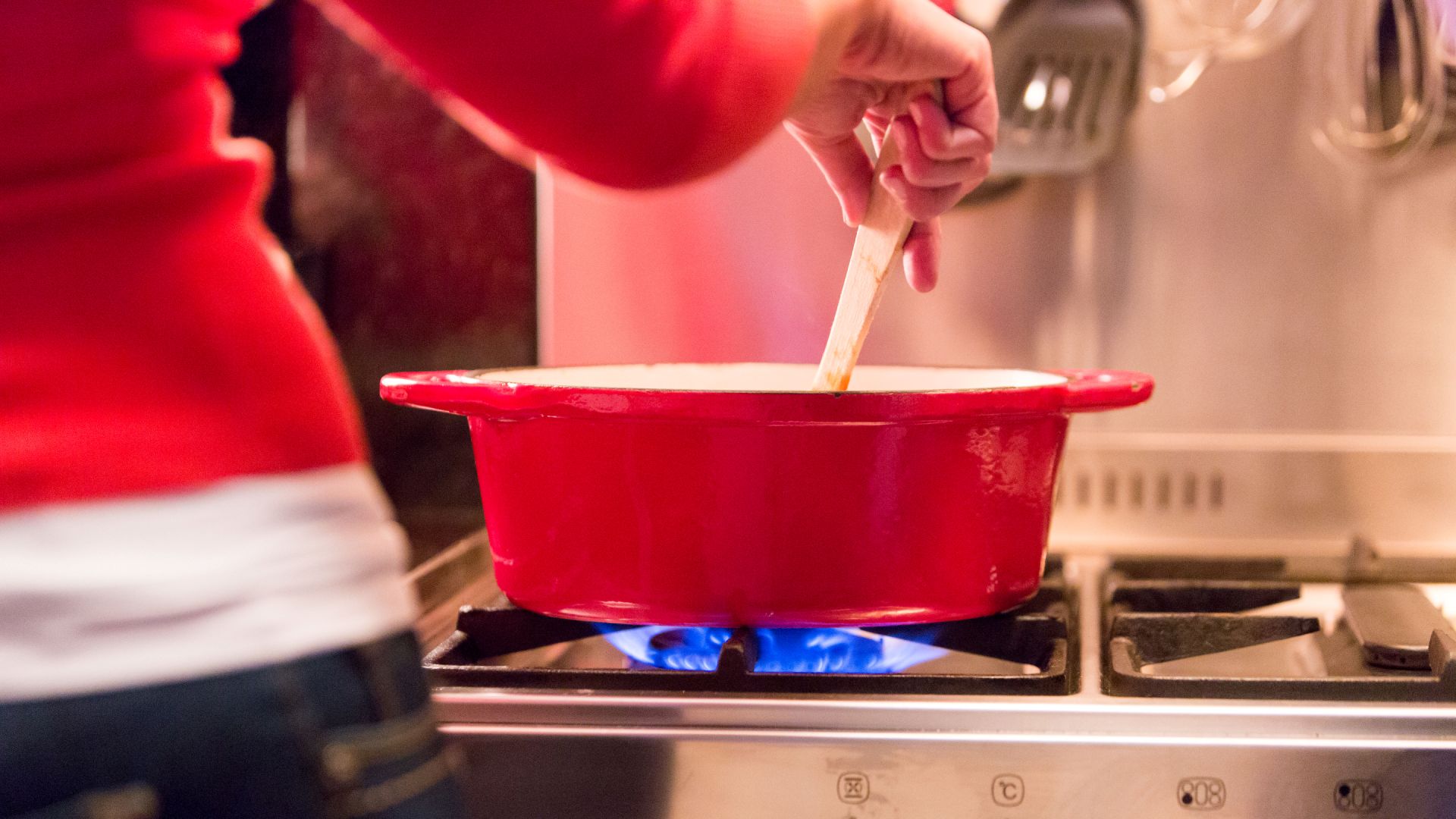 Gas appliance safety service
Get help from a licensed gas fitter to ensure your appliances are operating safely and efficiently.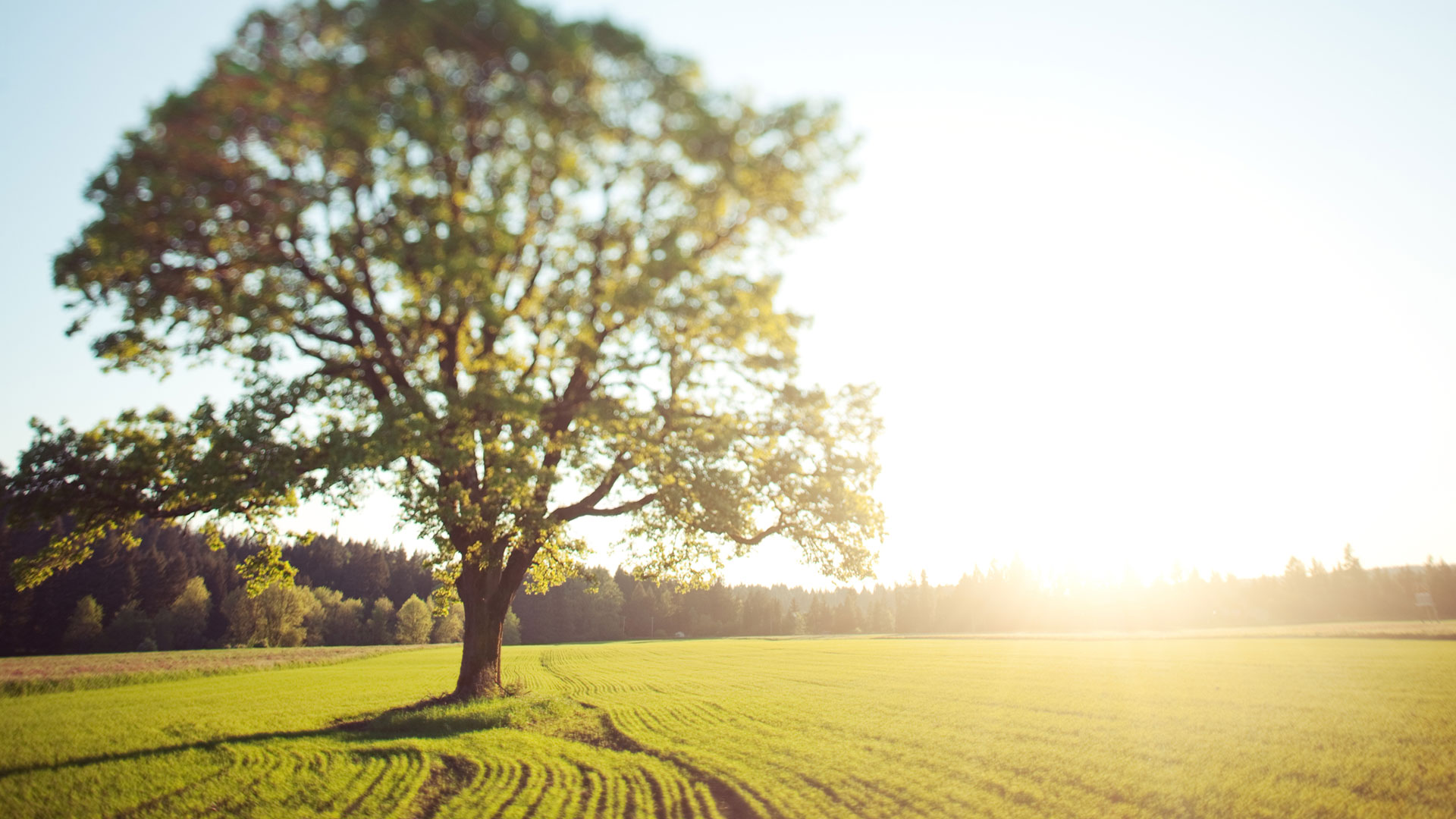 Offset your LPG emissions
With Green LPG, you'll help to reduce the impact of your LPG consumption on the environment.

Managing your LPG
Check out our animated videos to learn some hints and tips for a seamless gas bottle supply.