Pay your LPG bill
Chip away at a bill or cover the full amount using a credit card and your 10-digit customer number found on your LPG bill.
chat
Message us anytime
Message us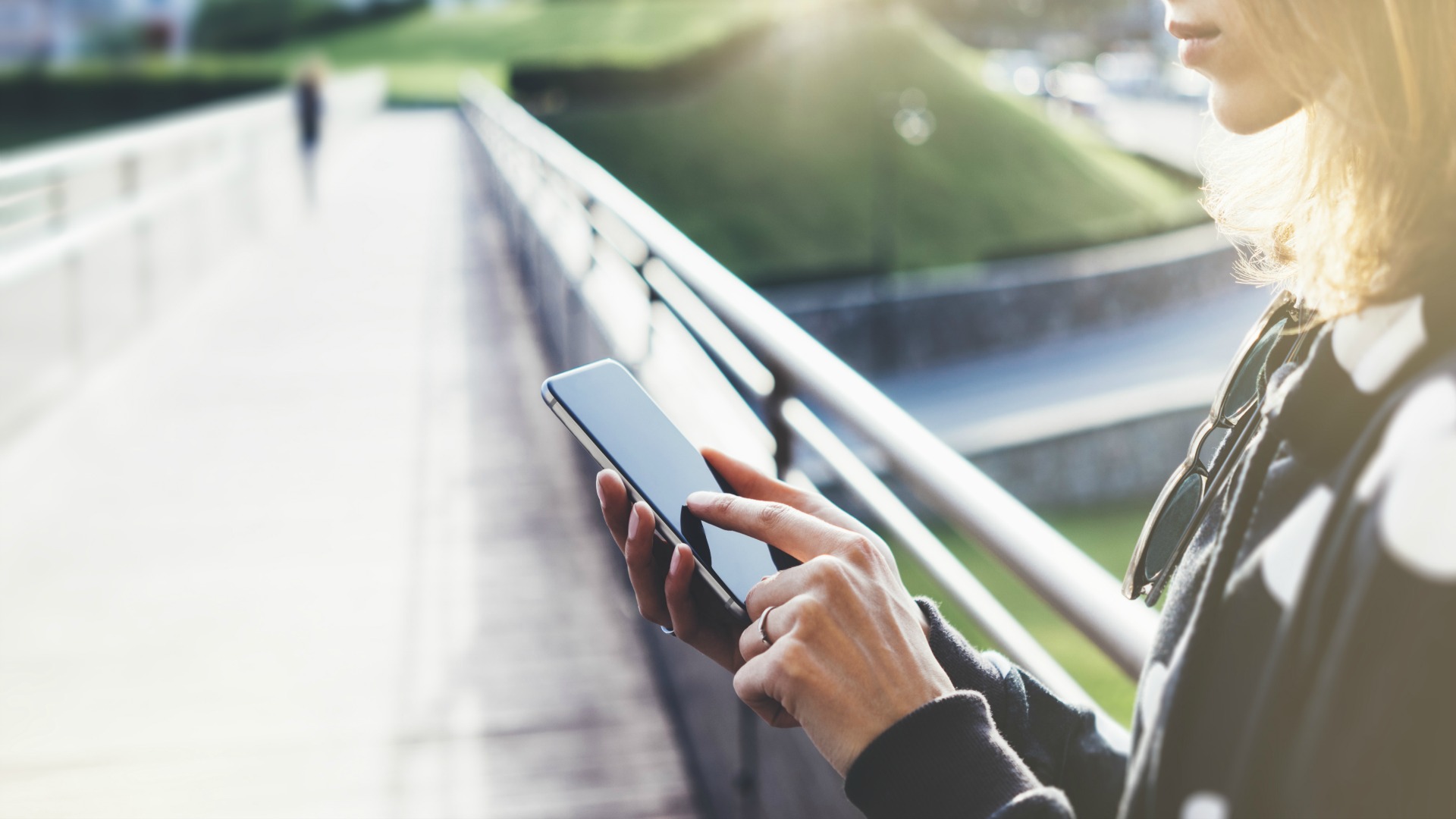 Bills delivered to your inbox
Never miss a bill again when you make the switch to eBilling.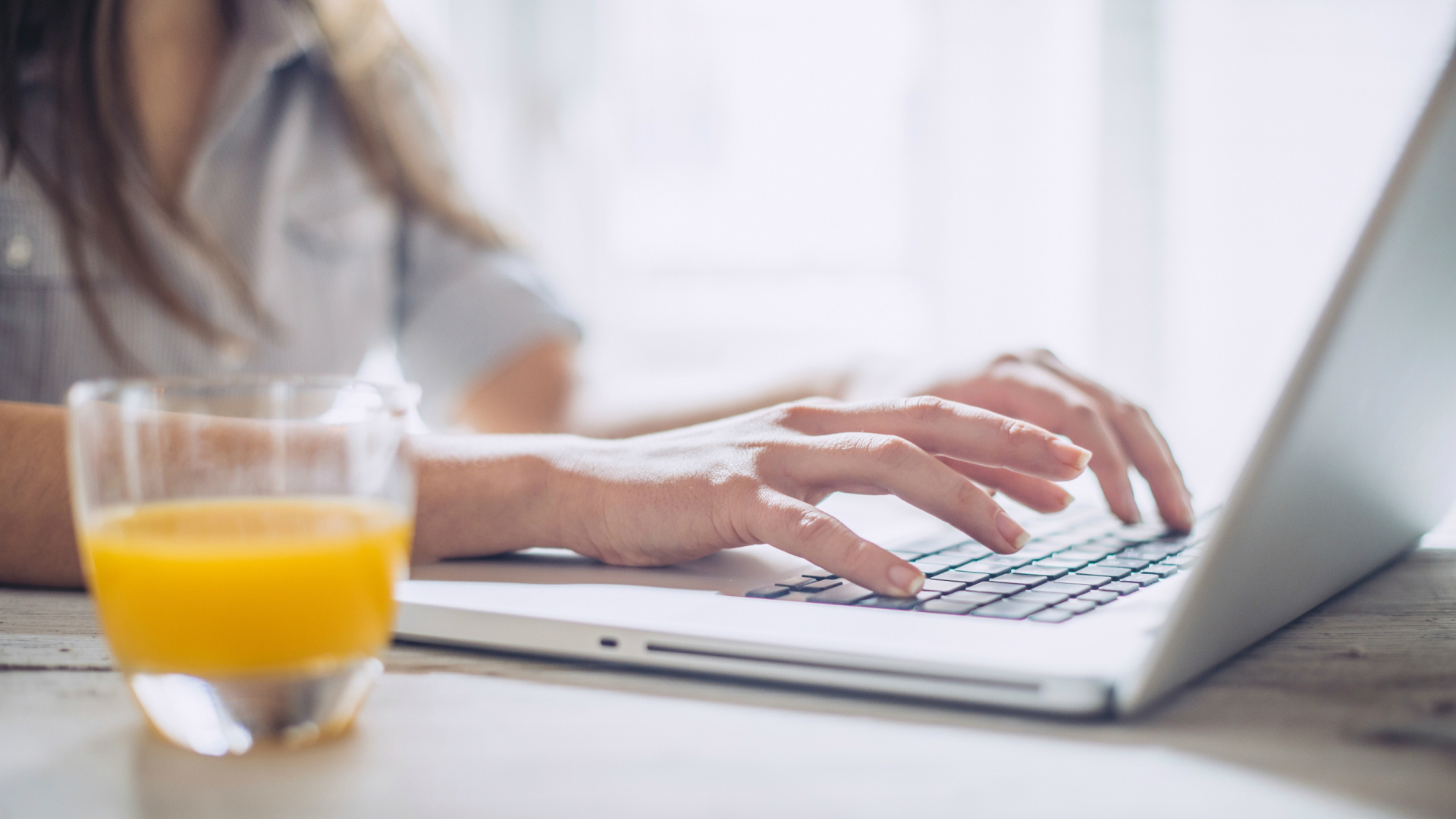 Set-and-forget direct debit
Pay your bills automatically by setting up direct debit for your LPG account.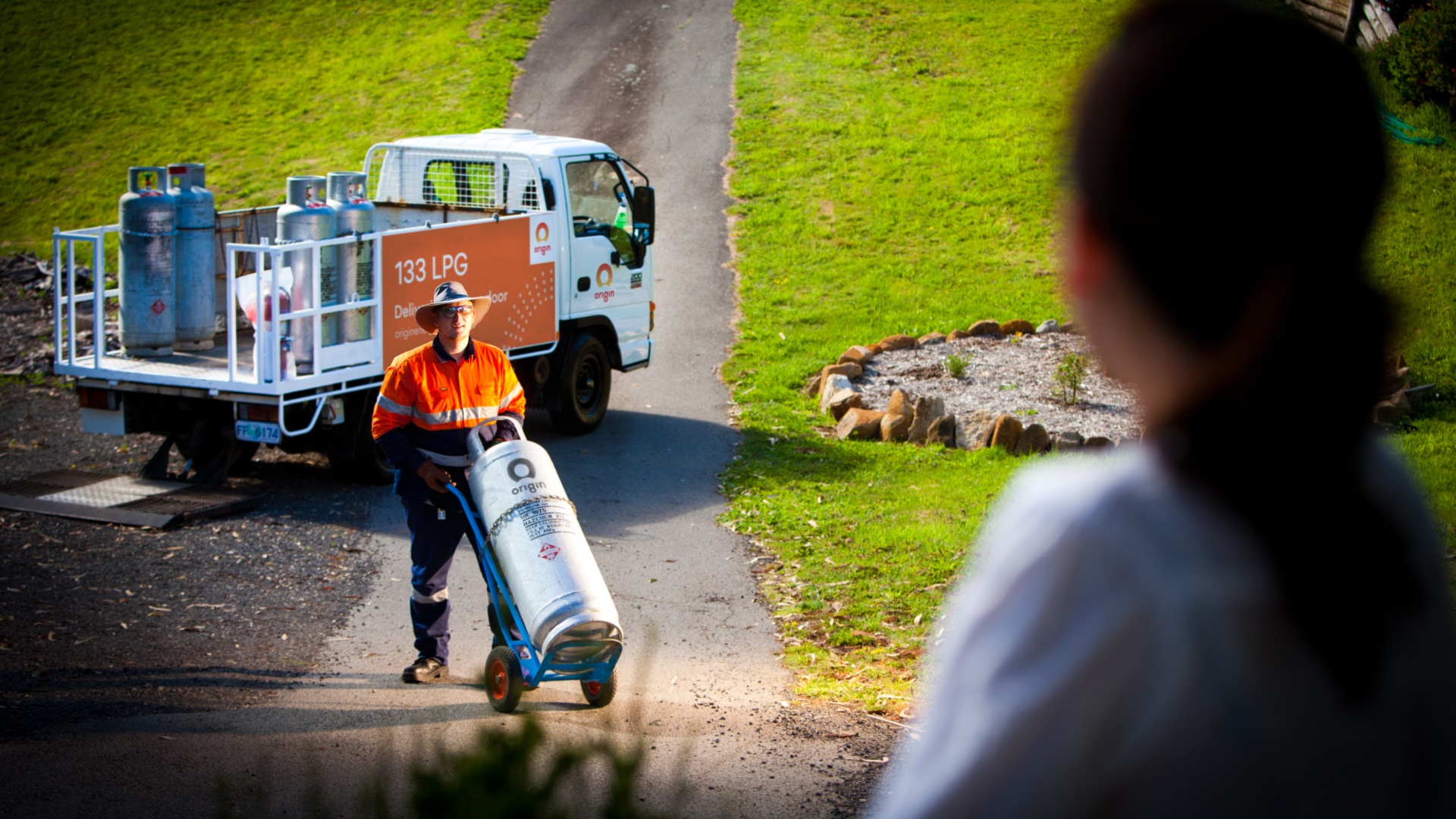 Managing your gas
Get tips for a smooth delivery and learn how to check how much gas is left in your bottles.