Moving out of a property that uses Origin gas bottles?
Close your account online by filling in the form below. We'll process your request and send any further communication to your new address. You can even pick a date for us to call you and organise LPG for your new property.

Managing your electricity or natural gas account
Moving home or need to disconnect your electricity or natural gas service? Give us a call on 13 24 61, or do it online using My Account.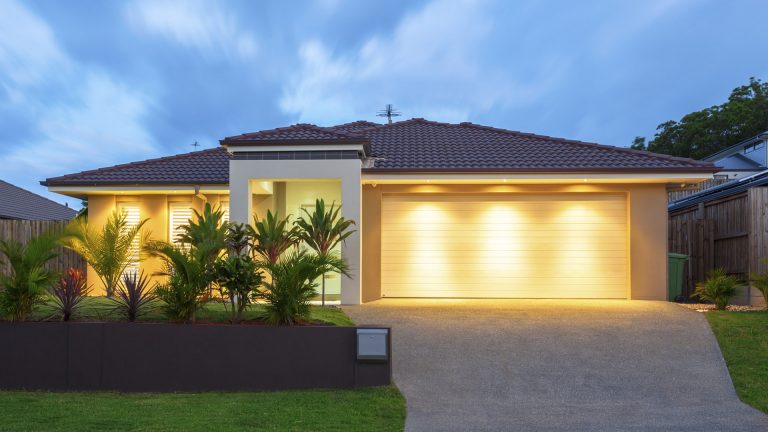 Moving in?
If you're moving into a house that uses LPG, open your account online and you'll be ready to order gas when you need it.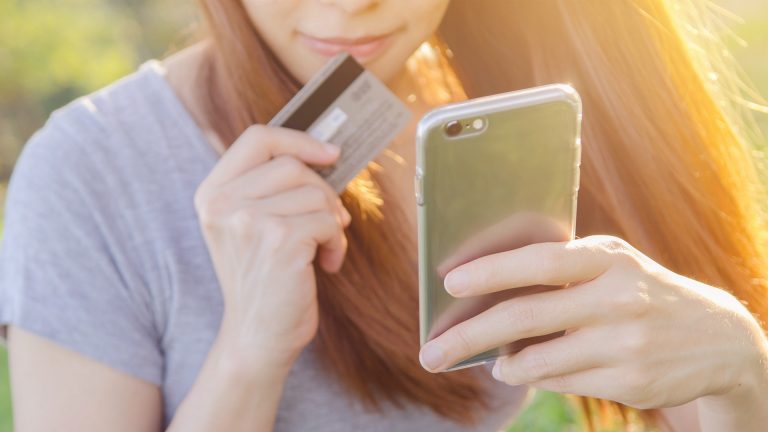 No disconnection fees
We don't charge any fees when you close your LPG account with us. All you'll need to do is pay the balance of your account.