Smarter and easier service
Use the Origin mobile app or log in to My Account to take control of your energy management, track your usage, view and pay your bills – anytime, anywhere.

Prefer to chat? Our friendly staff can help you find the right plan and answer any questions you have about your energy needs or account. We're around 7 am to 9 pm Monday to Friday and 9 am to 5 pm Saturdays (EST).
More on smart energyFind out more about how customers are set to benefit from smarter and easier energy solutions and innovations.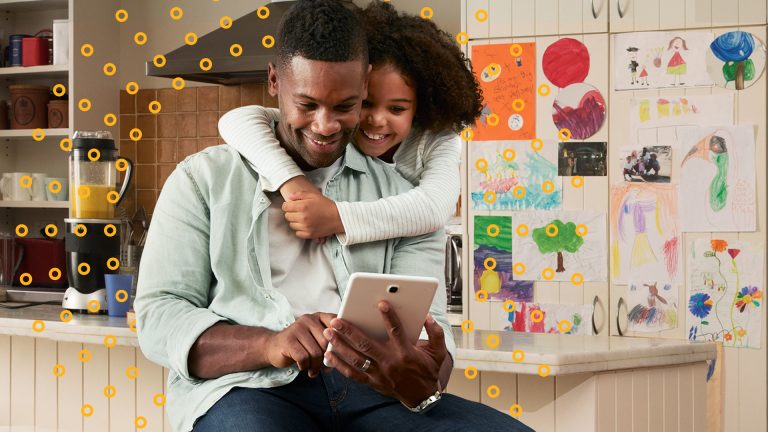 Smart tools for more affordable energy  
Our innovations are designed to make energy more affordable. And with our Savernator comparison tool, in just seconds you can find how much you could save with us - you'll just need to upload a recent electricity bill.
See if you can save by getting a solar system

We're Australia's second largest solar installer, with over 10 years of experience.  In fact, we've installed over one million solar panels!  See how much you could save by getting a solar system installed.