Online and on-the-go. Take control.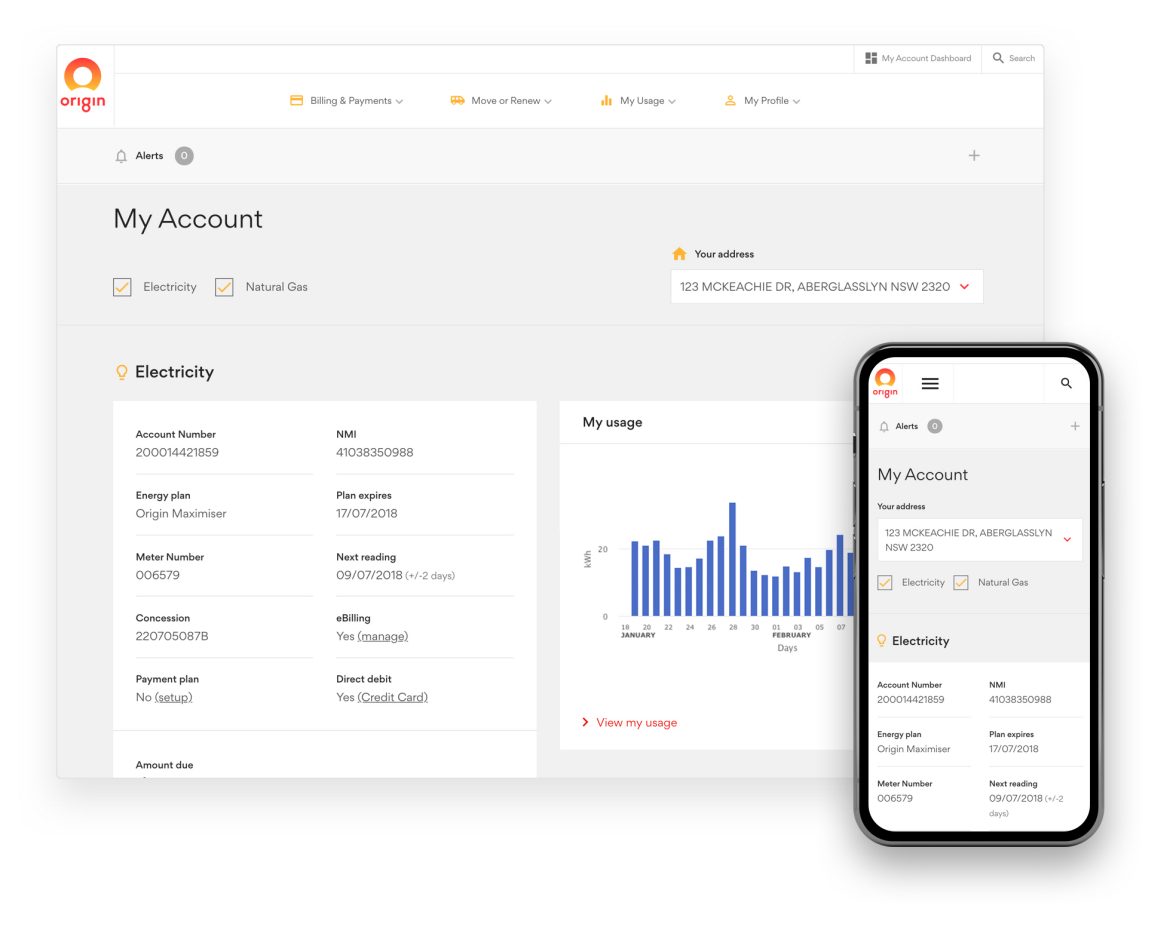 My Account
Take control of your energy management.
In My Account you can:
View and pay your bills
Request a payment extension
Track your usage
Update your contact details
Send an enquiry. Got a question or concern about your account? Create the enquiry and one of our super friendly customer support team members will be in touch.
Our iPhone app
In your pocket and on the go. Need to check something? Our app will have it.

Want to know what your next bill is likely to be? Get notified with a bill prediction (electricity only - and you'll need to have a digital meter)

Get alerts for when bills are sent, and due
View your current and past bills
Pay your bills
View your daily, monthly and yearly costs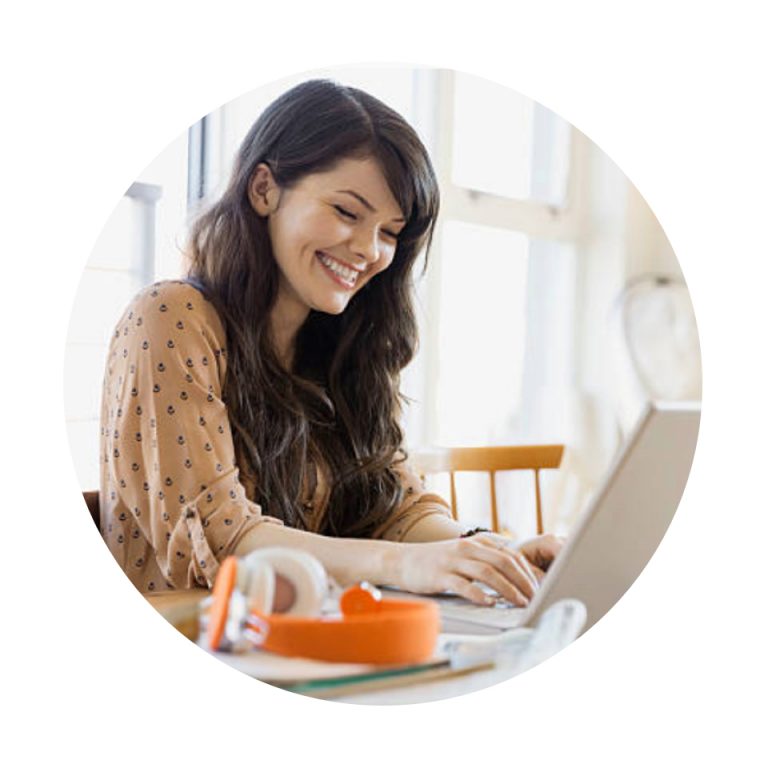 Chat to us
Got a question? We're online between 7 am to 7 pm, Monday to Friday.
We can help with:

Finding the right plan for you
Guiding you through sign up if you'd like some extra help
Answering any questions you have about energy use and your account.