Switch on to savings
At Origin we want to help you to feel more in control of your energy.
Finding simple ways to save, 24/7 access to your account and tracking your usage are just some of the ways we're making energy smarter, easier and more affordable for our customers.
Bring down the bills in 3 easy ways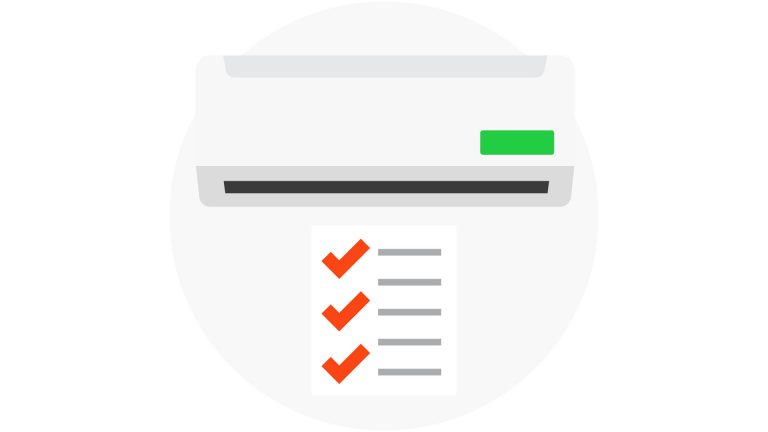 Be energy aware
Seasonal lifestyle factors may bump up or decrease your energy usage. Did you go on holiday? Have extra guests over the summer break? Install a new pool pump? Buy a new heater this winter?

By being more conscious and aware, you could start to notice some surprising insights.
Check your appliances
Saving energy doesn't mean living in the dark! From installing LED lights to choosing the right appliances, energy efficiency comes down to making good choices and knowing which areas of your home use the most energy.

By being more conscious and aware, you could start to notice some surprising insights.
Track how you use energy
Want to understand why your bill was more, or less, than the last one? My Account shows you how much energy you use to help you understand your bills better. And if you've got solar, you'll see what you've earned in feed-in credits.

Switch on to save
We use and enjoy energy every day, but because we can't see it, it's hard to tell how much we're actually using. Being mindful of our energy use is the first step towards saving energy. 

The good news is that there are easy ways to be energy efficient. With some simple changes you can cut down your energy usage – and save some money along the way. In Origin's Good Energy Switch, our host Sally Williams meets three Aussie households who try to flick some old habits and make the switch to more conscious – and cost-effective – energy usage.
Ready to make your good energy switch? Our Energy efficiency page provides information on energy saving tips and details on the appliance estimated running costs you saw in the video plus state by state appliance guides for both winter or summer.
Find the plan that's right for you
Compare our energy plans to find the plan that matches your lifestyle.
Did you know $1 of electricity gets you…
160 slices of toast
20 hours of watching TV
2-3 days of running your fridge
5 front-loader or 3 top-loader washing cycles
2 hours of heating or cooling using a split system
Source: The examples above are based on a flat retail contract electricity tariff of 30c/kWh with no discounts. Figures will vary according to factors such as age and size of appliance as well as the actual tariff rate. Customers with smart meters or time-of-use plans or demand tariffs may be able to shift their electricity usage to take advantage of cheaper rates.
Say goodbye to unexpected high bills
The Origin app makes it easy to track your usage, plan your budget and see what you're spending. You get easy account access, simple ways to pay, track your usage, see energy stats and more.
home
To help our customers who get estimated bills, we've introduced self-meter reads.
help_outline
Help at hand every step of the way. Call, chat or email. We're here if you need.
Our focus is on getting energy right for our customers, communities, and planet. Because we know it's up to us to work together to shape the future of energy.