PREDICTABLE PLAN
Getting the most out of your Predictable Plan.
| | |
| --- | --- |
| | Predictability – pay the same amount for 12 months. Our Fair Use Policy applies |
| | Tailored pricing – a unique price for your household |
| | Easy budgeting – choose fortnightly or monthly payments |
| | |
| --- | --- |
| | No exit fees or lock-in contracts – change your plan at any time  |
| | Green energy options |
| | Hassle-free – ebilling and ecorrespondance plus direct debit so you don't miss a payment |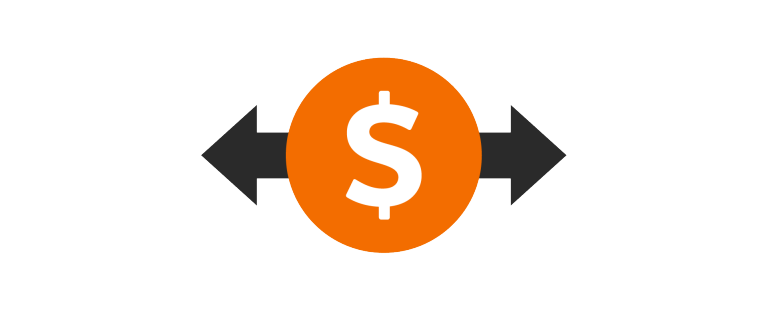 Your energy estimate is determined from your historical energy usage and information you give us about how you use energy in your home. 
Your price is calculated using:
an estimate of how much energy we forecast you'll use for the next 12 months
and information about the cost of energy for the next 12 months.


No. You can't have an overdue debt on your account when changing to Predictable Plan. You must clear any overdue debt first, before making the switch. If you're experiencing hardship and would like to smooth your debt, you'll need to remain on a usage-based plan and sign up to EasiPay.   
No. Move out fees will not be charged to customers if they are on Predictable Plan at the time of move out.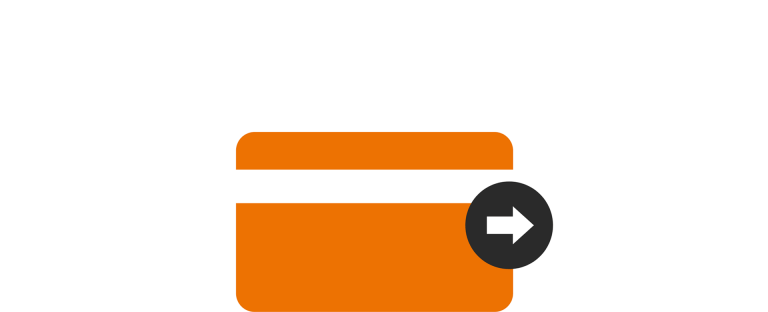 When you sign up, you'll receive a pack outlining all the details of your Predictable Plan. It'll also include an instalment schedule that lists your payment dates and instalment amounts for your 12-month plan.
If you've chosen monthly payments, your instalment schedule will have 12 payment dates listed; and if you've chosen fortnightly payments, there'll be 26. Each month or fortnight on your payment date, we'll direct debit the payment amount from your nominated credit card or bank account – simple!
Instalments are made in arrears meaning your first instalment will be due a fortnight or a month after the contract start date.
If your instalment falls on a weekend or public holiday, the amount will be deducted on the next business day.
We'll get in touch with you via SMS or email if you've missed a payment.  
You'll continue to receive usage information on your quarterly/bi-monthly statement that we email to you or by jumping online to My Account.
We won't charge you more if your actual usage (or estimated read) is greater than the amount of energy we predicted you'd use at the time of contracting you on your fixed price, unless your use is excessive or unreasonable in which we may end your Predictable Plan, under our Fair Use Policy. For more, see our Predictable Plan terms and conditions.   

But we will take into consideration your updated usage if we offer you a new Predictable Plan fixed price.  
The usage estimate at the time we contract you is our 'best guess' based on the available information. Your actual usage may vary due to changes in appliances, number of people in the household, home extensions, and other changes in usage behavior such as weather and holidays.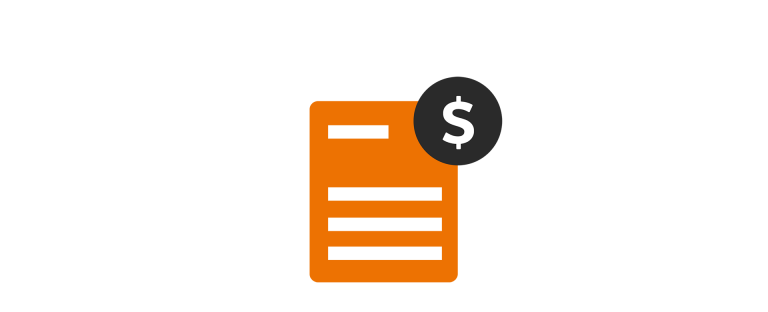 Yes, provided you remain eligible. We'll continue to calculate your concession and apply it to your account when we issue your bill/statement. We'll then deduct this amount from your next instalment payable after your bill/statement is issued. This means that the next instalment amount may be different to other instalment amounts. For example, if your monthly amount is $100 and we calculate your concession to be $20, when your next instalment is due, we'll debit $80 from your nominated bank account. The following subsequent instalment will be $100 (the concession not being applied until the next bill/statement is issued).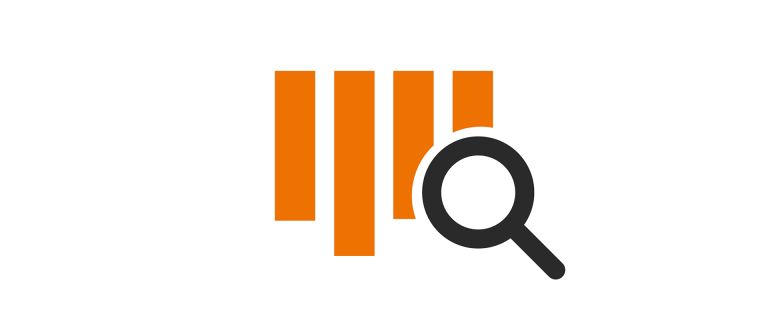 You can change off your Predictable Plan at any time. You can choose to change to a new Predictable Plan or another usage-based energy plan. When you switch over your last Predictable Plan instalment will be pro-rated. For example if you end your plan 15 days into the month, and your monthly instalment is $100, the final amount owing will be approximately $50. This will be shown as due on the 'Due date' on your next bill.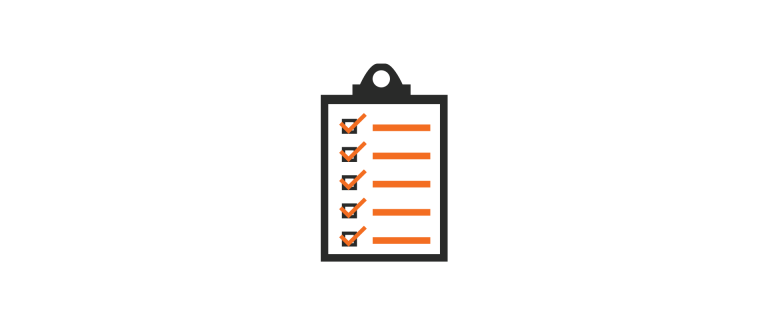 Predictable plan may no longer be right for you if you:
are moving home
are thinking about going solar
are changing your meter and tariff type
have missed a payment and interested in a payment plan.