Predictable Plan
Frequently Asked Questions
Call us on 13 24 61. 
7 am to 9 pm Monday to Friday and 9 am to 5 pm Saturday. Or we can call you back. 
It's difficult to do a 'like-for-like' comparison between our Predictable Plan and a traditional energy plan where the charges are based on usage.

Your Predictable Plan price is guaranteed for 12 months, where as traditional usage-based plans provide no guarantees or certainty of how much the rates or energy bills will be. 

There are no retail fees on Predictable Plan, and distributor charges aren't applied unless you request an additional service. Our Fair Use Policy applies. 
Both EasiPay and Predictable Plan allow you to pay for your energy in fortnightly or monthly instalments (weekly also available for EasiPay). This provides predictability and certainty. But keep in mind that there are some important differences.
Predictable Plan instalments are fixed for 12 months. Our Fair Use Policy applies.

EasiPay is a payment-smoothing solution. Your instalments are re-assessed every bill and are subject to change, based on your actual usage. This means that instalment amounts are adjusted to ensure you're paying for everything you use.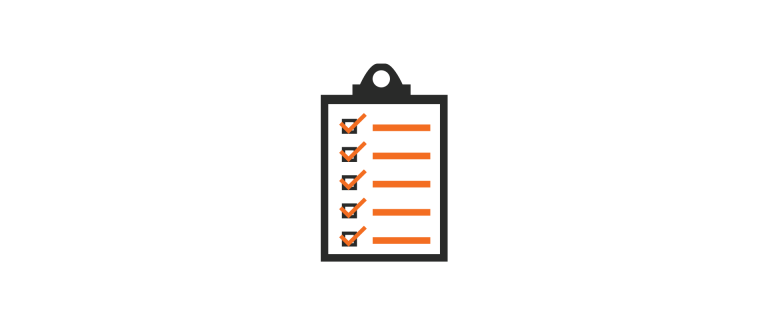 That's great. We can get your Predictable Plan quote started today – either online or over the phone. All we need is your name and connection address, your best contact phone number and a copy of a recent bill from your current retailer that's in your name, is from the last 6 months and has 85+ days billed usage (or 55+ for natural gas in Vic.) in kWh/MJ on your current tariff type for your connection address.
While we have data for your usage at your original property, we don't have information about how you'll use energy at your new residence. 

A Predictable Plan quote is figured out using historical energy usage, including how you use energy in your home. We use that information to forecast ahead for the next 12 months.
So if you're moving house and interested in Predictable Plan, you'll need to start with a usage-based contract. Once we have the minimum amount of billed usage data (85+ days usage or 55+ days for natural gas in Vic.), we can switch you to Predictable Plan.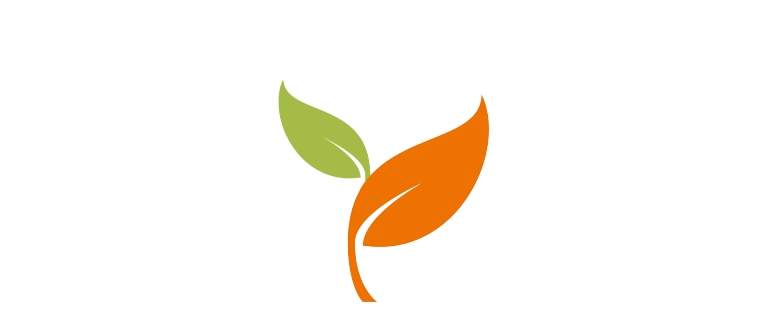 Yes. GreenPower and Green Gas are available with Predictable Plan.
Once you have your Predictable Plan though, you can only add, change or remove Green by setting up a new Predictable Plan with a new 12-month term.
We'll offer you a fixed price for your Green product for 12 months, and include this in your total annual Predictable Plan amount. We've got 25 per cent, 50 per cent and 100 per cent GreenPower options available, and 100 per cent Green Gas.  So for example, if your core energy charges are $100 and your green charges are $20, the instalment amount you'll pay is $120.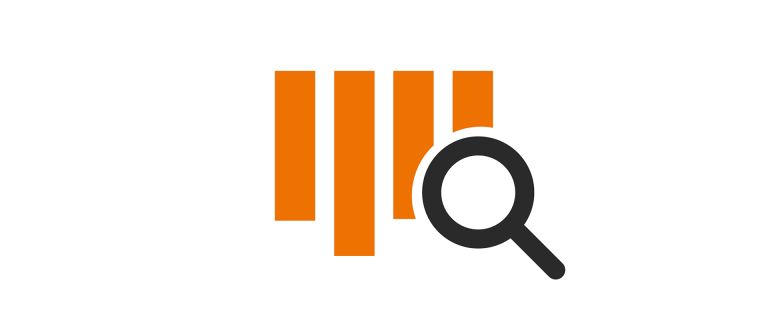 Your final instalment will be a pro-rata charge based on the date you move out, change your product or transfer out. The amount will be calculated on your next bill (for a Product Change) or final bill (for a move out or transfer out). It won't be direct debited on the agreed instalment date, so you'll need to pay it by the 'Due Date' of the next bill.
You won't be charged for anymore instalments after the move out or transfer date.