Origin Home Assist
An energy plan with 24/7 emergency assistance for your home – backed by Allianz Global Assistance
24/7 support for home emergencies
Life's full of the unexpected. That's why it's good to know that your Origin energy plan comes with access to 24/7 assistance for 10 common home emergencies. You also get up to $300 (inc GST) towards each callout (two callouts included).
phone Call us on 13 24 61
Your great energy plan includes AGA's 24/7 Emergency Home Assistance service – that connects you to qualified tradespeople to attend to 10 common emergencies in your home.
Your 12-month AGA Emergency Home Assistance membership will start on the same day as your energy plan.
Damaged roof or guttering causing internal leaks
Blocked toilet, or drains or pipes
Burst tap or showerhead
Burst pipe
Broken or burst hot water system
Broken or damaged heating or cooling system
Broken external door or window
Blackout or power failure
Gas leak
Locked out of the house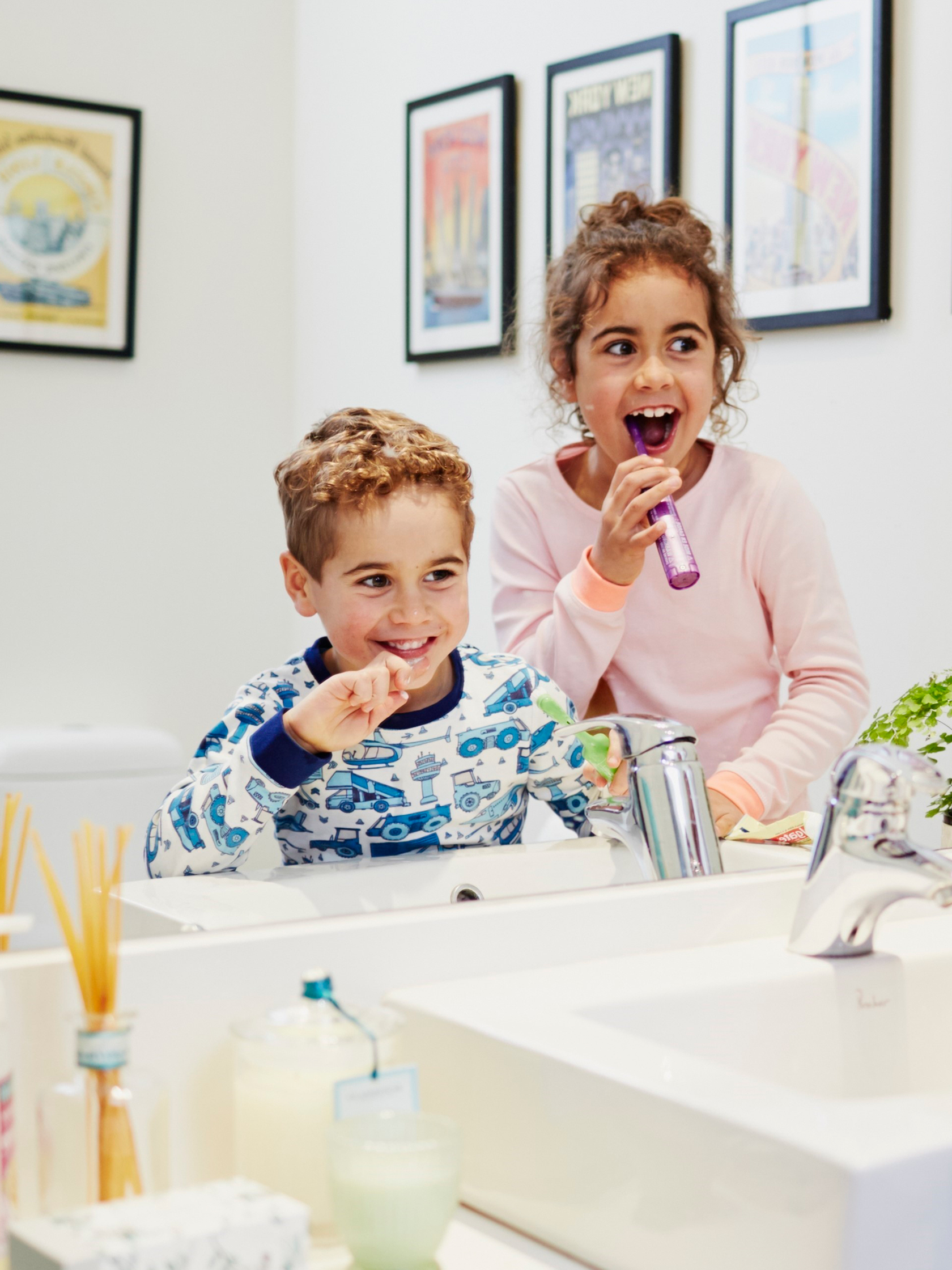 ---
Join Australia's largest energy retailer
You're in control
Monitor your energy usage and bills with our iOS or Android app.
Freedom to choose how you pay
You don't need to set up direct debit when you sign up.
No need to queue. You'll get an alert when we respond. Reply in your own time.
Easy energy, all the way
It only takes a few minutes to sign up and we'll take care of the rest.
---
Home Assist electricity plan features
Home emergency support available 24/7

It's great peace of mind – when something goes wrong, you can call the good people at AGA on 1800 758 350. They'll connect you to qualified tradespeople to attend to your home emergency.
Great for homeowners and landlords

No matter whether you own or lease out, the AGA Emergency Home membership as part of Origin Home Assist can help you arrange tradespeople for 10 common home emergencies 24 hours a day. Some terms and exclusions do apply.
Getting electricity and natural gas together

Need natural gas for your home as well? Tick. You can sign up for natural gas at the same time if you like. Origin Home Assist is an electricity plan only. So, if you change or cancel Origin Home Assist, you'll lose your AGA Emergency Home Assistance membership.
Moving house with Home Assist

Origin Home Assist is connected to the address you sign up with. So, if you move house during the 12-month benefit period of the plan, your plan and its benefits will end. Don't stress though. Simply select Origin Home Assist as your new plan when you move house (so long as it's still available). Your new AGA Emergency Home Assistance membership will commence on your new Origin Home Assist start date.
Ending your membership

Cancelling your energy plan or switching to another Origin plan during your 12-month benefit period will end your AGA Emergency Home Assistance membership.

With this great plan, we don't want anyone to miss out on Emergency Home Assistance benefits. But you can always make the switch to another Origin energy plan if you feel this one's not quite right – and we won't charge you any exit fees.
Important information about Origin Home Assist
Basic Plan Information Documents (information sheets containing key details about the plan) are available at our Pricing page.
This energy plan is for residential customers only. Not available for all new connections or customers in an embedded network. Origin also offers a Standing Offer which is a regulated product. To find out more, please see our Basic Plan Information Documents or call us on 13 24 61. See our full terms and conditions.
With Origin Home Assist, your Allianz Global Assistance Emergency Home Assistance membership will begin on the energy plan start date. If you change your energy plan, move out, or move to another retailer within the energy plan period, your Emergency Home Assistance membership will end. By signing up to this plan, you accept the Allianz Global Assistance Terms and Conditions which will be sent separately by Allianz Global Assistance via post or you can find them at originenergy.com.au/EHA. Some exclusions and limitations apply and these are set out in those terms.