We're not selling hot water systems right now
Bought a hot water system from us and have a warranty question? Call our team and they'll be happy to help.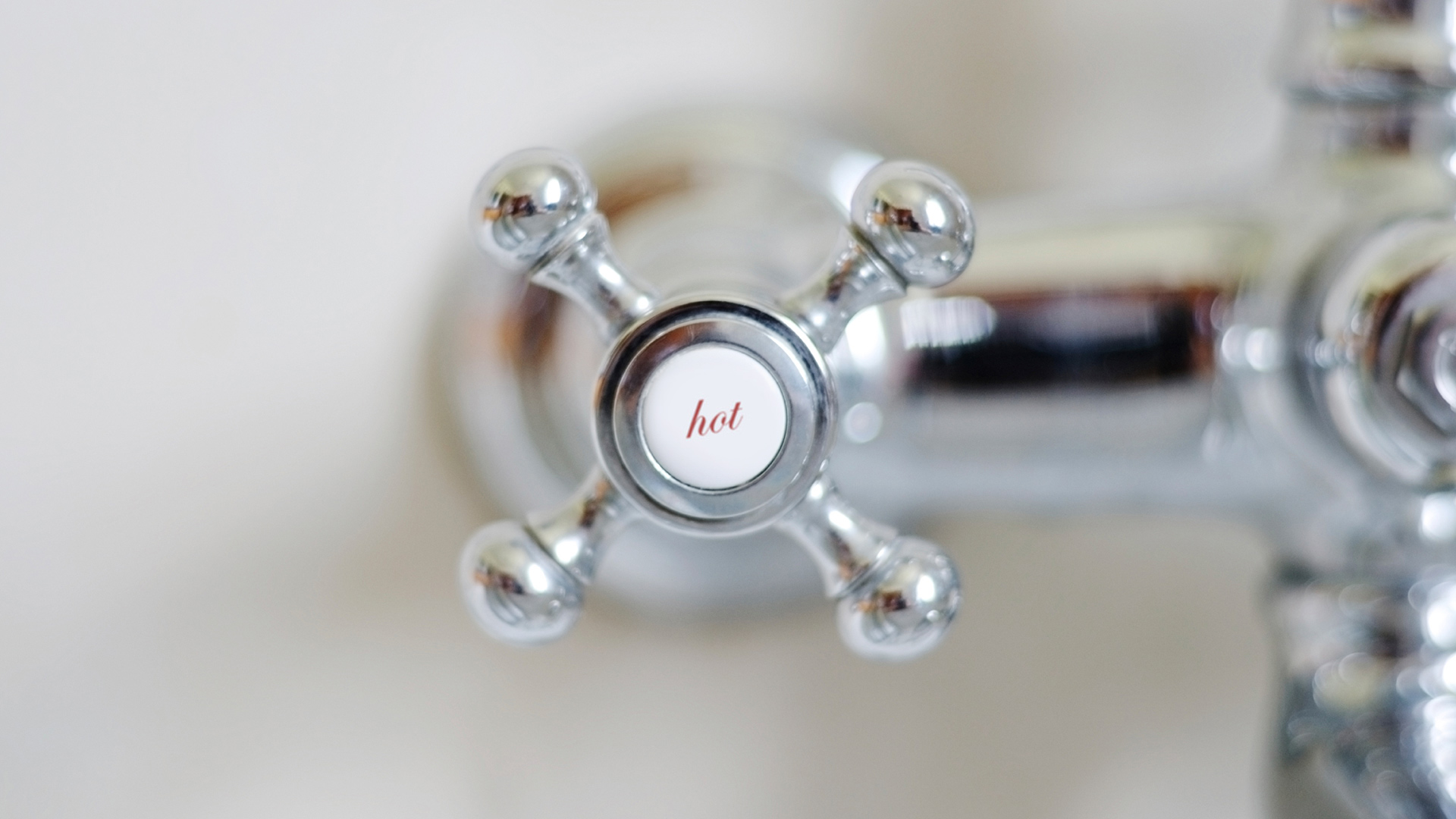 Hot water for apartments
We supply apartment blocks and buildings around Australia with centralised hot water. Let us know if you're moving in or out of an apartment that has Origin hot water.