For developers, body corporates and owners' corporations looking for centralised hot water service, Origin makes it simple – we can manage all your hot water requirements.
---
Our centralised hot water solutions are suitable for:
multi-tenanted residential buildings
new residential projects
some existing residential buildings requiring a retrofit to their hot water system.
Designed for the hot water requirements of all apartments in your building
Our proven experience in the delivery of hot water systems also helps you leverage the technical expertise of Origin's hot water industry specialists.
The hot water service comprises a central hot water plant that supplies hot water to individual apartments via individual meters. Because each apartment in the building has a separate meter, the amount of hot water used in that household is measured separately to ensure they're charged for only what they use.
Natural gas option
We can also supply natural gas to apartments for other needs such as gas cook-tops and other common property facilities, like heated swimming pools, gyms and barbeques.
---
We provide 2 types of centralised hot water solutions to residential buildings
Bulk hot water
Developer/builder supplies and installs the centralised hot water plant
The body corporate or owners' corporation owns the plant and manages its ongoing maintenance
For more information download our Bulk hot water brochure (PDF 691 KB).
Serviced hot water
Origin supplies, installs and maintains the centralised hot water plant
Origin retains the ownership of the plant and maintains it on an ongoing basis without any involvement from the builder
For more information download our Serviced hot water brochure (PDF 836 KB).
---
Reasons to choose Origin for your centralised hot water

build
Seamless integration
with your other construction timetable
description
Easy metering and automated billing
So each apartment is billed separately for only the amount of hot water they use
home
Custom-made solution
That meets all hot water requirements in your complex
spa
Space saving with a central plant
So space in each apartment is better used for other things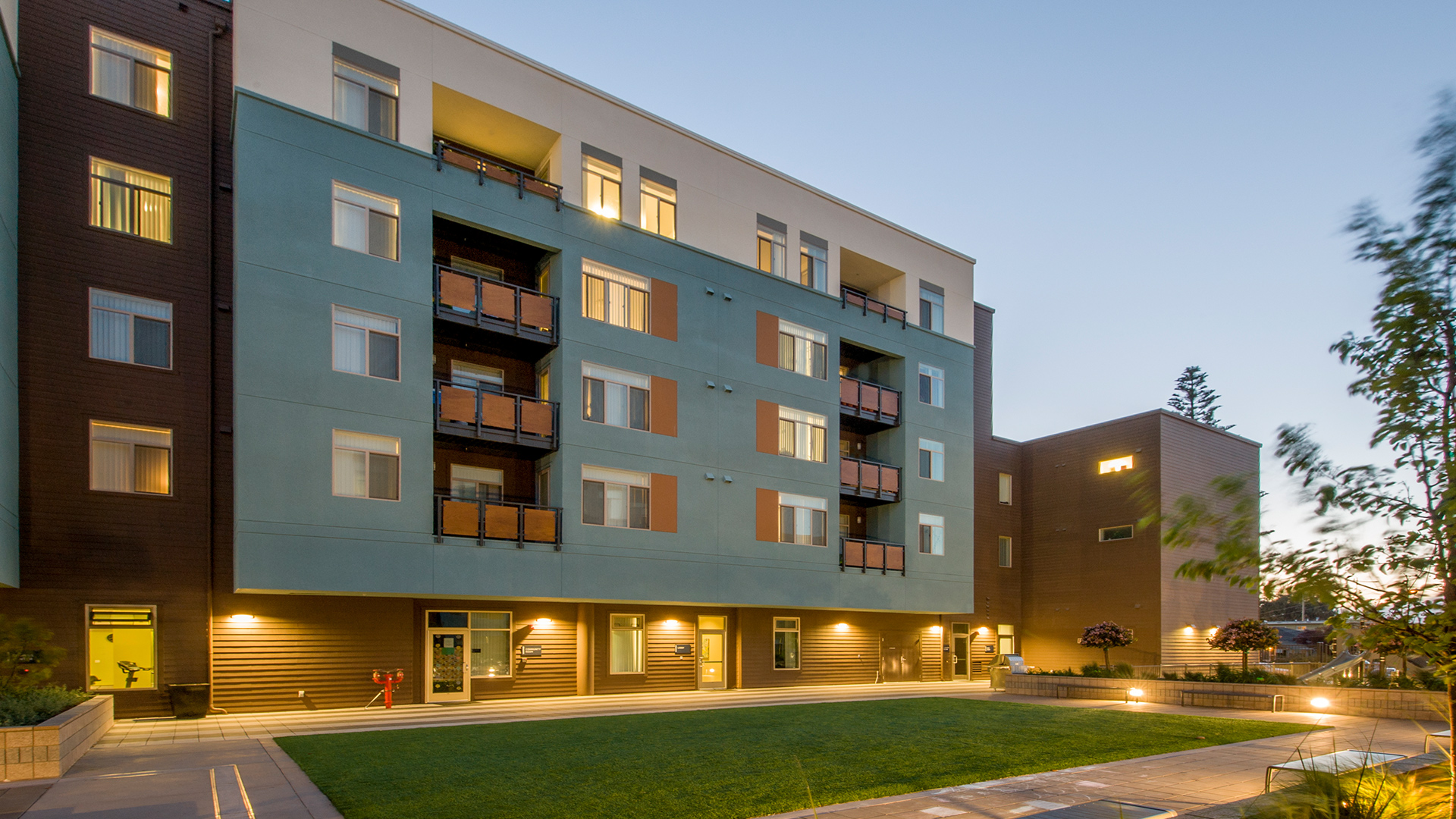 Embedded electricity networks
Are you a developer looking for great electricity pricing and wholesale electricity procurement? Origin's embedded electricity networks (also known as centralised electricity for apartments) is the solution.