More choice, more control
Power of Choice is the name for a set of regulations that will help you to make better decisions about your electricity use and services.
Over time you'll be able to enjoy: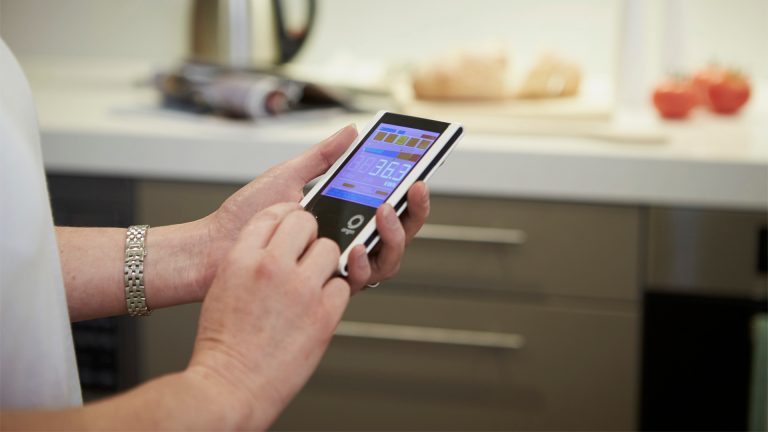 Easier monitoring of your usage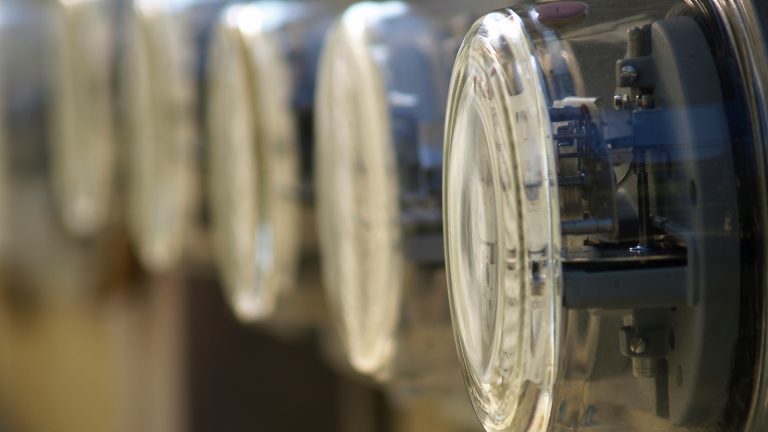 No more estimated usage readings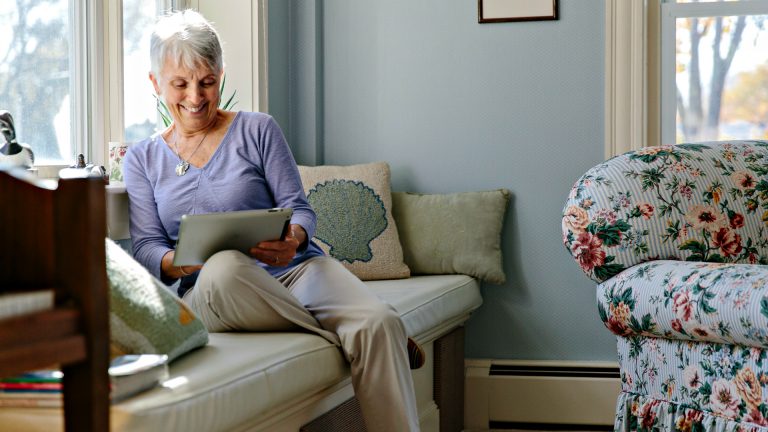 Choosing how often you get your bills
Faster move ins or move outs
Through the use of digital (sometimes called 'smart') meters at your property, replacing your existing basic electricity meter. This will happen over time, as faulty and older electricity meters are replaced with digital meters.
Many Victorian customers already have digital meters and so enjoy the benefits described above. Not sure of the difference between meters? Check out our FAQs below.
All new electricity meters for residential and small business customers will need to be digital (advanced) meters from 4 December 2017. Plus, if an existing meter is faulty or aged and needs replacing, the new meter will be a digital meter.
This means that older-style meters will be phased out and replaced over time until all meters are digital.