Welcome to Origin
here's how to read your bill
So... your first bill has arrived.
Have you looked? It's designed to not confuse you.
Watch and see.
the GRAPHS explained
We've included a few graphic elements to give you a quick-look way of understanding your usage and consumption. You can also track how your household compares with others.
Tracking your average daily usage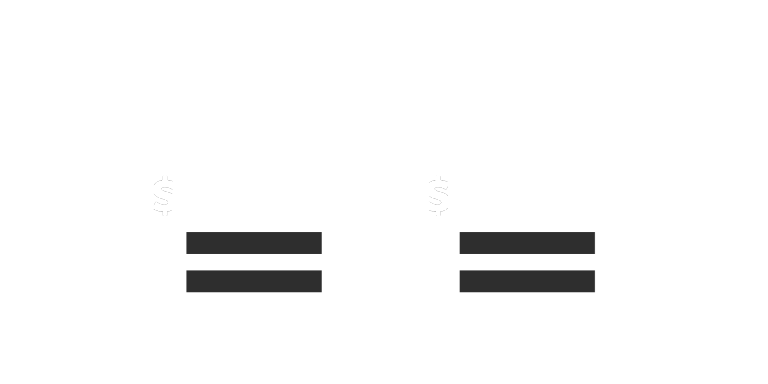 Understanding electricity costs in your area - peak and off peak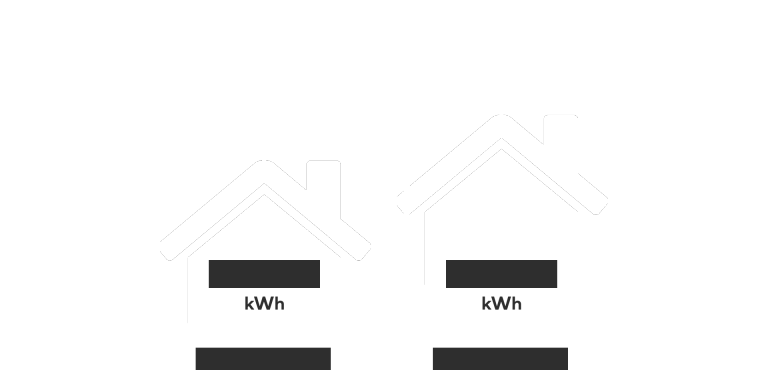 Comparing your usage this year with last year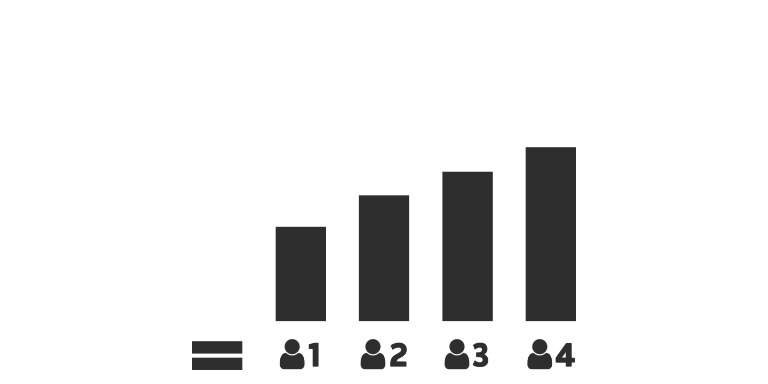 Comparing your household with others in your area
Direct Debit
Lose the worry about your bill due date. We'll debit your chosen bank account or credit card when your payment's due.
EasiPay
You can pay weekly, fortnightly or monthly instalments on your energy bill – whatever suits you.