Get excited for Origin's Solar Boost Plus!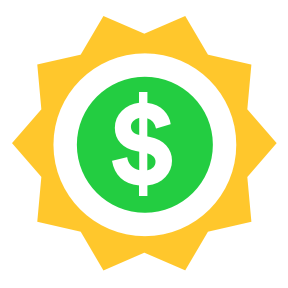 1. Highest FIT rate
Solar Boost Plus gives you our highest feed-in tariff across the board. Offering the biggest potential savings for high-exporting solar customers.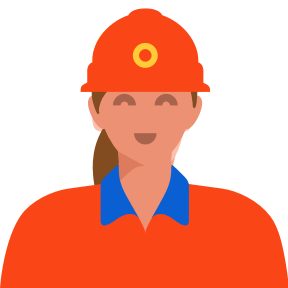 2. Expert repairs, warranties & maintenance
We'll be here to support you for the life of your system, with fantastic repair and maintenance options from experienced solar technicians.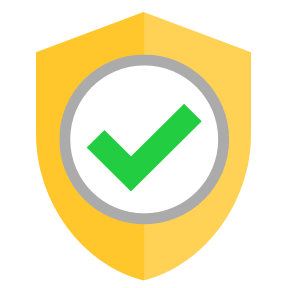 Our exclusive offer for customers who buy a system with us.
It's our Origin Solar Boost Plus plan! You'll get our highest feed-in tariff and earn back more on your electricity bill for any power you export to the grid.
Solar Boost Plus tariff in QLD
per kWh total feed-in tariff
An exclusive offer for customers who buy an Origin solar system.
Savings guaranteed for 24 months!
When you choose Solar Boost Plus, you'll get the chance to have your savings guaranteed.
Once you've picked out your solar system, we'll calculate what we think you'll save over the next 2 years with solar. This is your solar savings guarantee. If after 2 years, you haven't reached your savings guarantee – you'll get the difference as a credit on your bill. 
We can help you get solar, sooner
forum
Expert consultation
Our solar experts use smart technology to assess your roof size. We can tell you how many panels can be used and help you choose the best solar system for your roof.
date_range
24-month interest-free payment options*
With $0 upfront costs. Once we've custom designed your system, you can pay it off in easy, interest-free instalments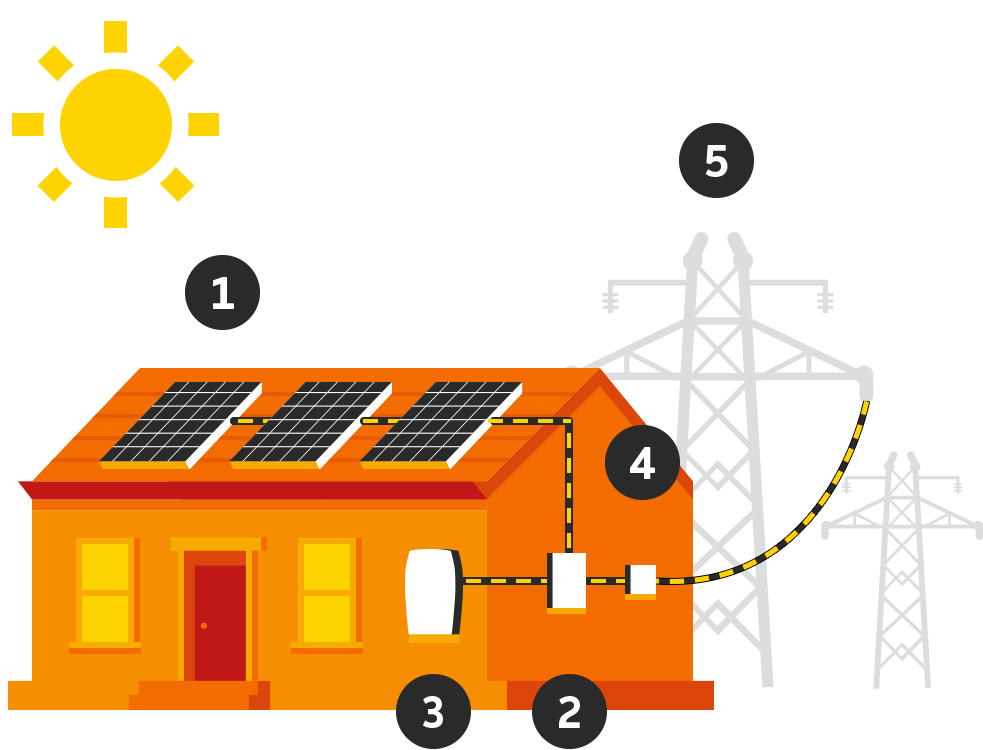 Our energy experts are only a phone call away.
We're around 7 am – 9 pm, Monday to Friday and 9 am – 5 pm, Saturday.
Important information about Origin Solar Boost Plus
Solar Boost Plus is an excellent plan for those who are buying a new solar system and are expecting to export a lot of solar energy to the grid. Meaning, you're likely not home during the day and using most of your energy in the morning and evenings. For those who use most of the solar energy they produce in the home with relatively low solar export volumes another plan may be for you.
Origin also offers a Standing Offer which is a regulated product. To find out more, please call us on 13 24 61. For more details on direct debit, refer to Direct debit terms and conditions.
This is general information only. How much electricity your solar PV system generates and exports to the grid depends on various factors including: location, size and efficiency of your solar PV system, time of year/day, light levels, shading and orientation.
With Solar Boost Plus, you must purchase an eligible solar PV system from us, your solar PV system must be net metered and it must not exceed 10KW of inverter capacity or must be limited to 10KW of export. You must not be receiving a feed-in tariff under any government scheme. When your energy plan ends, you'll receive our standard retailer feed-in tariff as published on our website. Feed-in tariff rates are GST inclusive (where applicable).