Owners or body corporates will negotiate centralised electricity rates for you – this means the electricity for your building is purchased in bulk and is supplied to you at rates discounted to our standard prices. But each apartment and retail tenancy has its own electricity meter – so you're only billed for the electricity you use.
Open an Origin embedded network today
We sell electricity in apartment blocks and buildings with centralised electricity. To sign up please view the below and click 'Select plan.'
Moving in?
Moving into a new apartment where we already supply centralised electricity services? Open an account with us and have your electricity connected.
description
Moving out?
Looking to close your centralised electricity account? No worries. You'll just need to fill out and submit this form.
info
Understanding your agreement
Want to know more about your agreement? Read over our Terms and Conditions for centralised electricity services.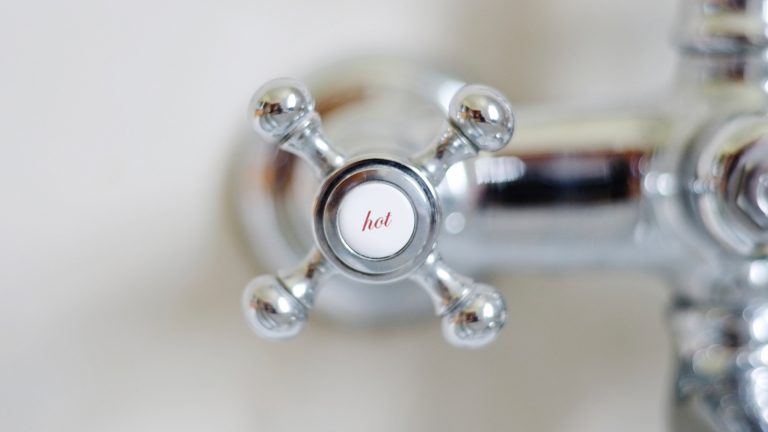 Does your building have centralised hot water?
We can also set up your account for centralised hot water - it only takes a few minutes online.
Talk to us
If you have a question about centralised electricity (or you've received a letter from us about unauthorised usage in your apartment), just give our specialised team a call on:
Monday–Friday, 8 am–6 pm.