We're a leading Australian energy provider
With Origin electricity and gas, you'll get easy-to-understand pricing, top customer service and smarter energy management.
Say goodbye to unexpected high bills
Track your usage. Plan your budget. See what you're spending. No wonder our customers love the Origin app! It's the simplest way to manage your account, make payments, track usage and more.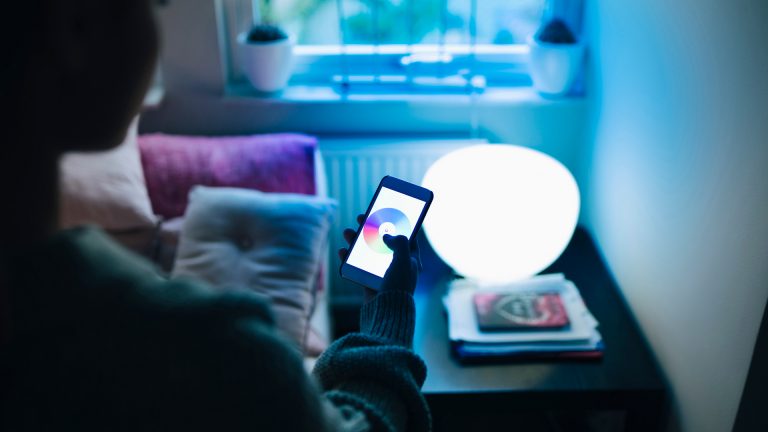 Be rewarded for saving energy
Spike is Origin's energy saving rewards program that uses technology to empower people to save energy. Meet goals and earn points toward Paypal cash or gift card rewards.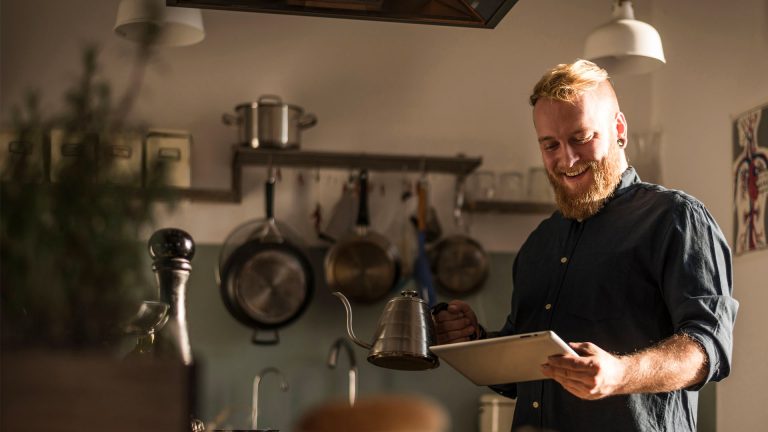 Get help, online and off
Our online Help & Support area a great place to find handy how-to guides, tips and videos 24/7. Plus, our energy experts are online Monday to Sunday.  
More ways to get started with gas and electricity
local_shipping
Move houseBook your house move in minutes online. You tell us the connection date, and we'll do the rest
home
New meters and installationsBuilding or renovating? Get all the info for organising a new meter, meter changes, and meter removals. 
lightbulb_outline
Switch to OriginSee our latest offers and switch your electricity or gas online in just a few steps.
help_outline
Energy pricing explained
Savvy energy users know what goes into their bill. Get the low-down on tariffs, rates, charges and more.
Electricity and gas pricing explained 
More than just electricity and gas plans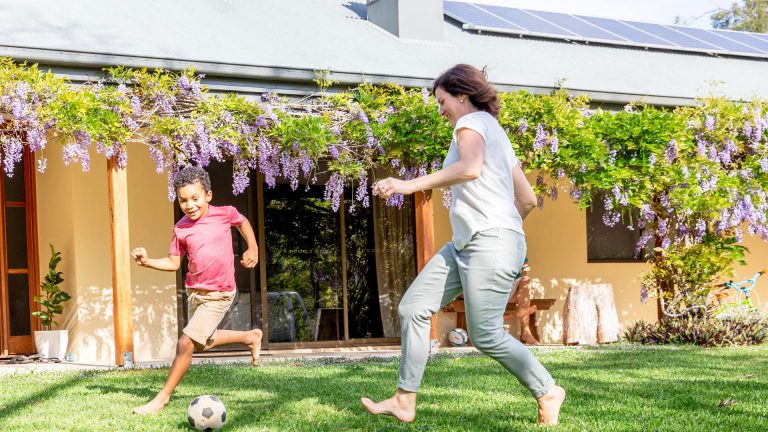 Power your home with the sun
Good energy is more sustainable when you power up with solar. It's better for your bills and better for the planet.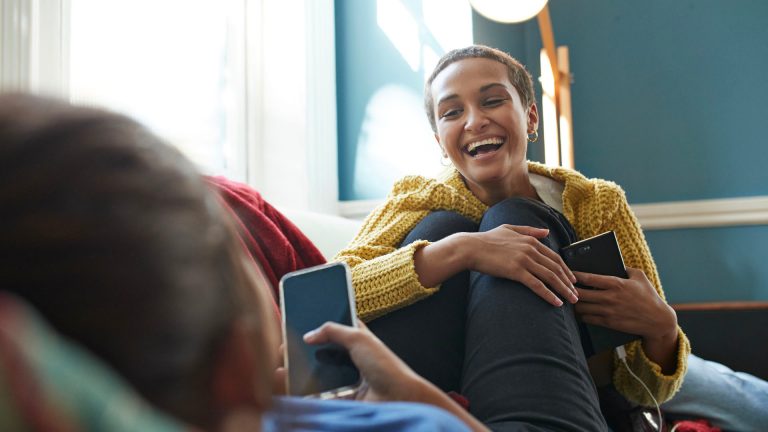 Save up to $15/month off broadband
Looking for a great broadband plan? We have bundle discounts available for Origin energy customers.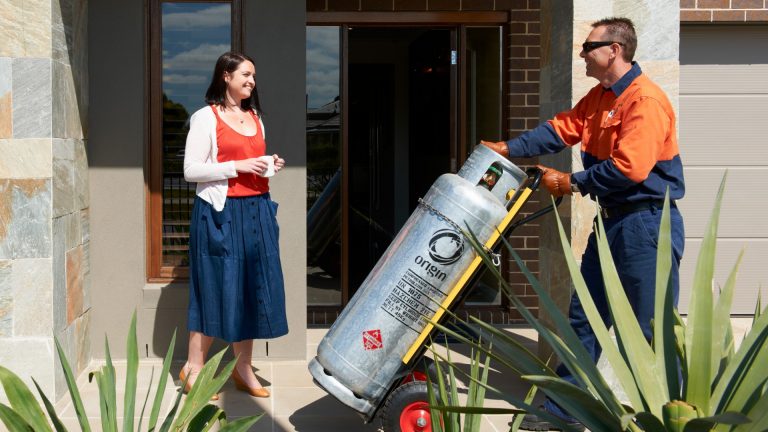 LPG gas bottles delivered fast
We're one of Australia's largest LPG and propane suppliers. We offer competitive prices and delivery to your door.