We're a leading Australian energy provider
Every day we're working on solutions to make your electricity and natural gas more affordable, more sustainable, smarter and easier
Say goodbye to unexpected high bills
Track your usage. Plan your budget. See what you're spending. No wonder the Origin App is now the No.1 utility app in the app store! Easy account access, simple ways to pay, track your usage, see energy stats and more.
We're here to help online – and off
We've worked hard to make our online Help and Support area a great place to find useful info 24/7. From helpful videos to top tips and live chat, we're here for you Monday to Saturday.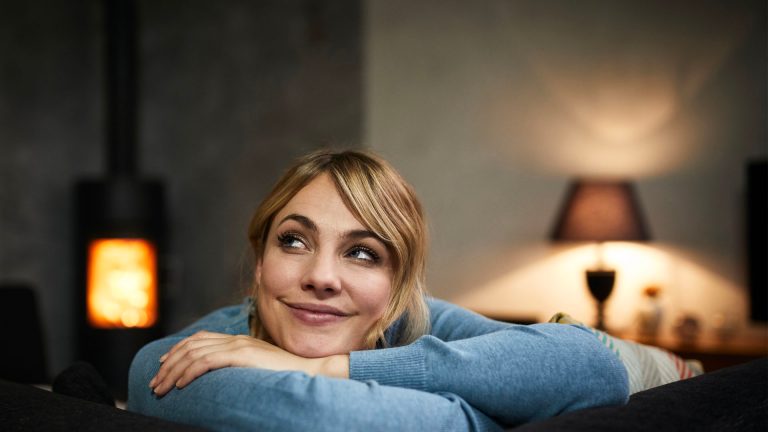 Managing bills is easy
EasiPay payment options means you can now align bill time with pay time. Our EasiPay payment plan makes it easier for you to know how much you're going to pay - and when. It's the good energy that's more affordable.
Let's get your started!
Find and compare the latest gas and electricity plans for your address.
Looking for something else?
Connect your whole house and save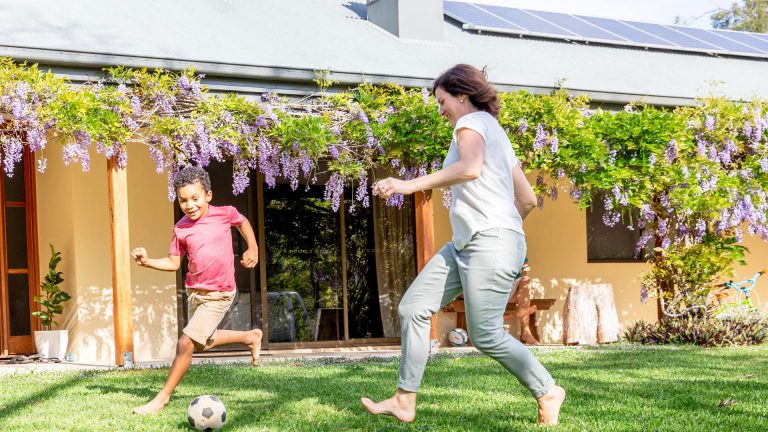 Save money with solar
Good energy is more sustainable when you power up with solar. Going solar can put money back in your pocket.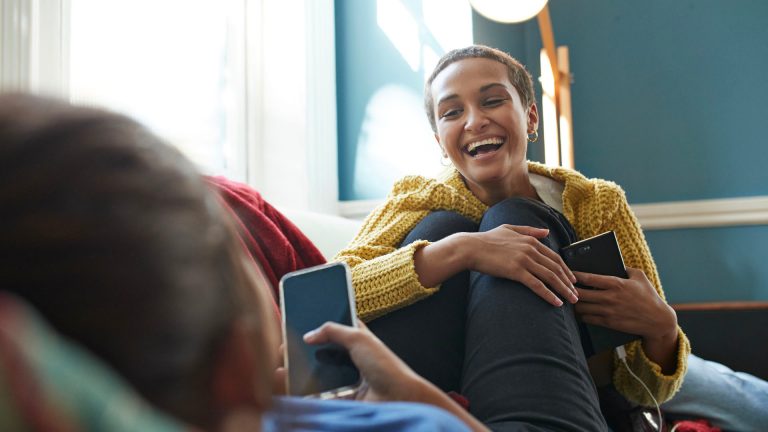 Better together
Looking for broadband, we have bundle discounts available for Origin energy customers!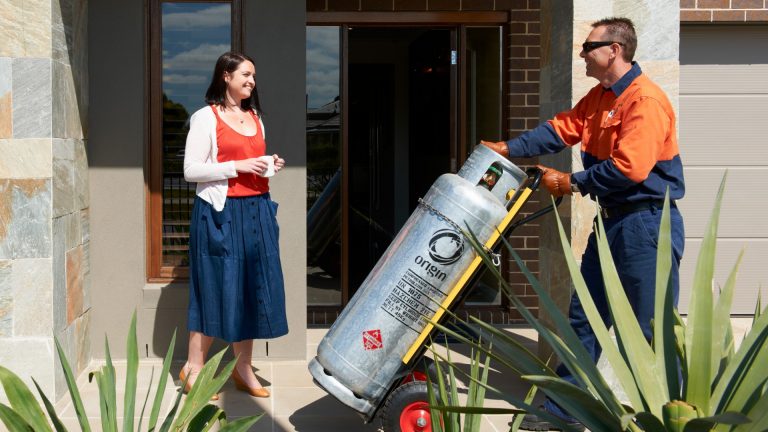 LPG
As one of Australia's largest LPG and propane suppliers we offer competitive prices and delivery to your door.